Yesterday I finally received the Limited Edition Blu-Ray of the anime hit 君の名は (Your name) by Makoto Shinkai. And what a gorgeous set it is. You may still remember that I rarely watch anime but from time to time I do enjoy a well-made animated film and I really loved Garden of words by the same director.
It's been ages since I last bought a Dvd from Japan. Still remember vividly how amazed I was by the superb packaging by amazon.co.jp when I bought the limited editions of Panic Room and Léon which I still own today. Both with gorgeous packaging designs, glossy slipcovers, and a metal case that's housing two separate Dvd cases.
So instead of waiting for the UK release (which was postponed a couple of times and will probably be set to sometime in 2018) I just took the leap and treated myself to a nice Japanese limited edition again.
Thanks to you guys I was able to use some fromjapan points for this purchase and was once again very happy with their service and packaging. Seriously, it may sound like advertising but I'm using them 4-5 times a year since 2013 and was always a pretty happy camper. Will probably get around to watching the film this evening and will update this post with my impressions.
Btw. the Japanese Blu-Ray is region-free and contains English subtitles. So if you're interested in owning the film and don't want to wait another couple of months for a Western release this might be an alternative for you. And: Buying a Japanese film release is always a treat.
Note, a day later: Watched the film yesterday with my PS4 and was blown away by the outstanding animation. I still remember how impressed I was when I first watched Garden of words by the same director on Blu and君の名は (Your name) was definitely on the same level. I'm not a fan of epic stories that said (and not to leave any spoilers) I preferred the first 30 or so minutes of the film when it was much more a slice-of-life comedy than anything else. Still was a watch for me and one of their all-time favorites for others.
What did you guys think about 君の名は (Your name)? Did you watch it yet? Looking forward to your comments and thoughts.
---
Buy Your Name (3disc Blu-Ray LE) from CDjapan
(If you buy the books through my links, I'll get a small referral fee which will be used to buy even more awesome books for review)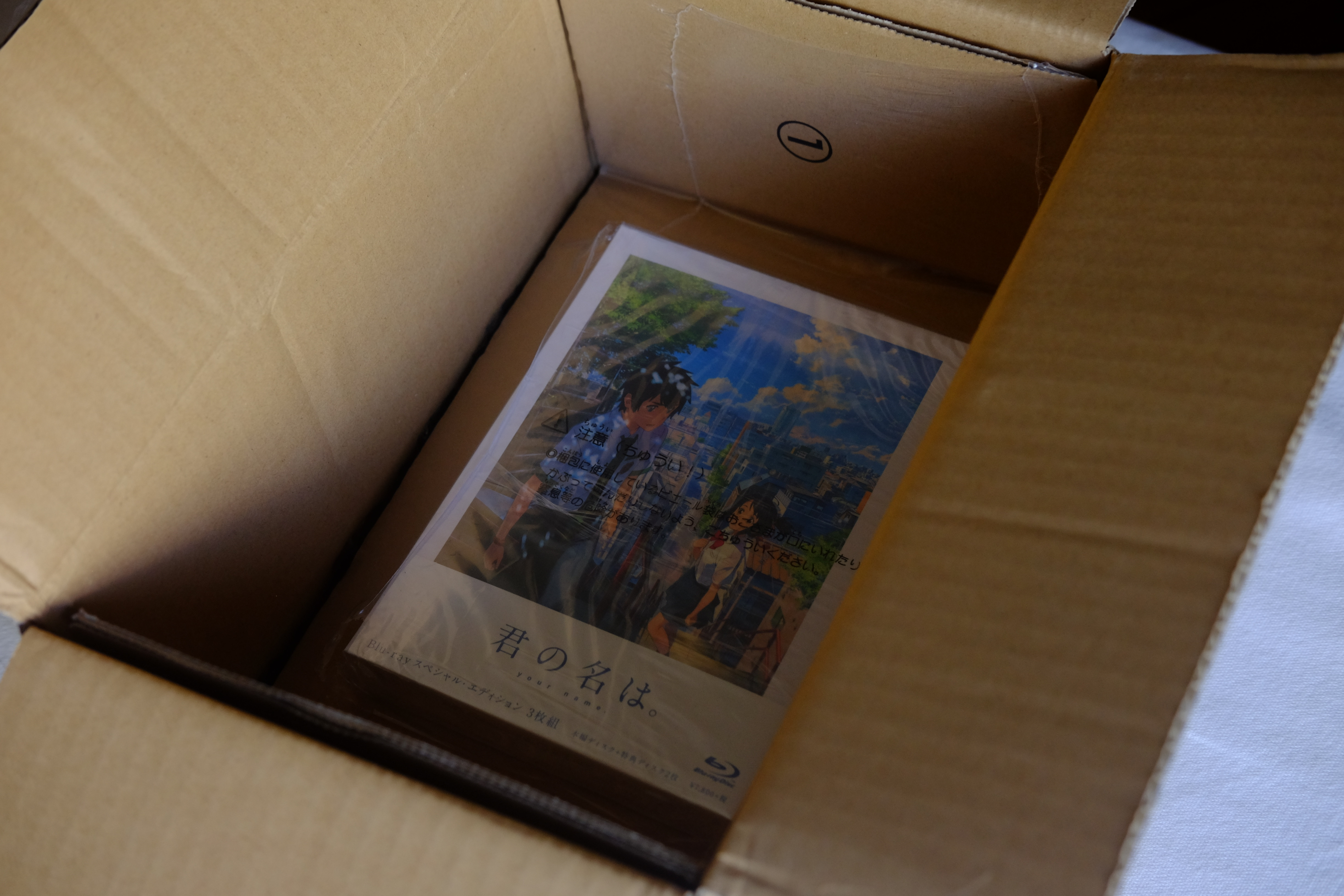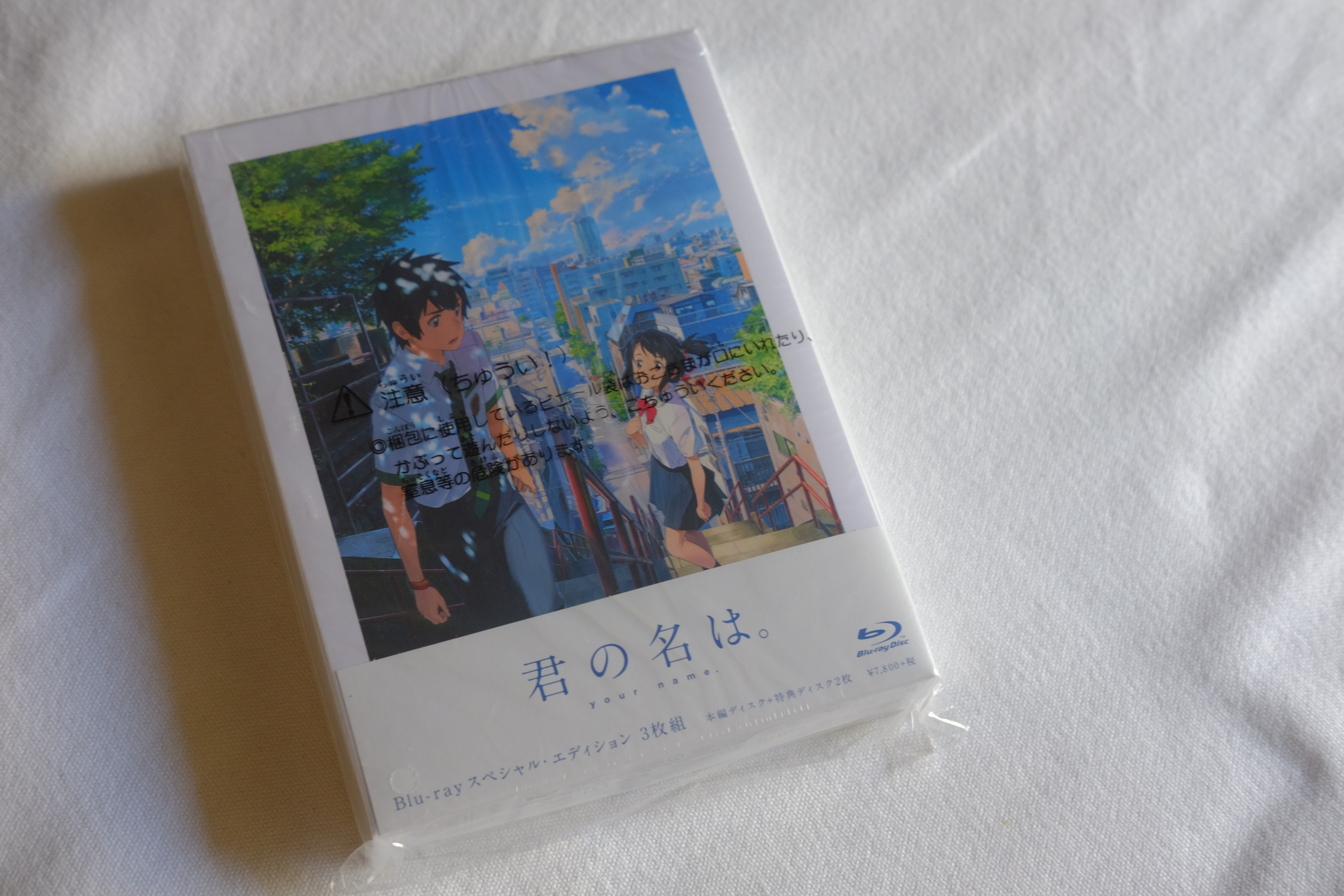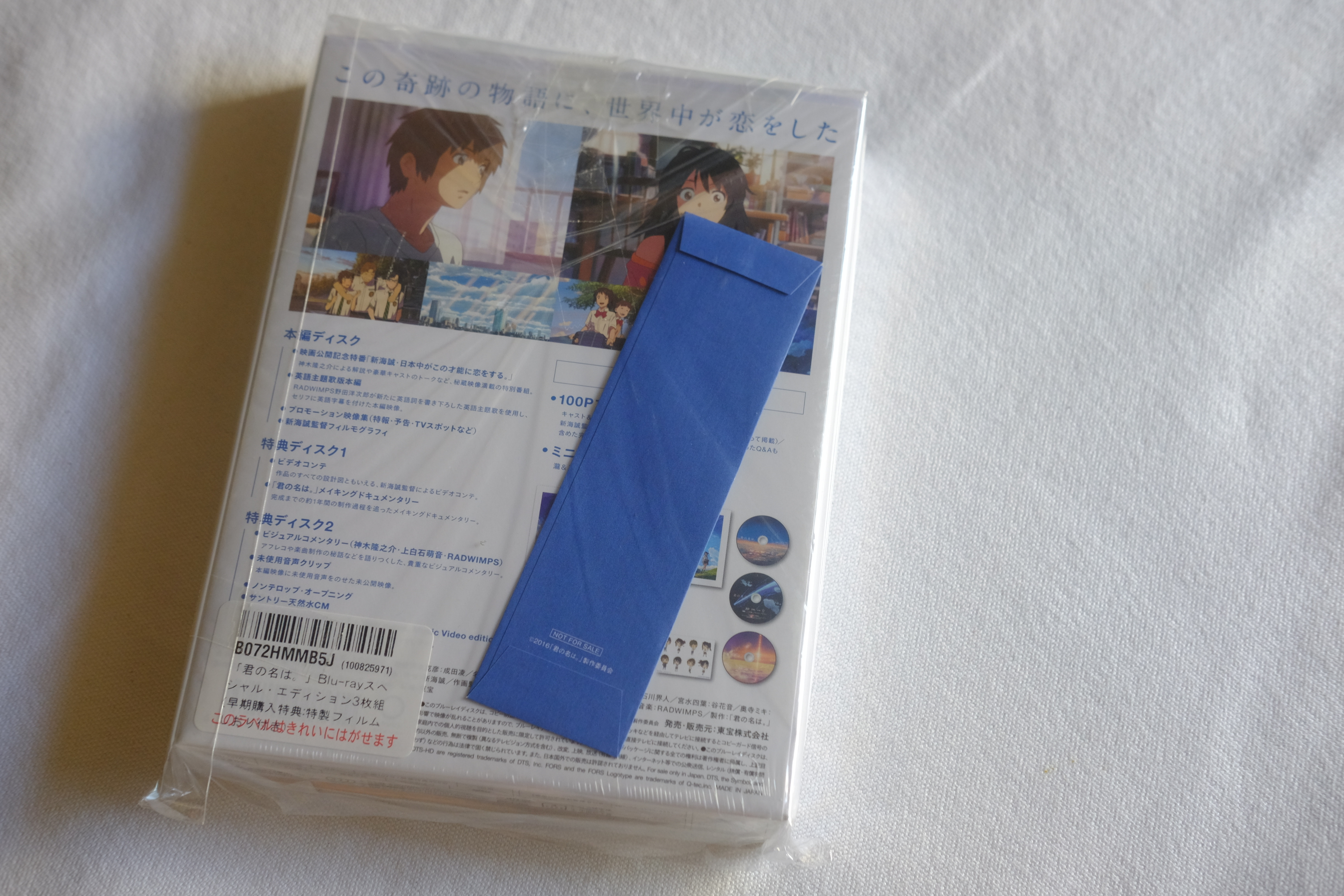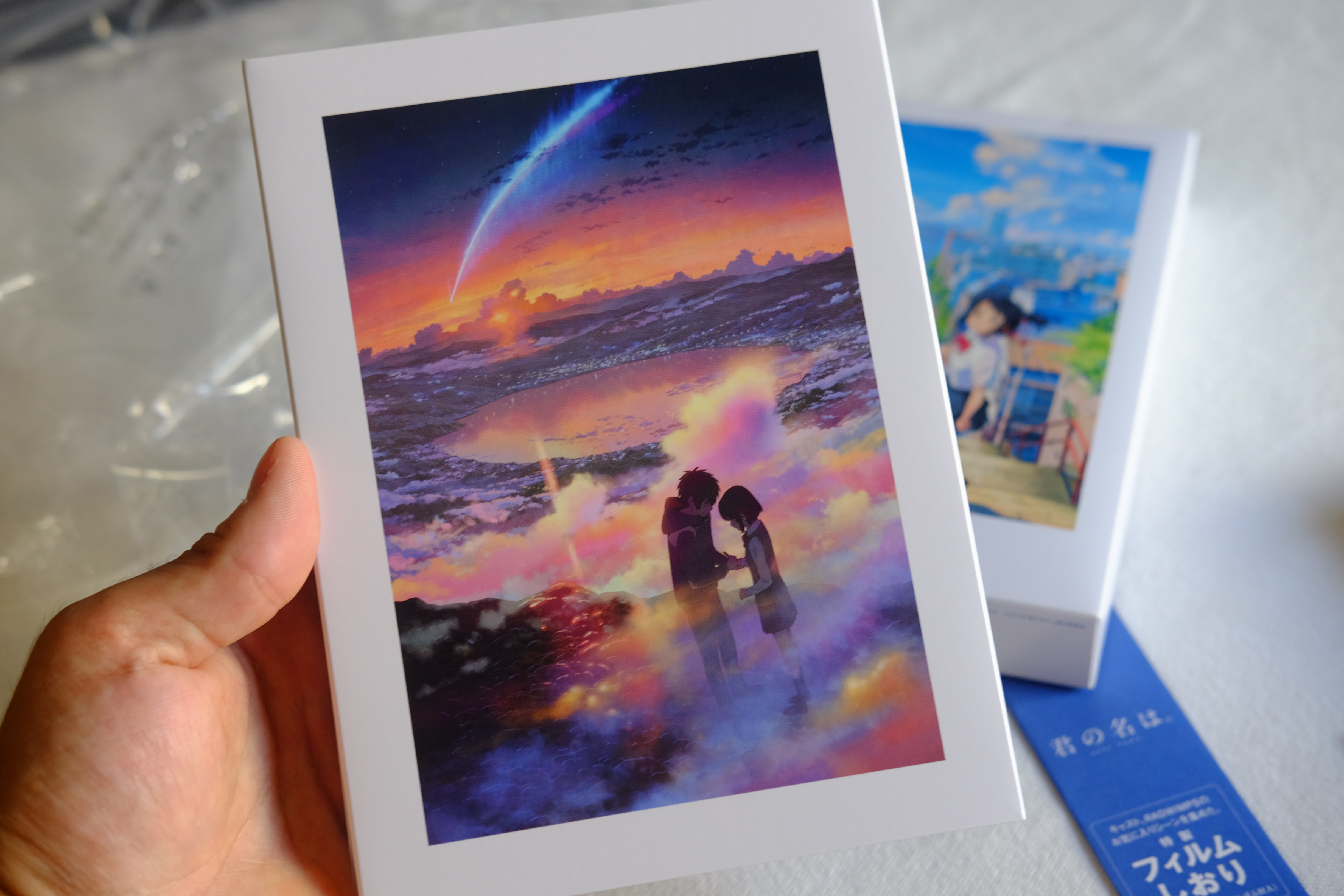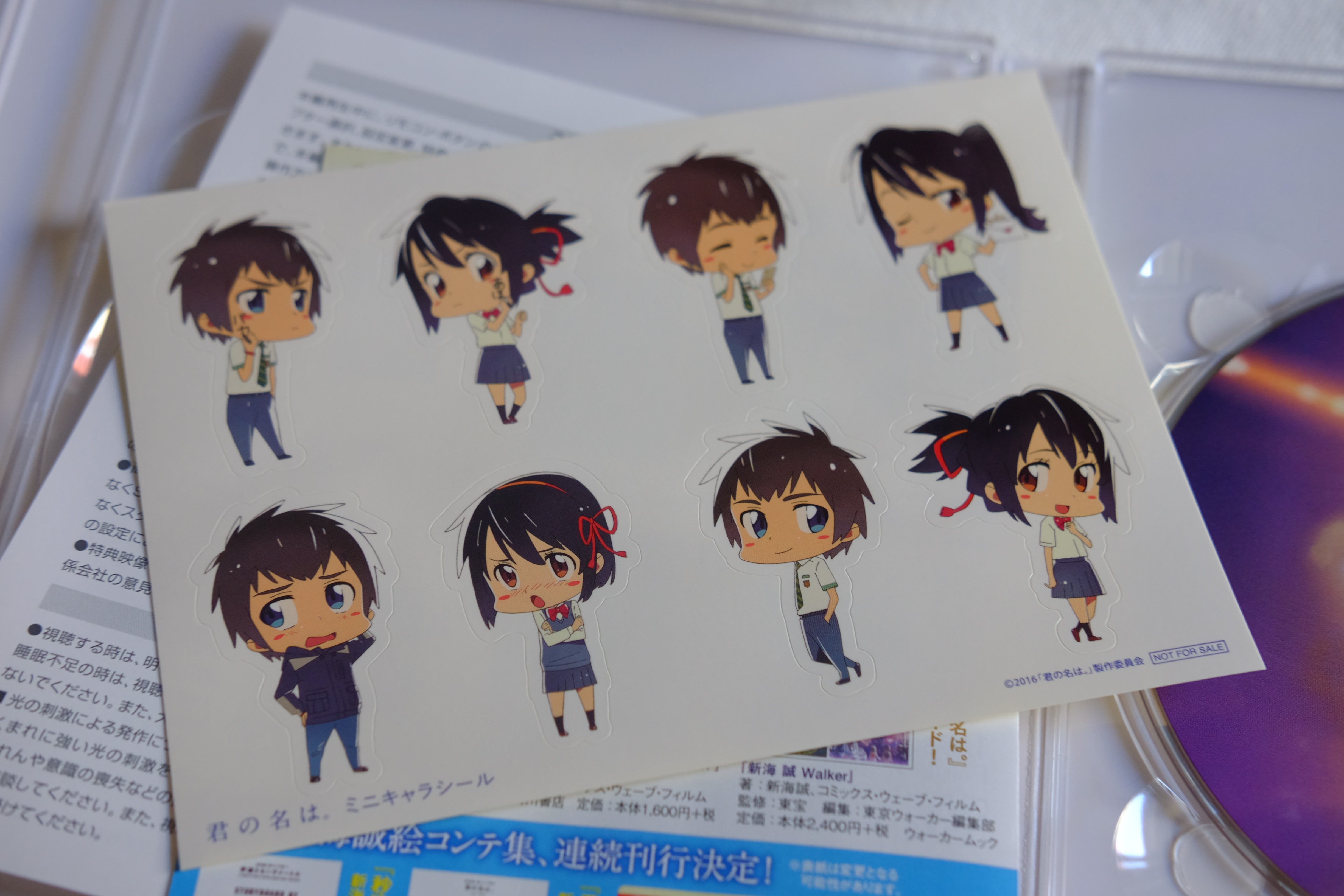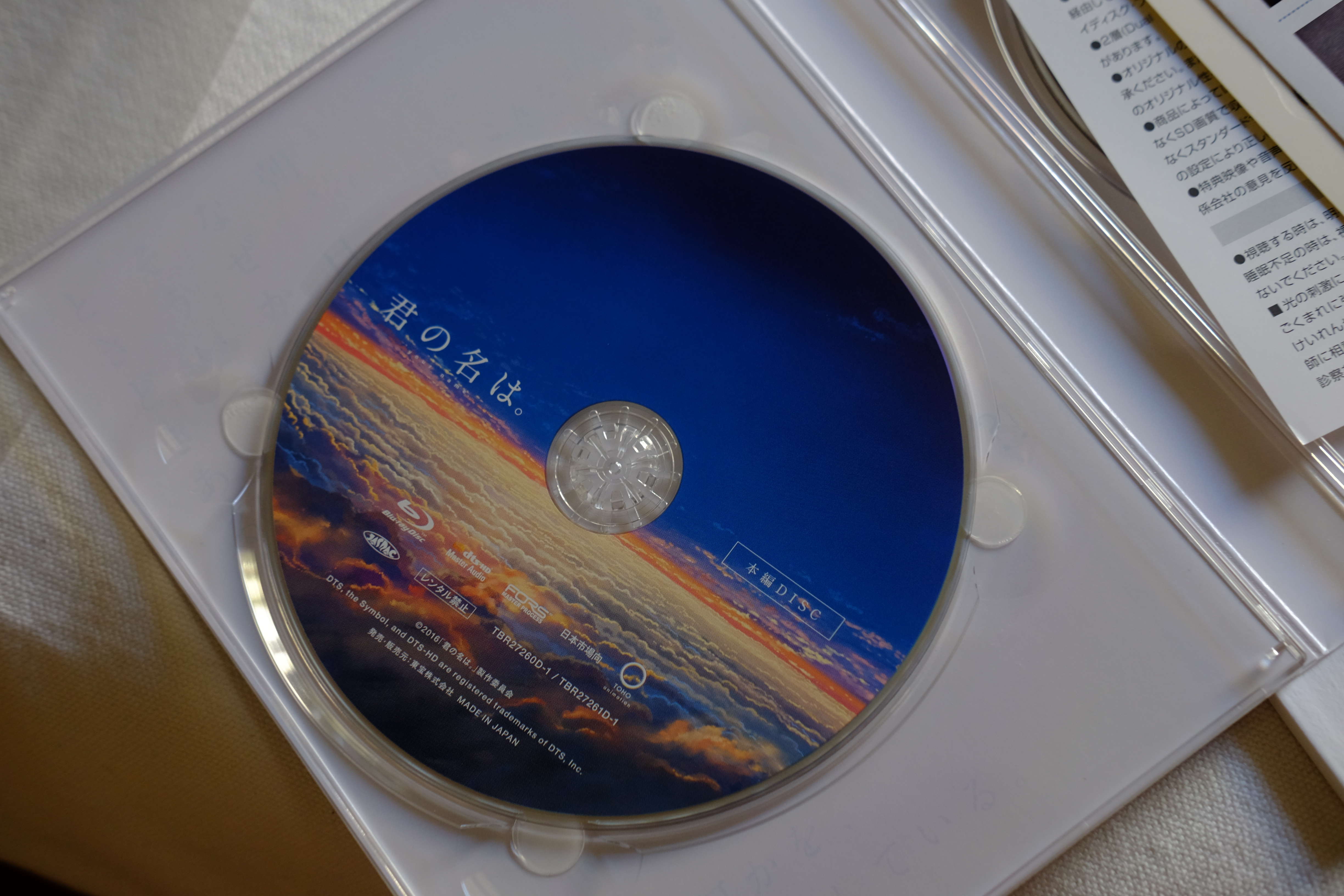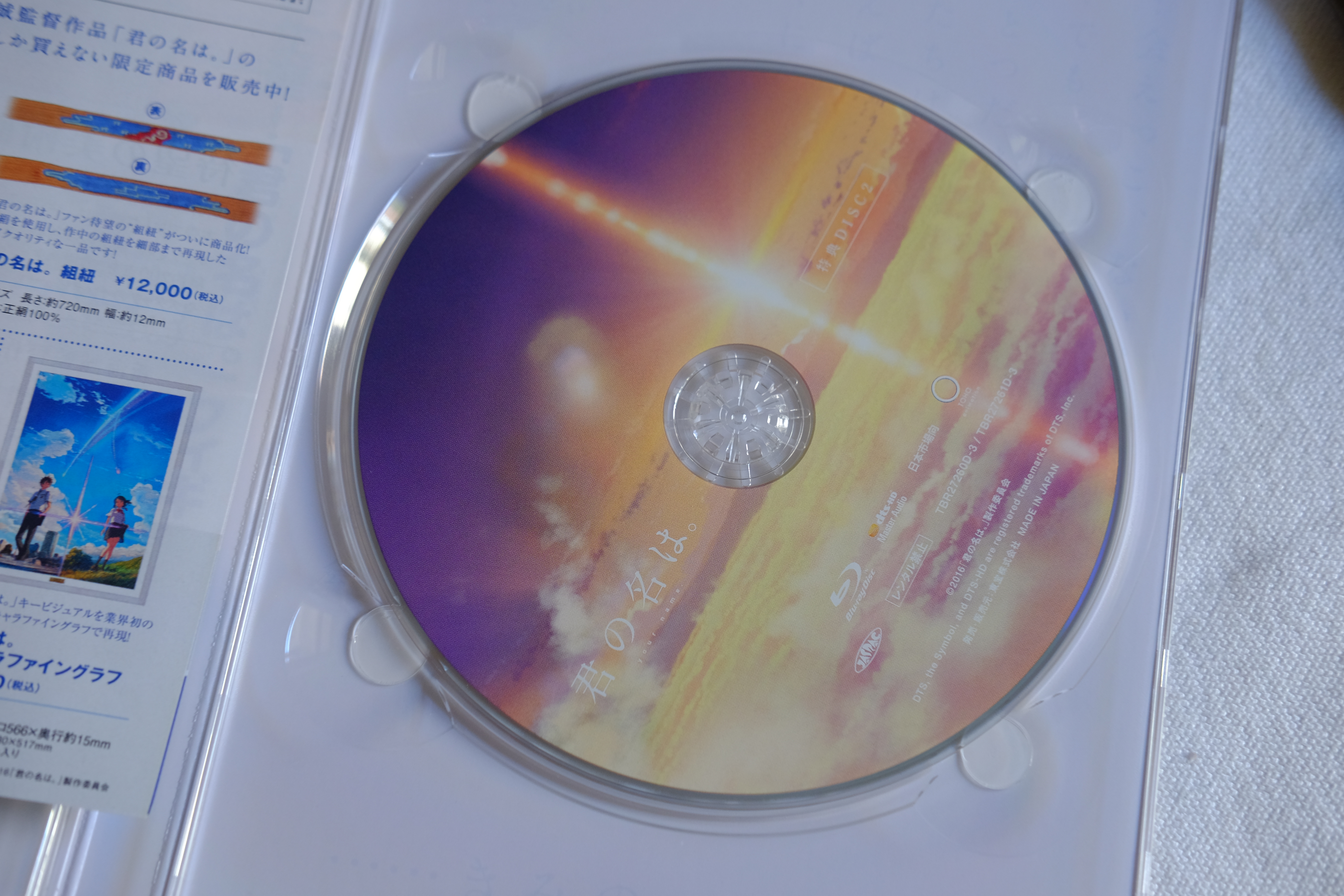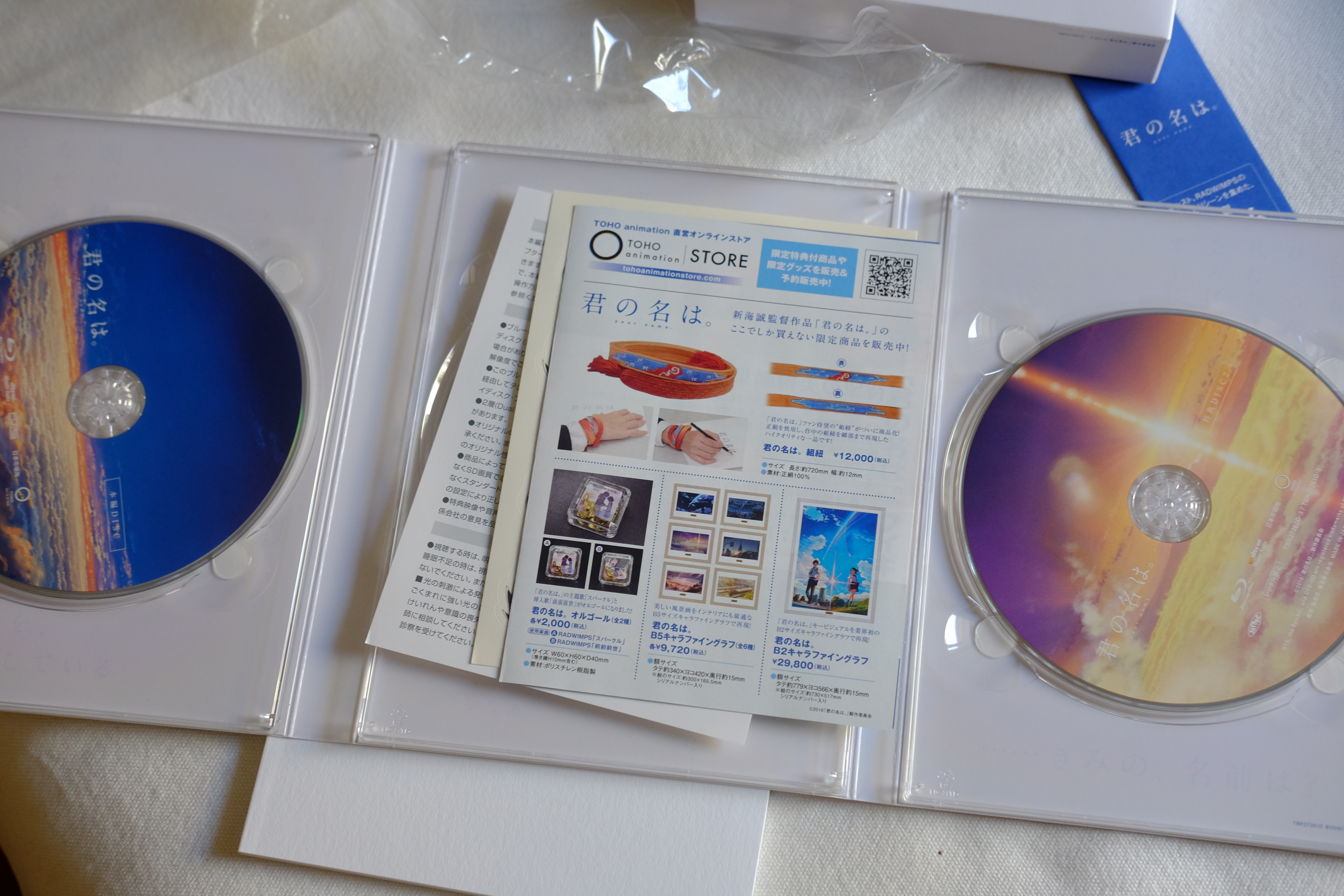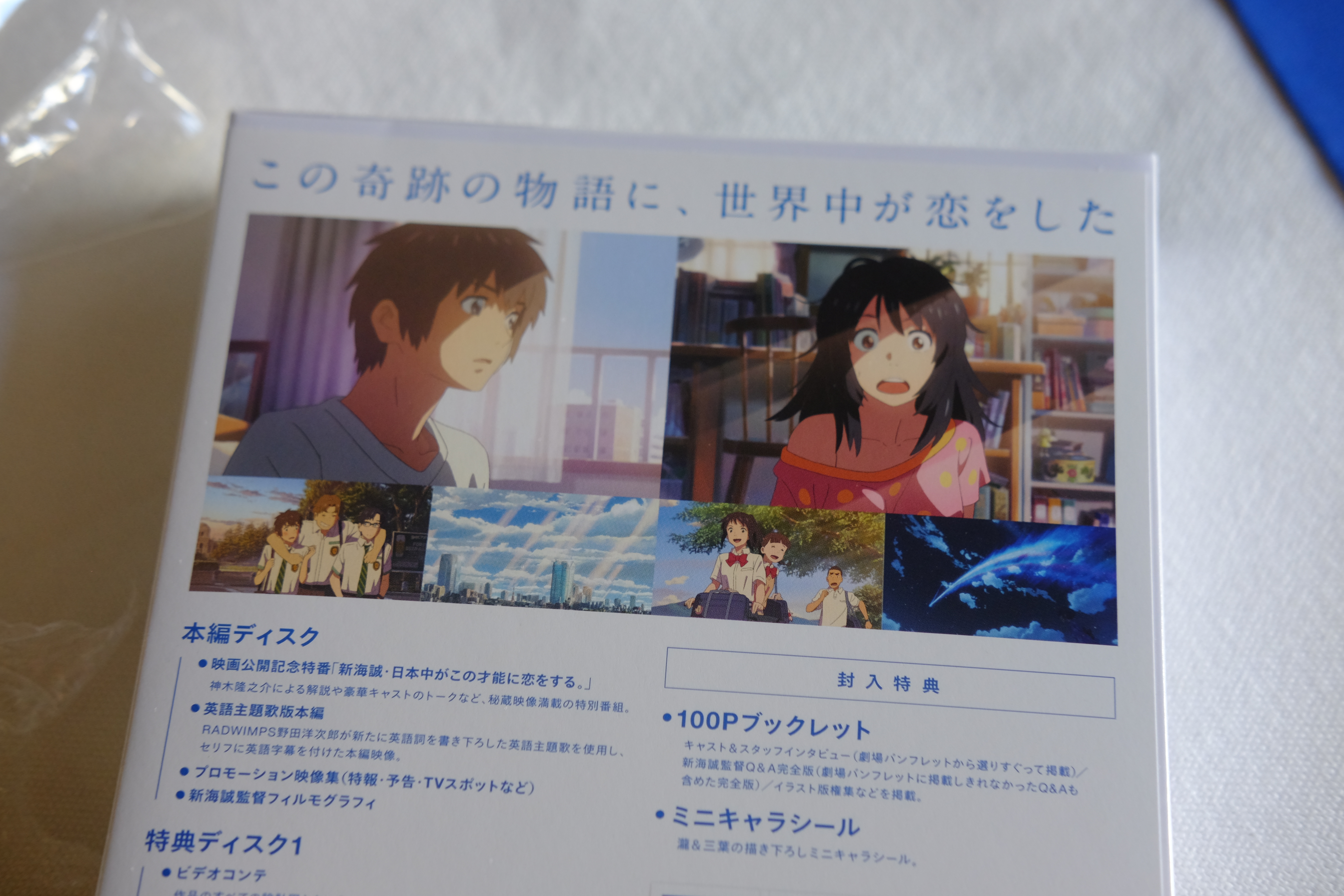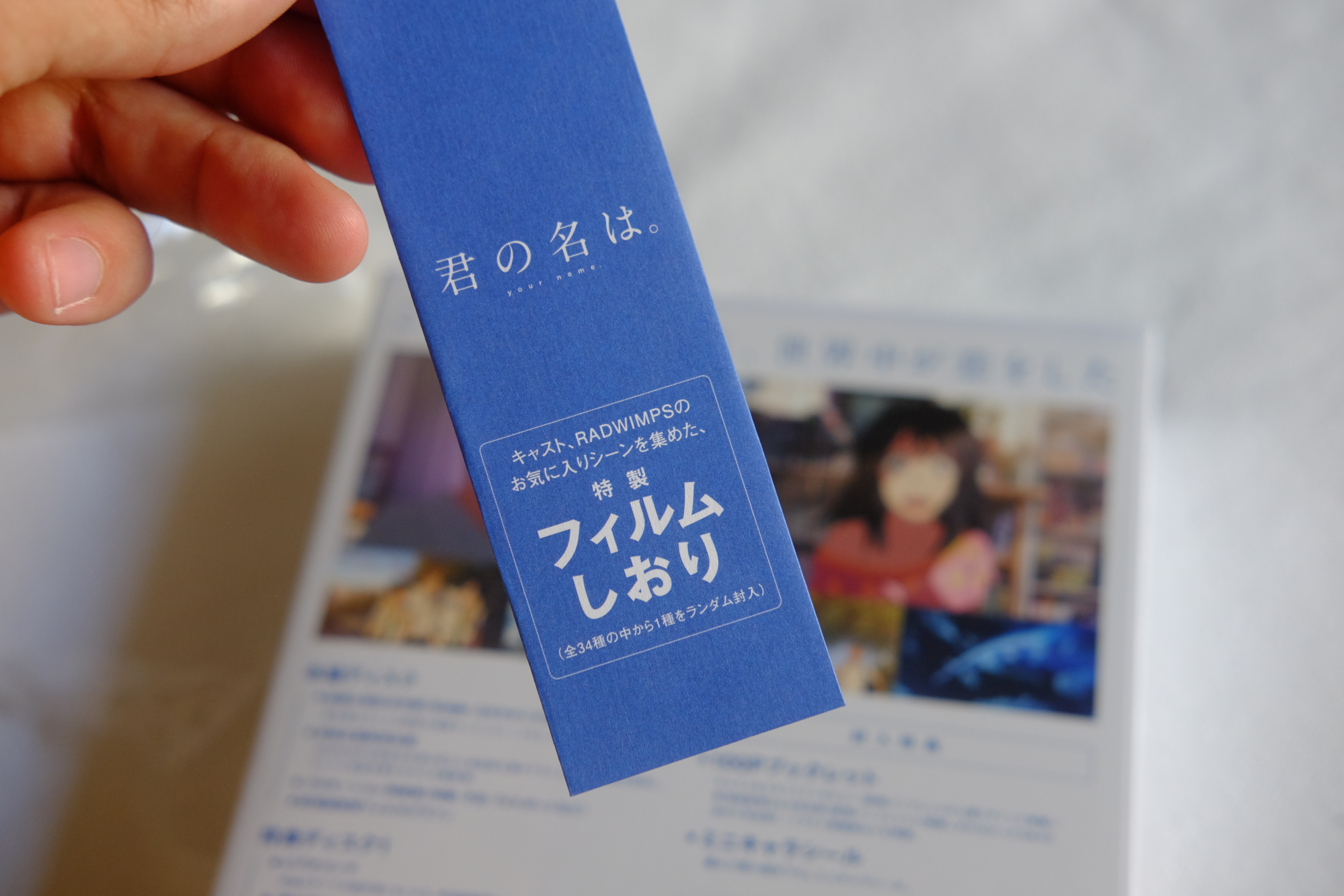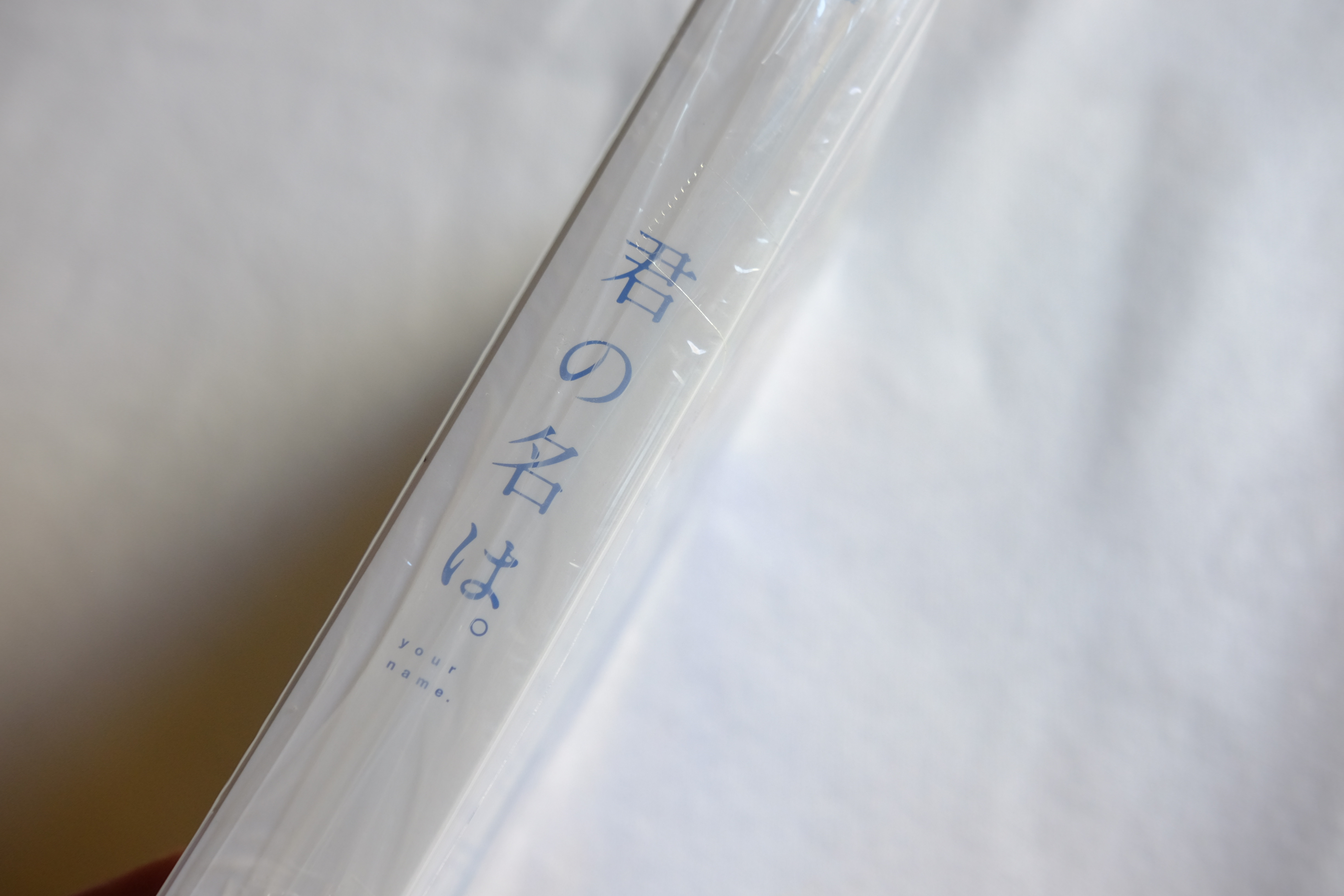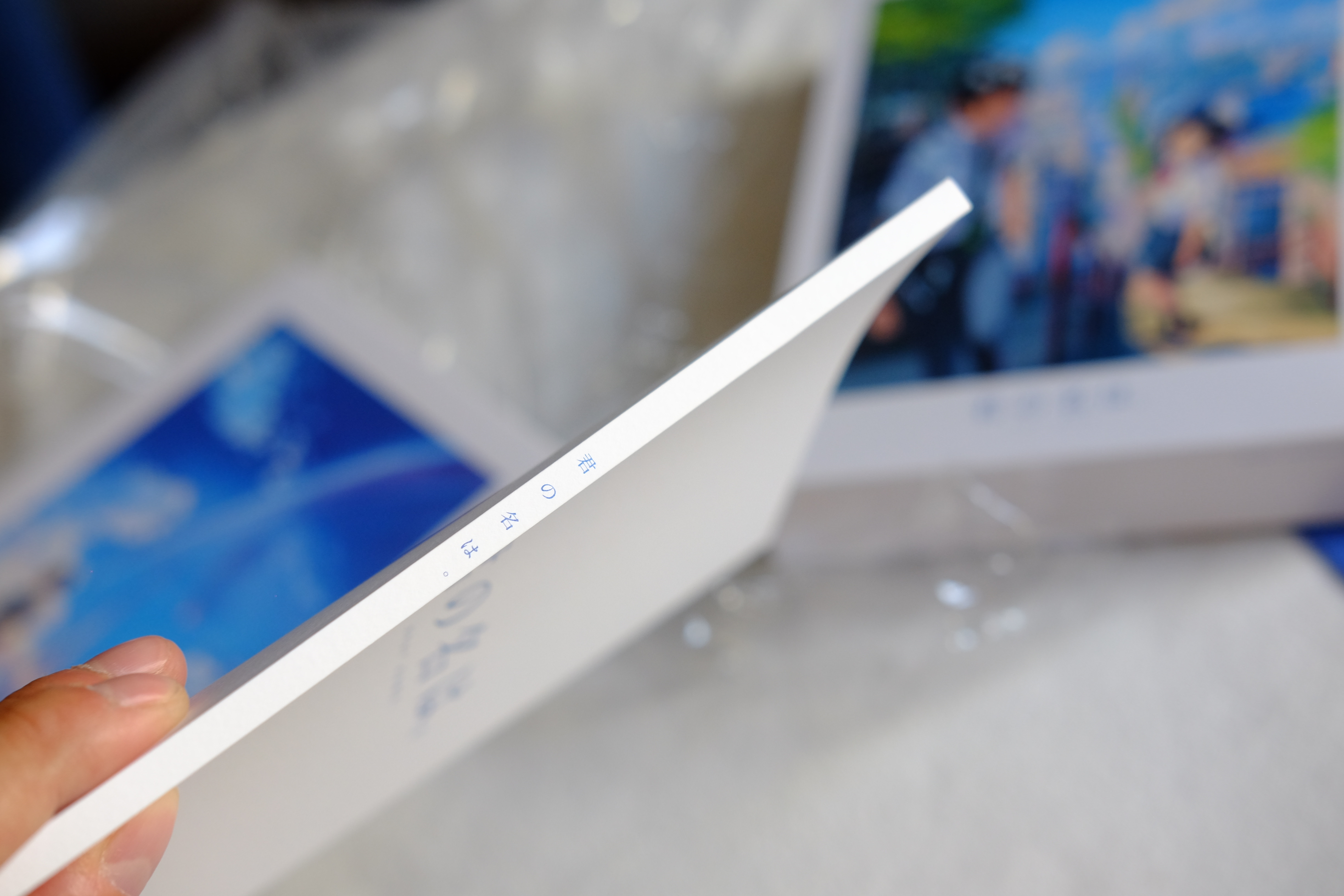 Buy Your Name (3disc Blu-Ray LE) from CDjapan
(If you buy the books through my links, I'll get a small referral fee which will be used to buy even more awesome books for review)