I just came back from a week long trip to Berlin. It never was exactly my kinda city but I have to admit that it grew on me a little. Of course I had to check some of their street wear stores which unfortunately were lacking a bit for me. The selection was mostly tiny and the staff is greeting their customers with a mixture of boredom and a touch of arrogance.
I'm a bit of a fan of the Japanese sub brand PLAY by Rei Kawabukos Comme des Garcons and of course I just had to visit their store in Berlin. Nice one with a very friendly staff. They carry a lot even if there is only a part of their collection actually displayed. Just ask if you're searching for a specific item. But the prices are ridiculous for their clothing line. The CDG PLAY x Converse shoes go for the same prices like in Japan. Same goes for their beautiful wallets. But the Tees, Hoodies, Shirts and Cardigans all cost nearly double the Japanese price. If you want something import it directly from Japan. The European prices are definitely not worth the quality.

(The guy with the camera, yeah, that's me.)
The new model of the Converse c CDG PLAY collage. I still prefer the old version with the whole heart like on their Tees and cardigans. A matter of taste I guess. Their new pricing policy on the other hand is not disputable and a bit ridiculous. From 80€ to 115€ for the low Converse sneakers. A pretty steep increase.
250€ for a Hoody and 80€ for a simple Tee.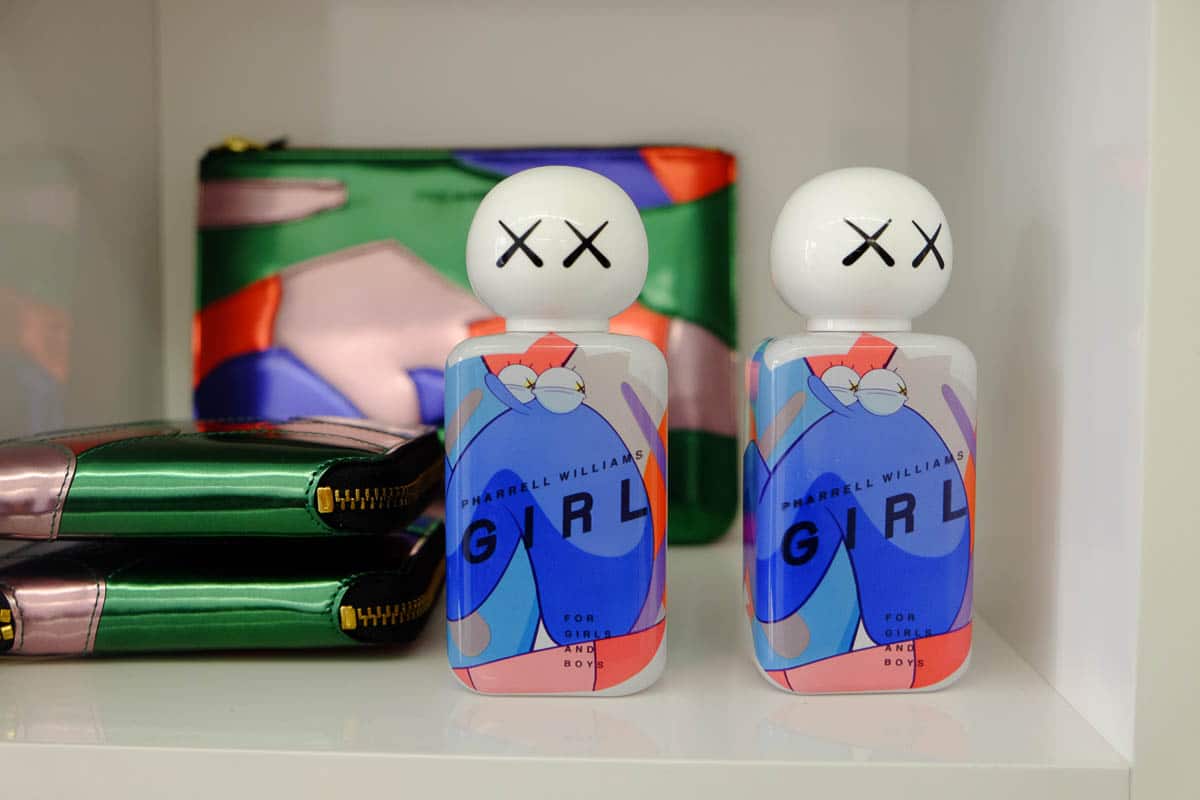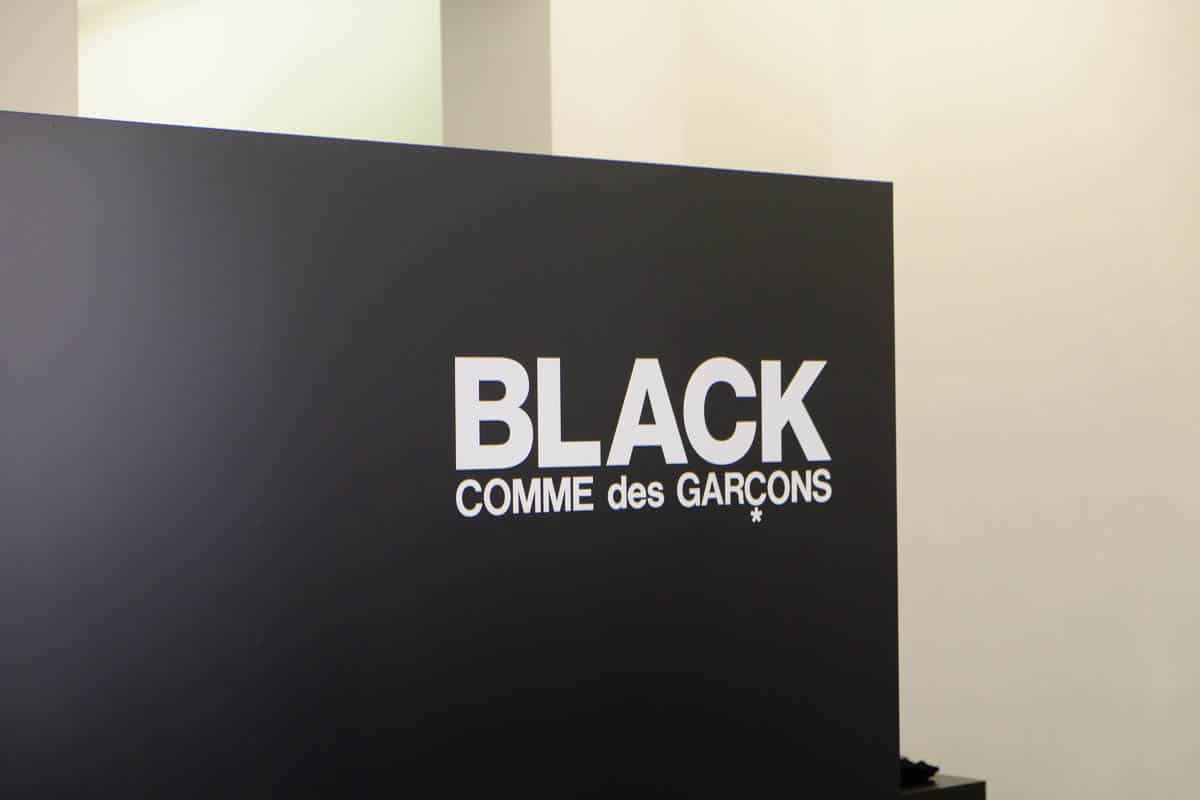 They carry some CDG Shirts and other more "high fashion" pieces in the back.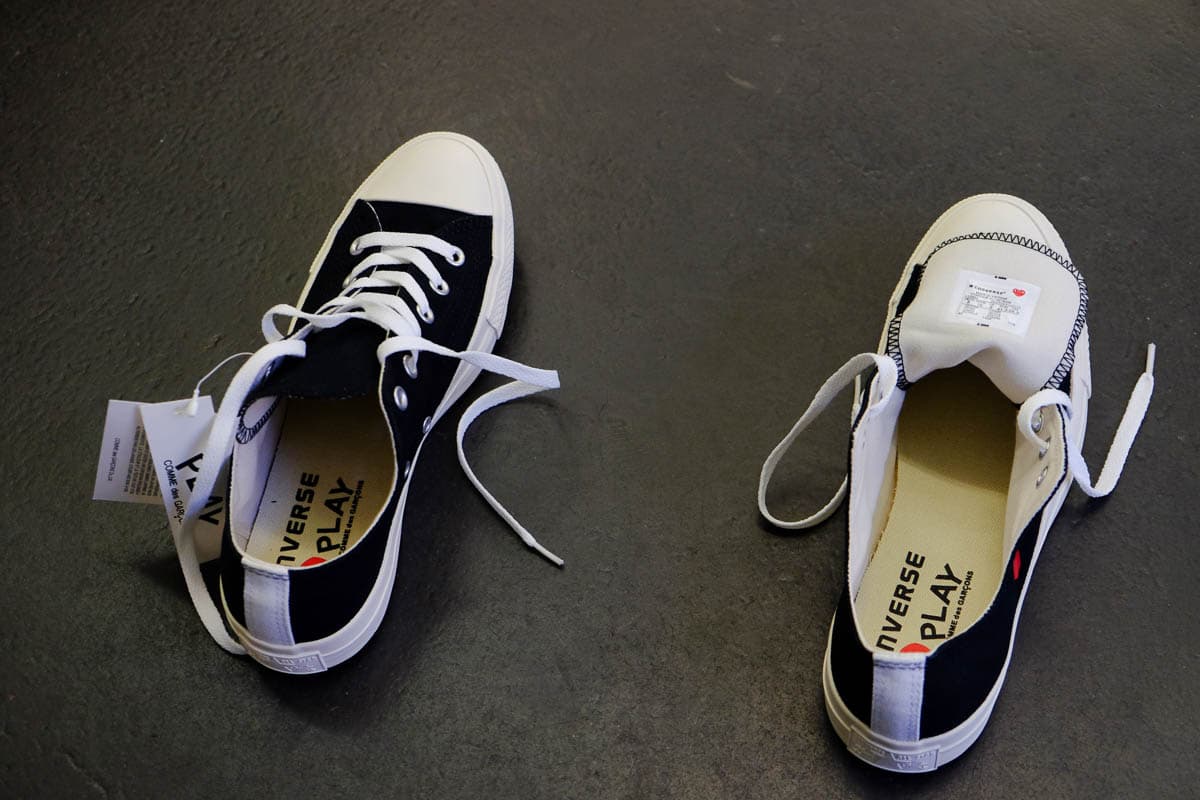 All in all the store is definitely worth a visit if you're into the brand but I wouldn't buy any clothing there. Go for the wallets and chucks instead.
Firmament Berlin
After that I went to Firmament Berlin the popular street fashion store in Berlin. They used to carry Original Fake and always got some small stock of Kaws figure releases back in the day. They still have some of the lovely Snoopy pillows (for extravagant prices, of course).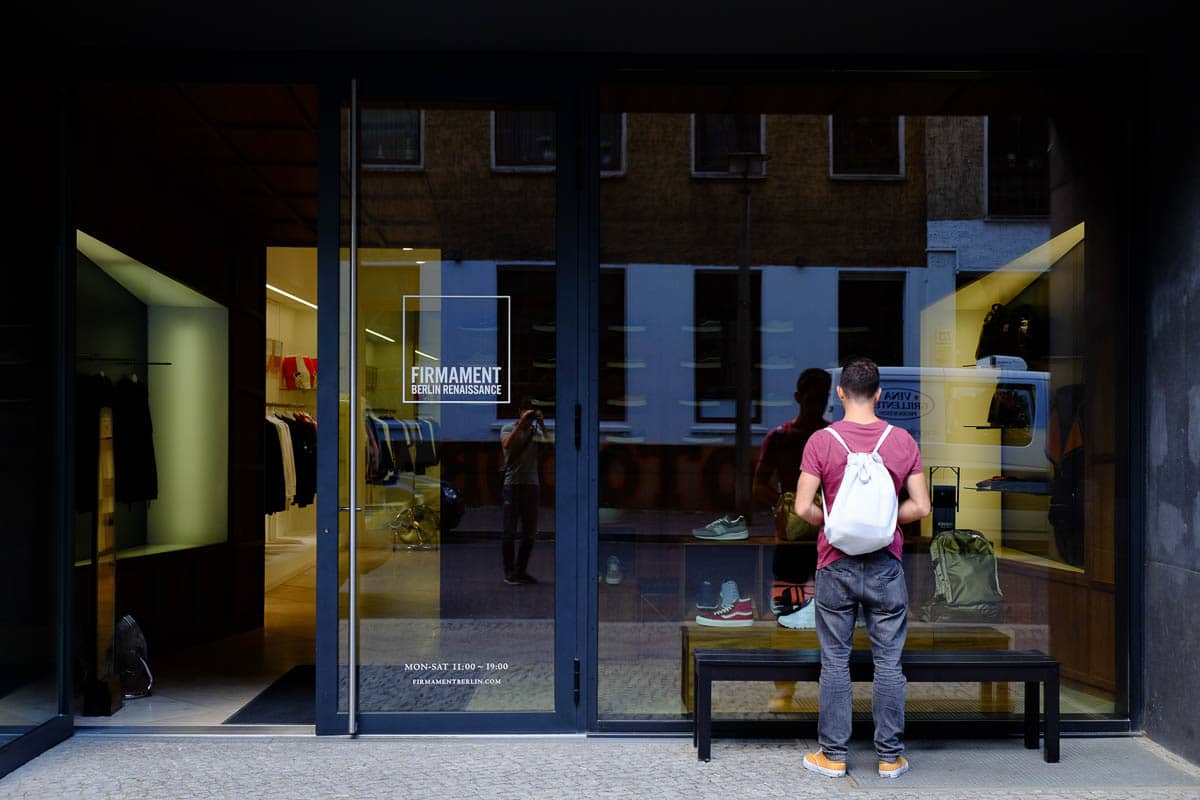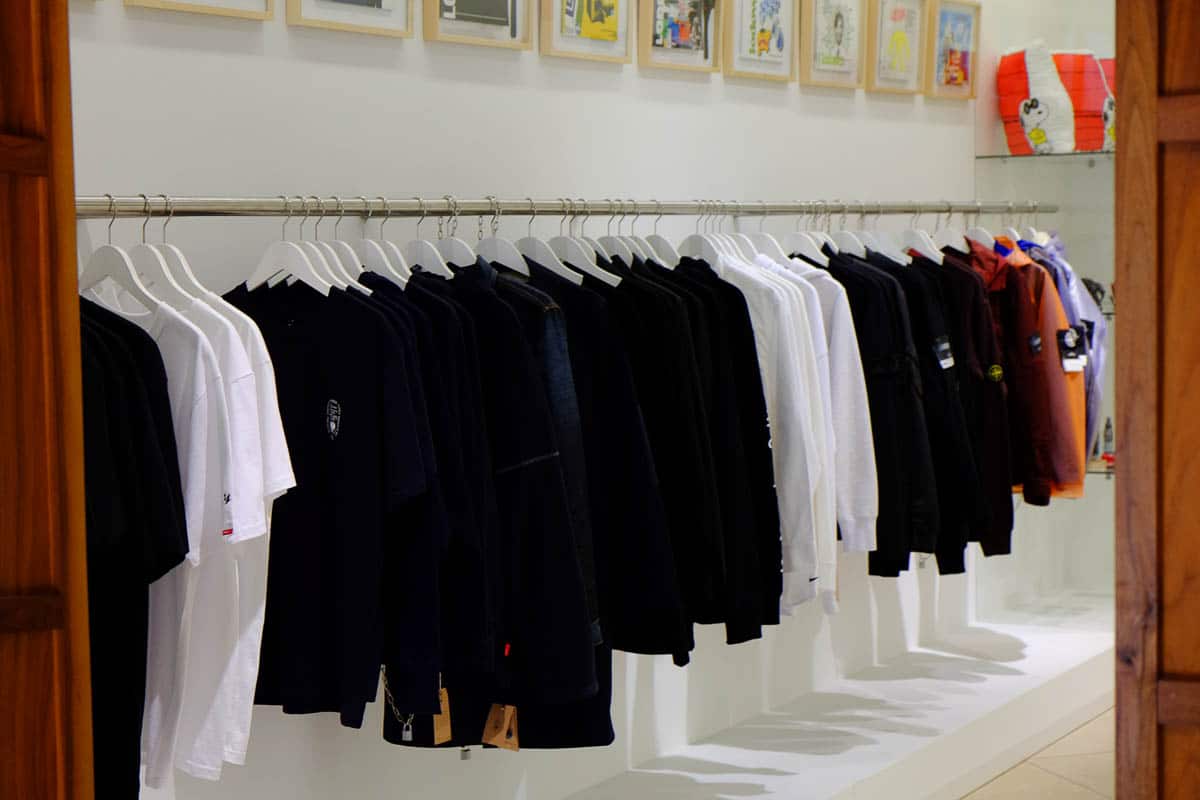 If you're looking for Visvim, Porter or Acronym Jackets this is the place to go to.