Nihongo fun and easy is the perfect book for every Japanese beginner preparing for their first trip to Japan. Even if you're going through Genki it doesn't matter. This book is basically a hack to everyday situations and dialogues and gives you a quick primer to prepare for the travel.
There are a bunch of different textbooks for learning Japanese and if you want to start studying my main recommendation will always be Genki. But it takes a while until you will be able to communicate if you go down this route. This systematic approach to the language is giving you a step-by-step overview of the language. You will learn grammar, vocab, and kanji, not after daily usefulness but more selected on difficulty and how they build upon one another (which is especially true for Kanji and thus the vocab you'll learn).
And that's exactly the problem why so many Japanese learners who are just starting get discouraged from learning so quickly – because it can take ages until you will be able to use some of the Japanese you studied so hard for. Especially when you're planning to visit Japan you want to be able to instantly use the stuff you learned.
I vividly remember the time when I first went over to Japan. I studied by myself, went through the Kanji (still using the Heisig method back in the day), and couldn't even order a meal. Maybe it was just me but I would've loved to get my hands on a book that's so focused on daily usage like Nihongo fun and easy.
This book was made for Japanese beginners who're planning to visit Japan and want to be able to function in daily conversations. No fancy grammar points or vocab. Just everyday problems like asking for the next ATM around or ordering in a restaurant.
Things you want to do and how awesome is it if you can directly use that Japanese that you just studied (granted, you have to be in Japan for that). The first couple of pages are in full color and I instantly loved the food pictures which will come in quite handy if you're heading out to grab your first couple of meals in Japan.
Just have a look at the pictures to get a feel for the individual lessons. I initially bought this for my next trip to Japan when you just want a quick view of how to do some daily things and don't sound like a complete dork. And I think it's a great book to have if you're with someone who isn't studying Japanese but is interested in the language. What better way to dive directly into that foreign language and try yourself ordering the next meal at the Izakaya nearby?
And if you're planning a trip to Tokyo you might as well think about booking a course at the Japanese language school coto. The authors of Nihongo fun & easy are teachers there and the school itself looks as great as the book they published.
Buy Nihongo fun & easy at CDjapan
(If you buy the books through my links, I'll get a small referral fee which will be used to buy even more awesome books for review)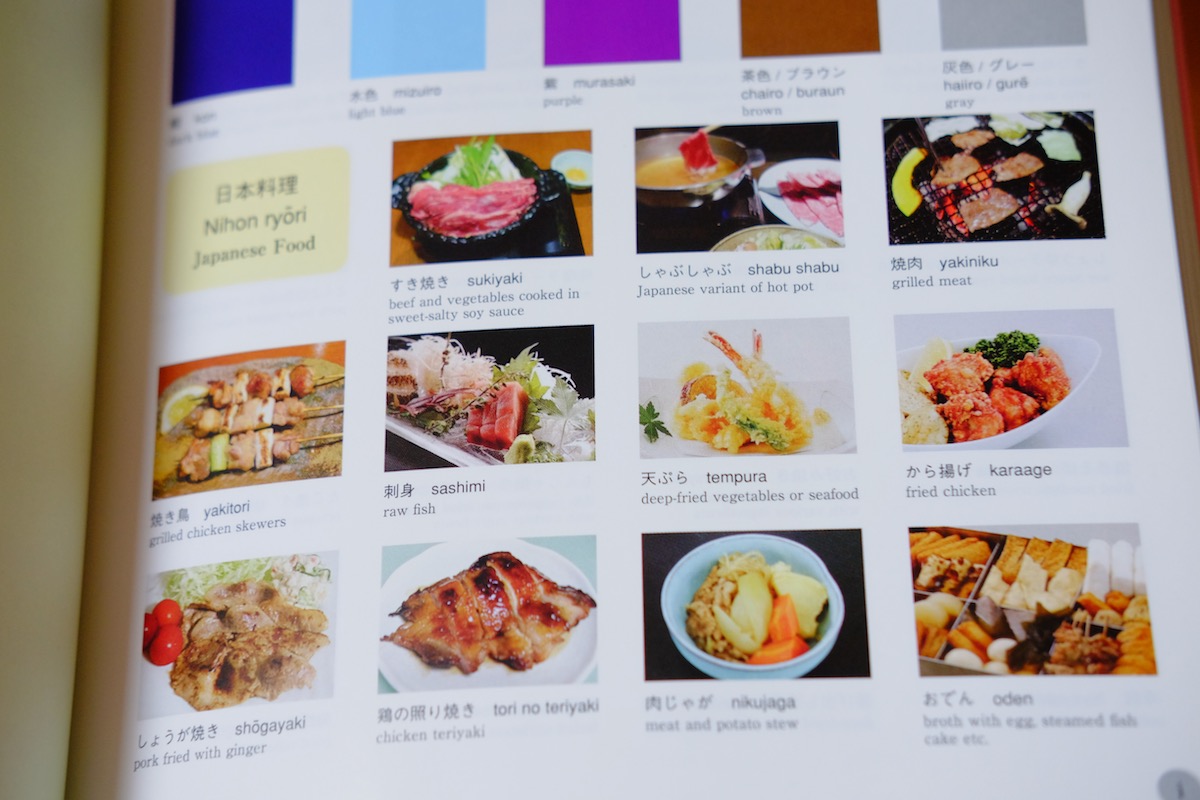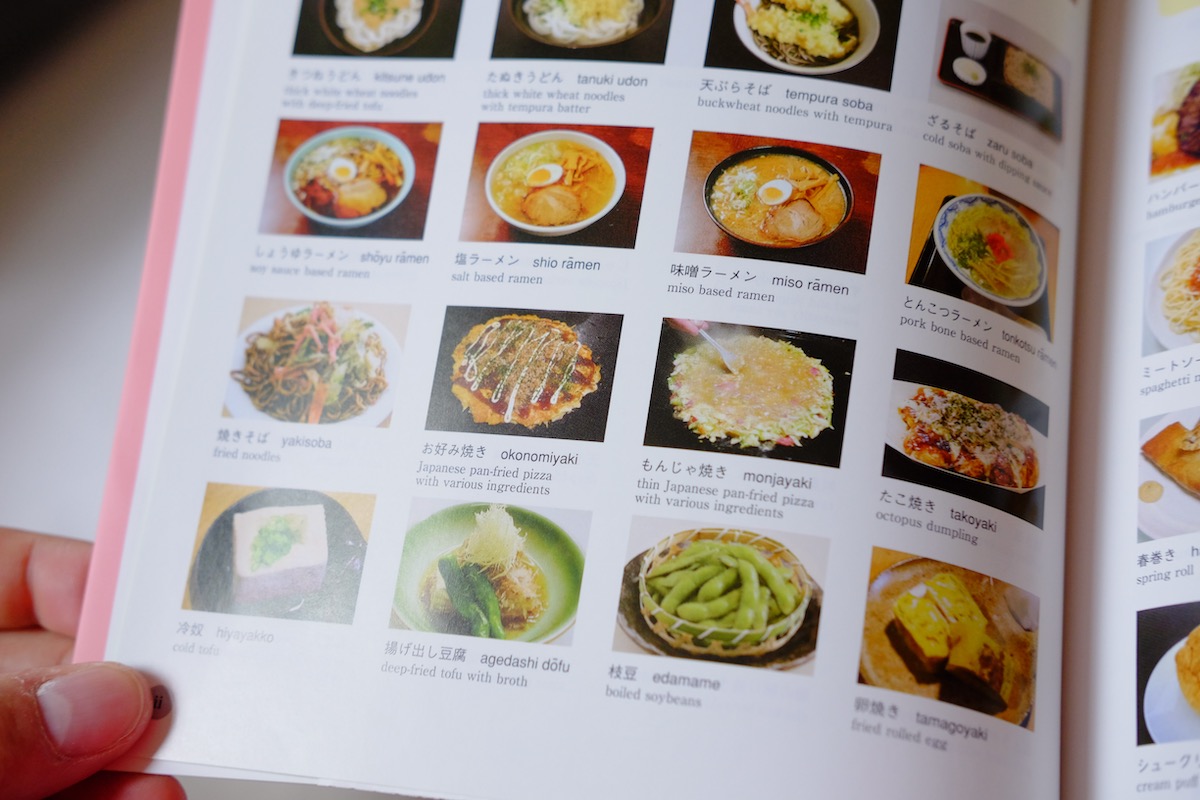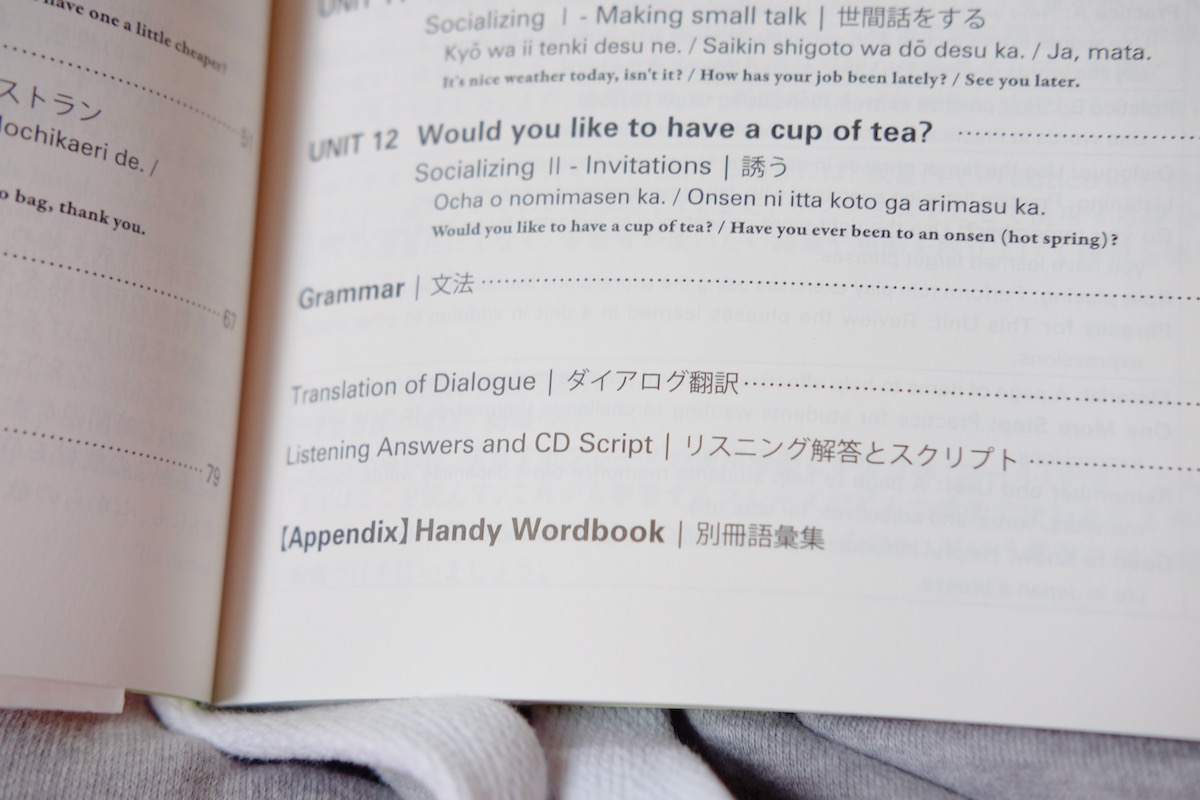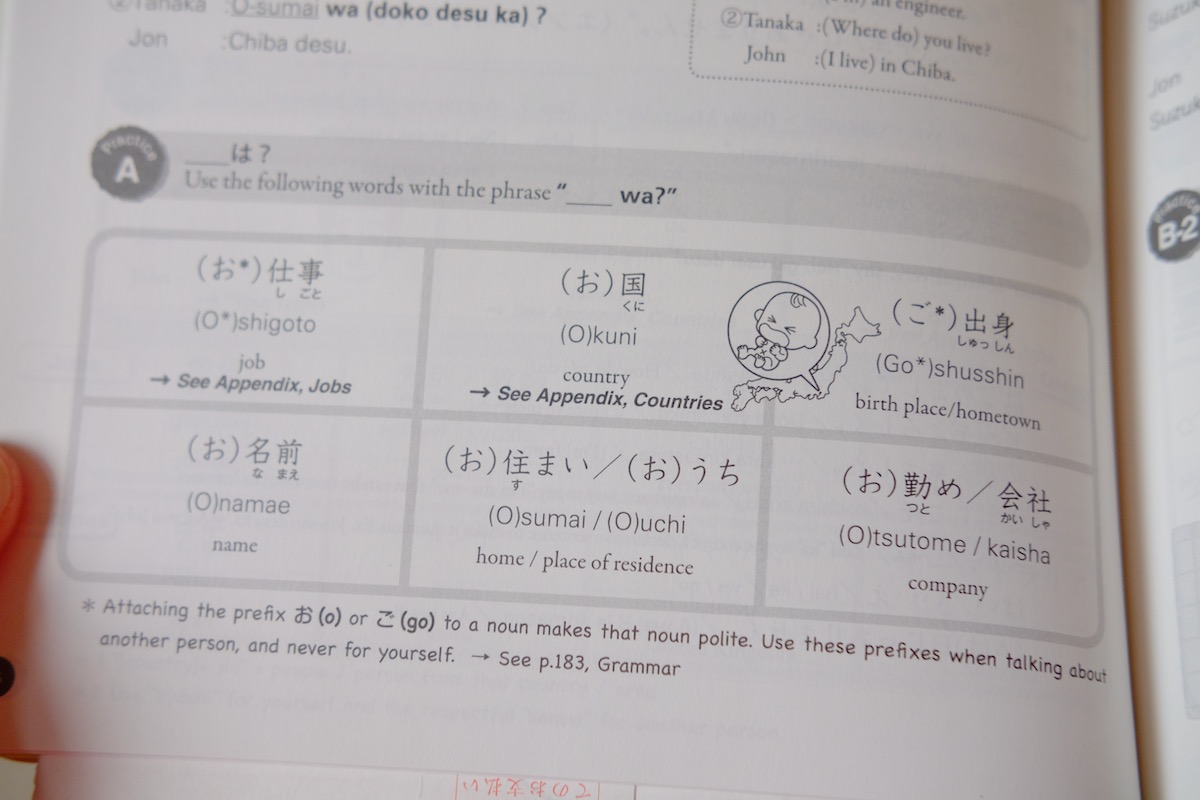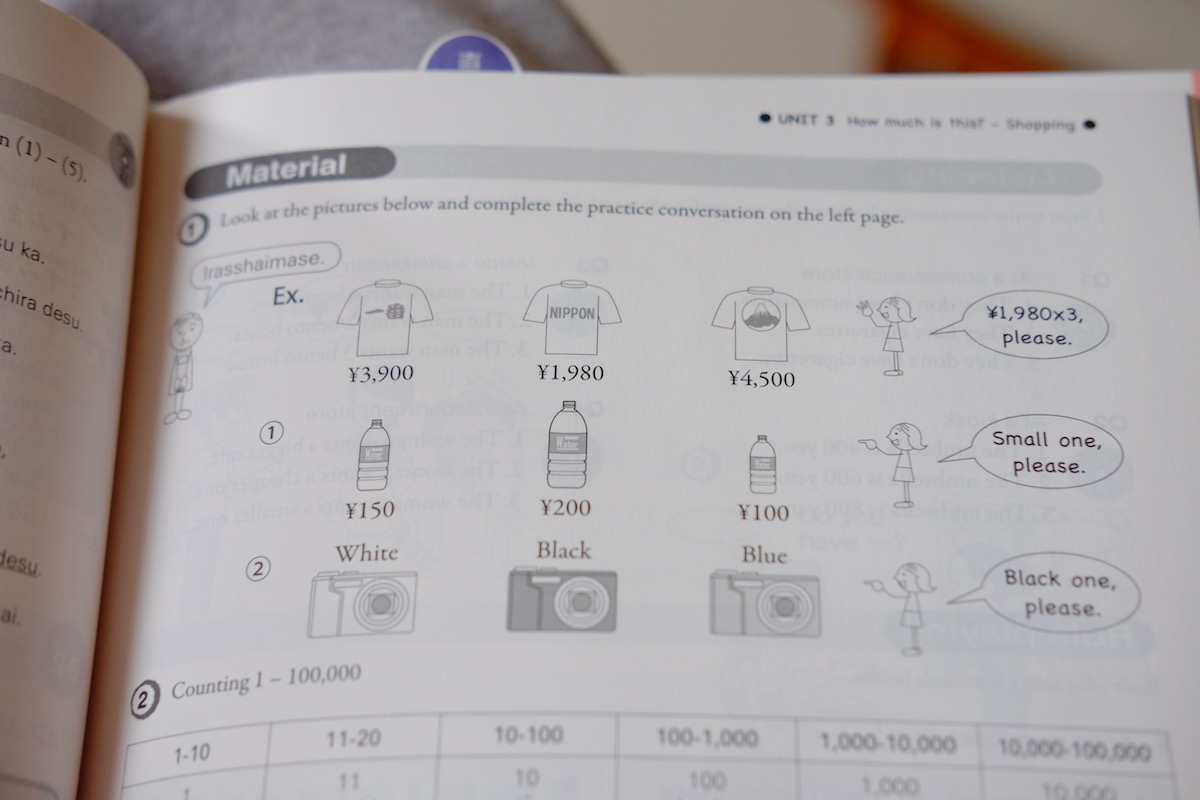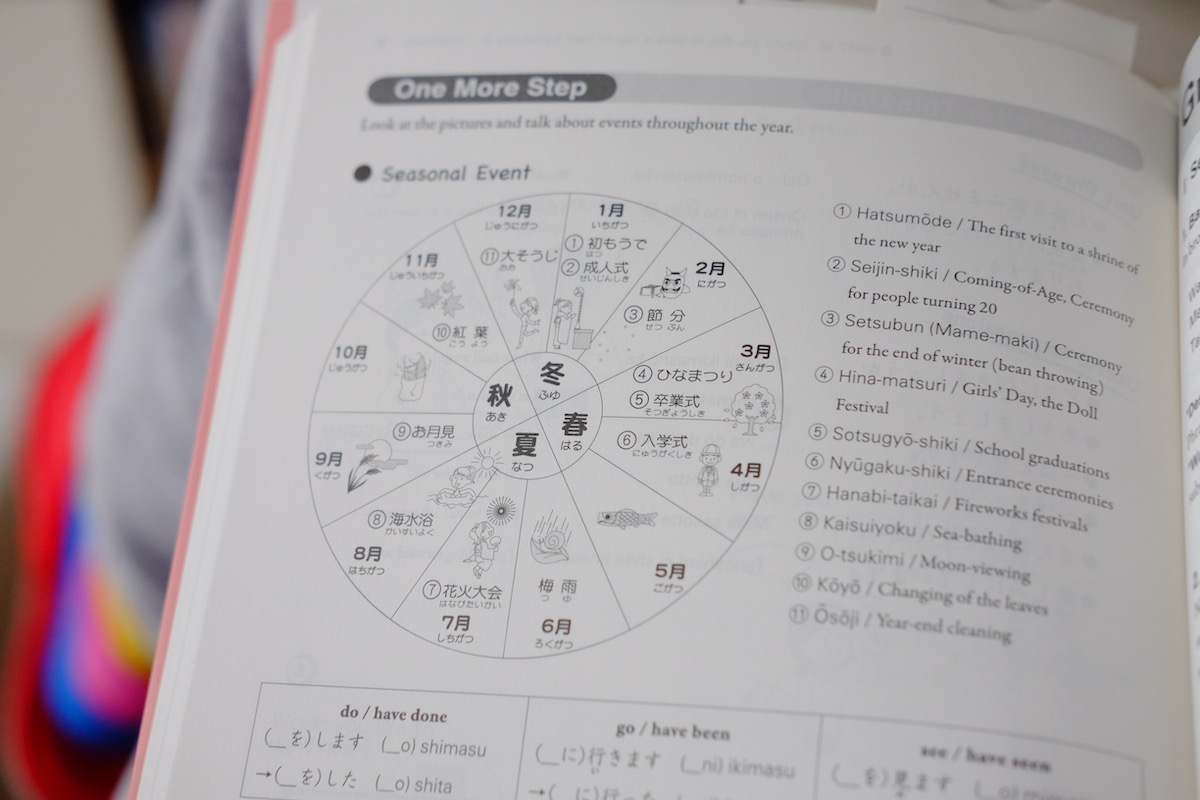 Buy Nihongo fun & easy at CDjapan
(If you buy the books through my links, I'll get a small referral fee which will be used to buy even more awesome books for review)