Nigo, the founder of Bape and Human Made, has always been an interesting figure in the Japanese fashion space. I really did like the creativity and scarcity of his clothes back in the day but the man behind the brand with his various interests has always been even more fascinating for me.
In the heyday of A Bathing Ape Nigos style was still very much influenced by the whole Hip Hop clichée dressing. With big baggy pants, oversized sweaters and as much bling as you could afford. Today, over 15 years later Nigo is still a frequent customer for iced-out custom pieces at Jacob the Jeweller. At the same time, he is collecting vintage Jean Prouvé furniture and stocking his show-room with USM-Highboards to the ceiling (but to be fair, Nigo always had a pretty good taste with his interior and furniture).
That's what I'm talking about. I just had to show you one of these gigantic iced-out pieces Nigo obviously loves. Never got the appeal of covering everything in diamonds. But watching a lot of youtube within the last few weeks I noticed that these iced-out pieces seem to be aspirational-items for young youtube-fashion-commenters (but I will not get these comment-type videos either).
---
Nigo opened his new Atelier in Kyoto (his former one was in Tokyo) and is featured in a special edition of Casa Brutus among other well-designed work-spaces. The Japanese design magazine also published the book about Nigos last Atelier in Tokyo (which is definitely highly recommended). I just love looking at all the crazy stuff Nigo stores in his place where money is no object and there is no alternative to the absolute best – but in a tasteful way.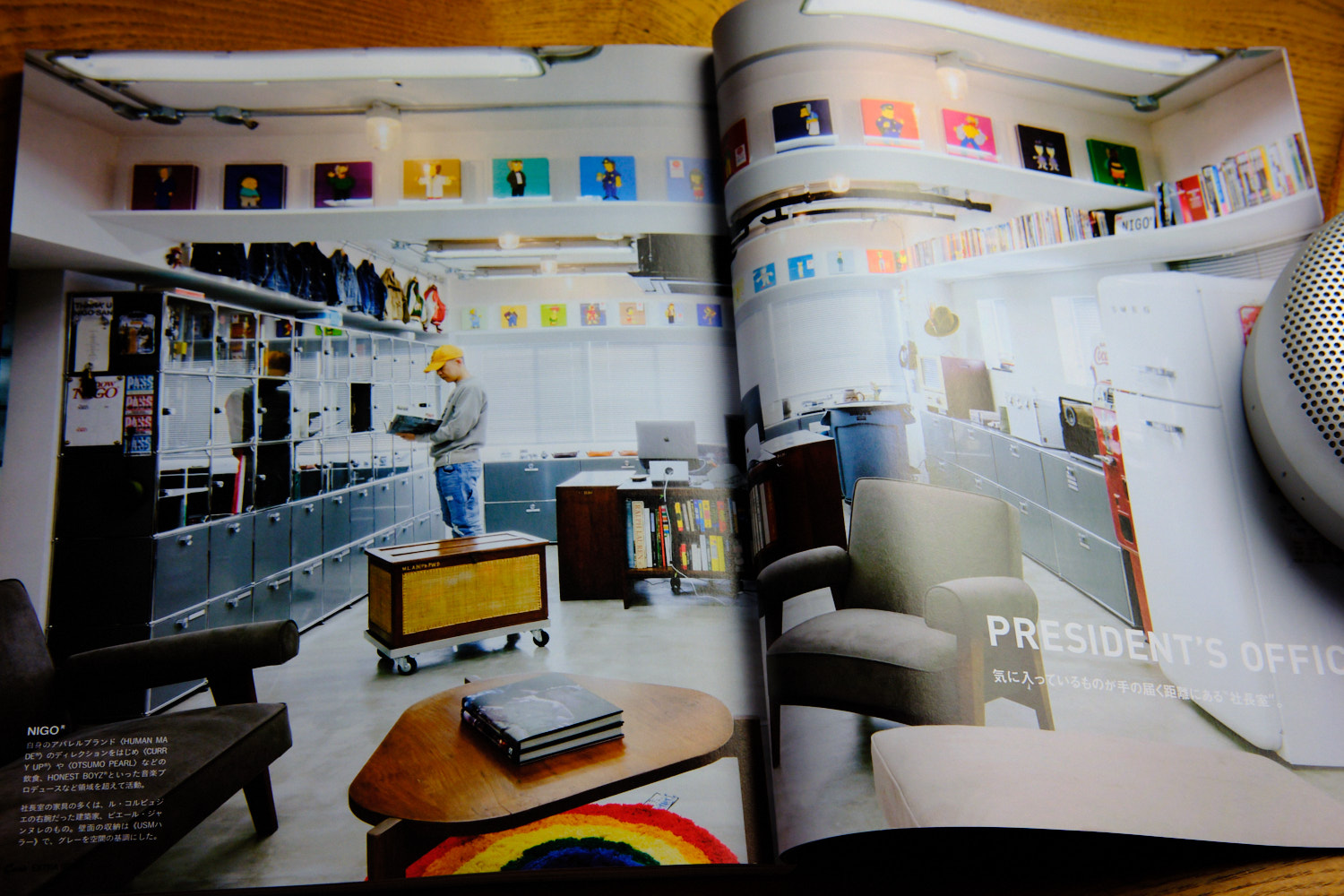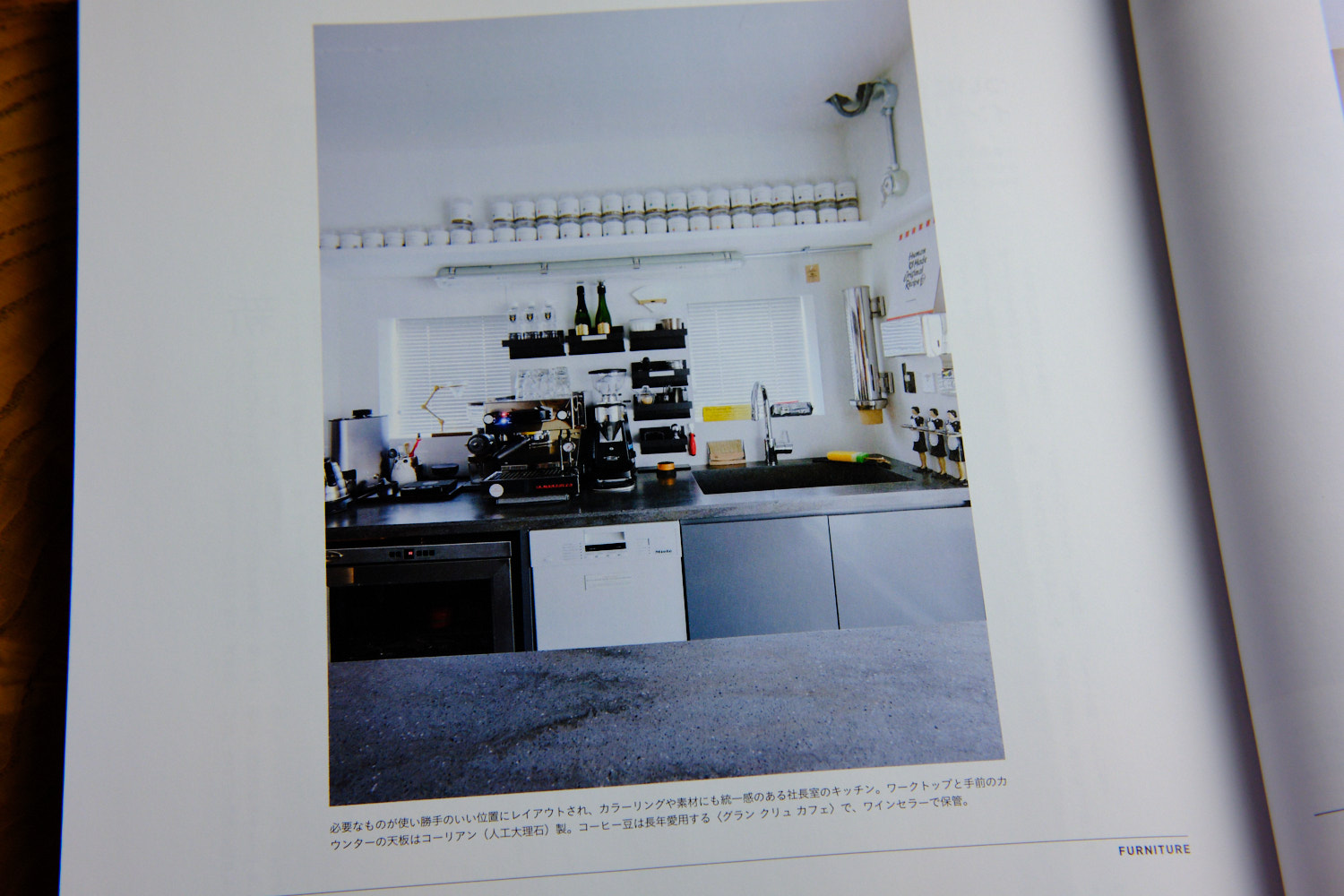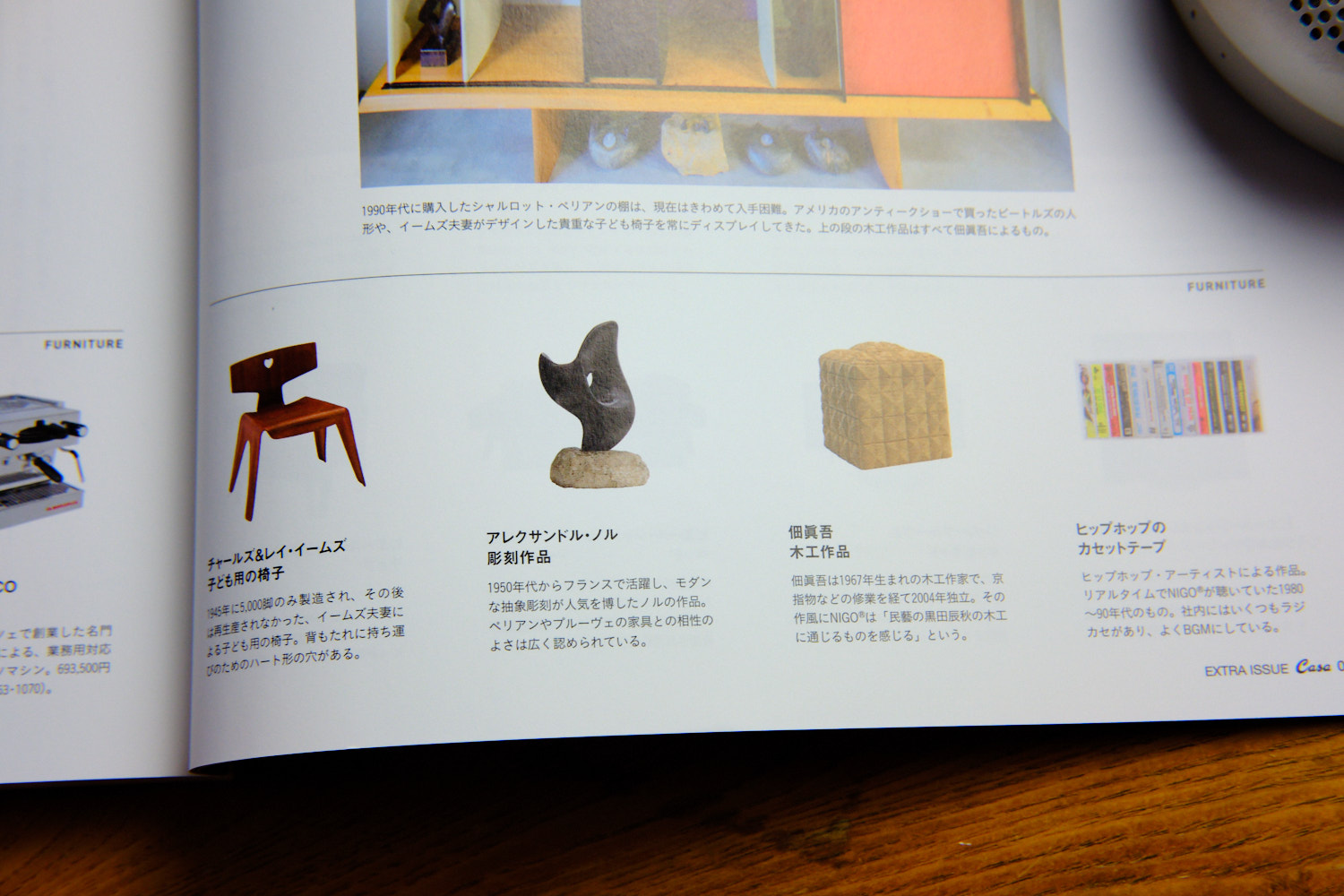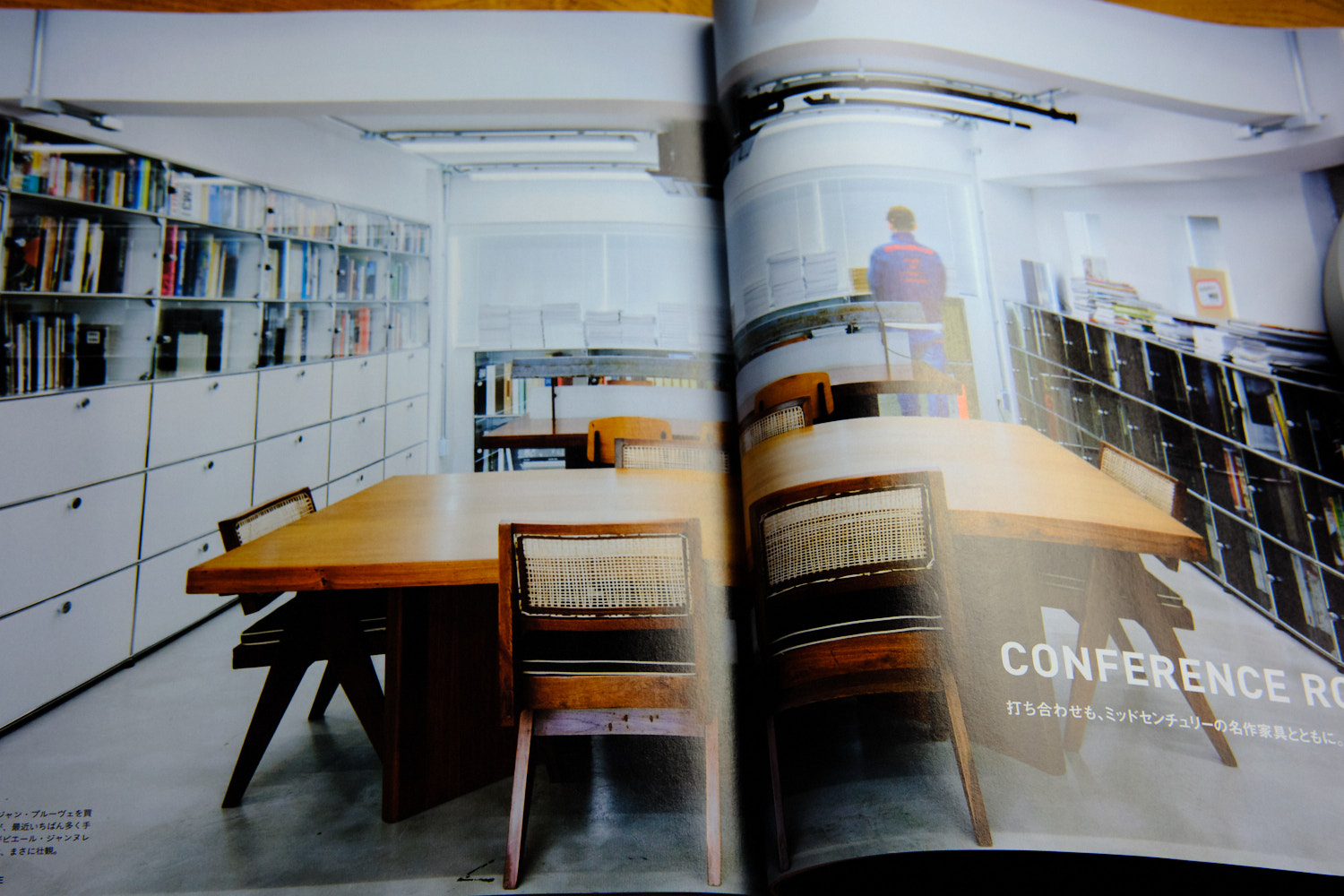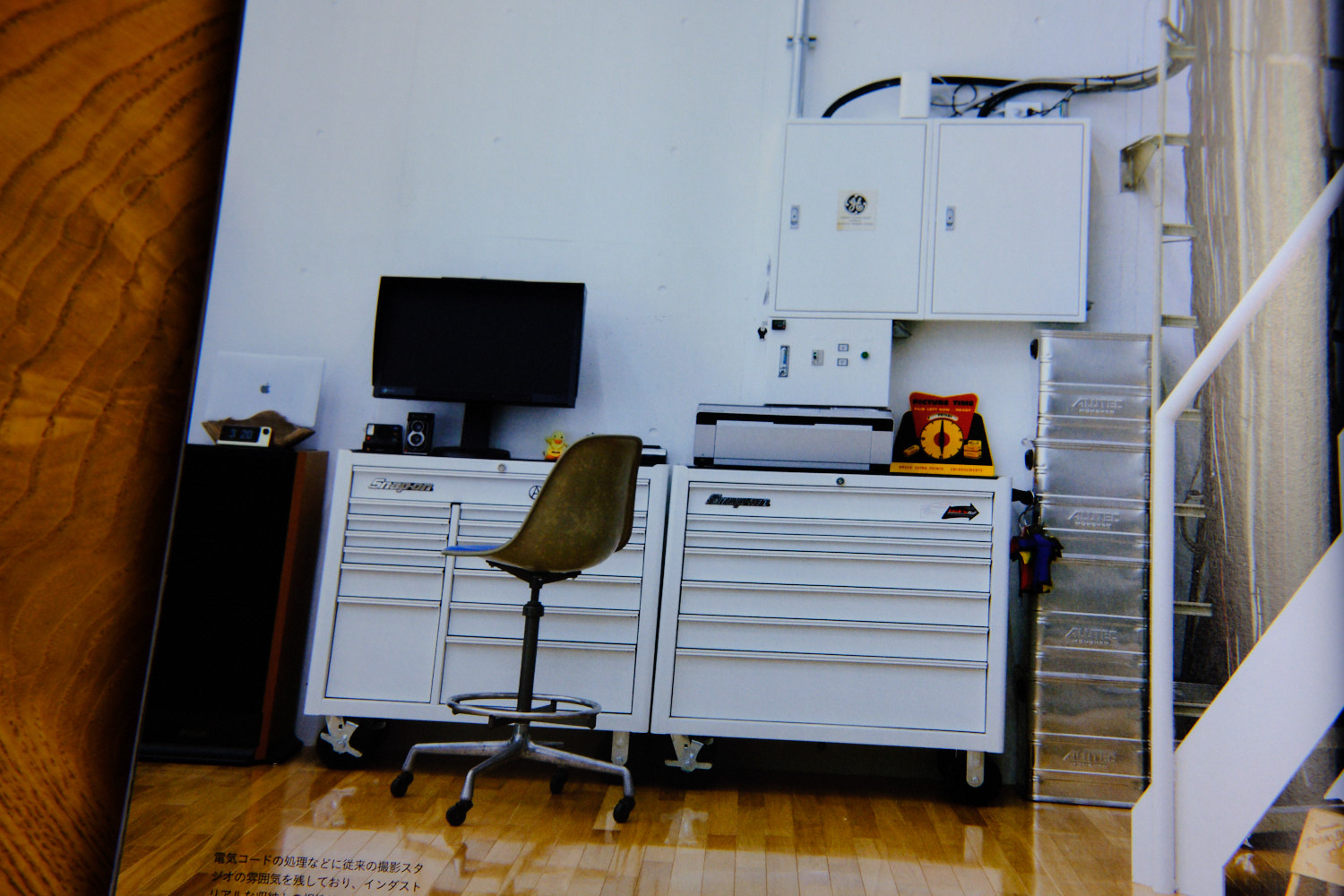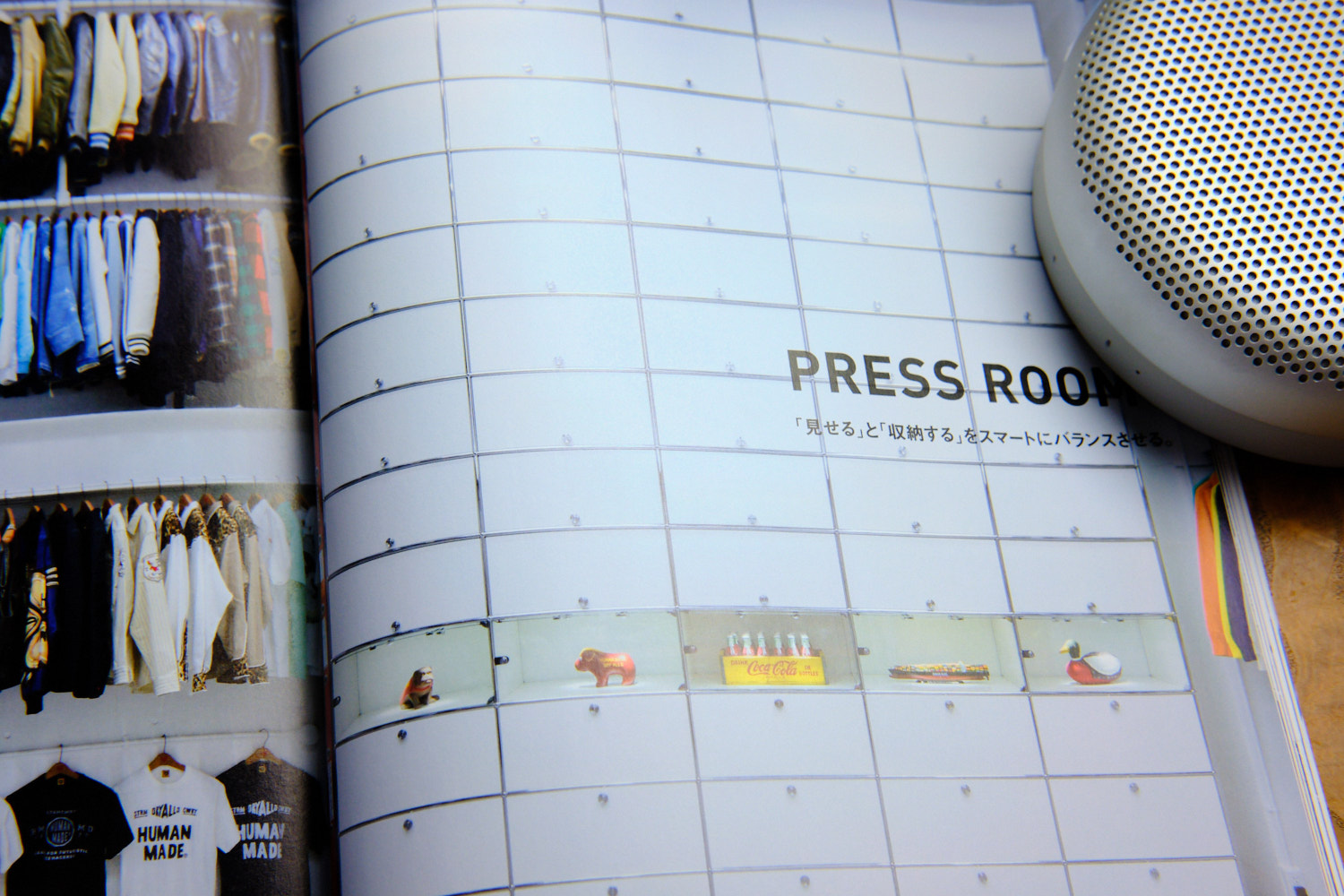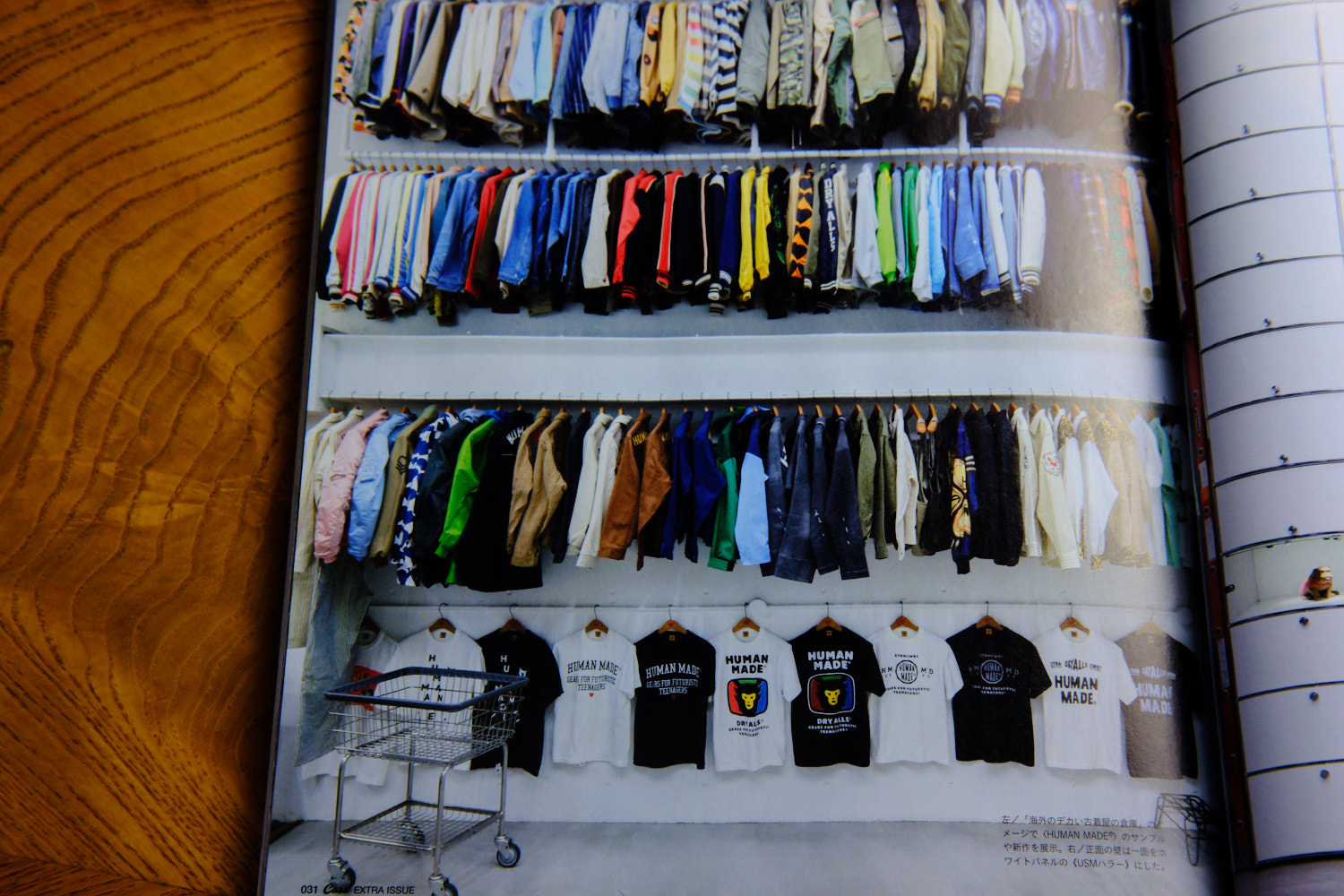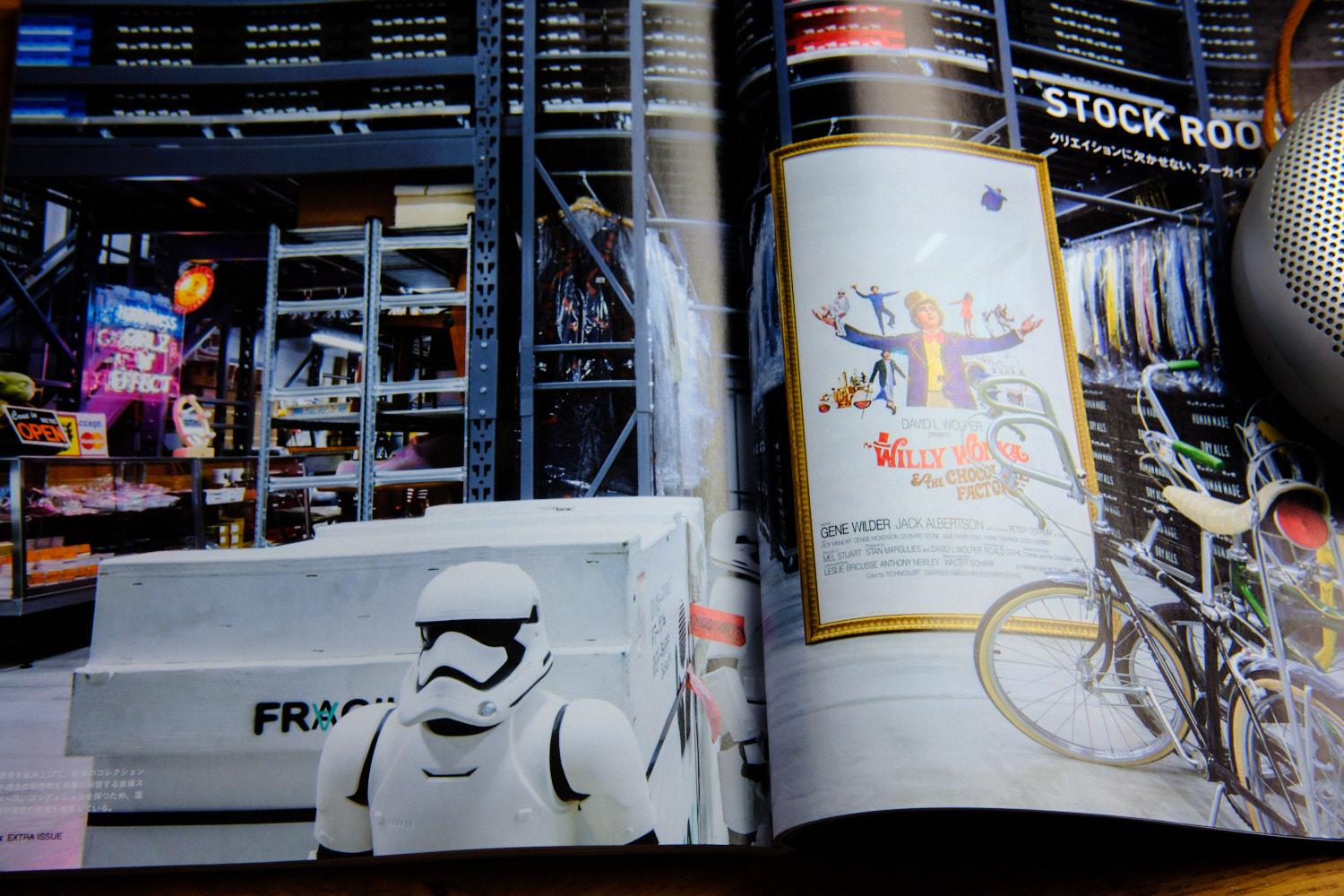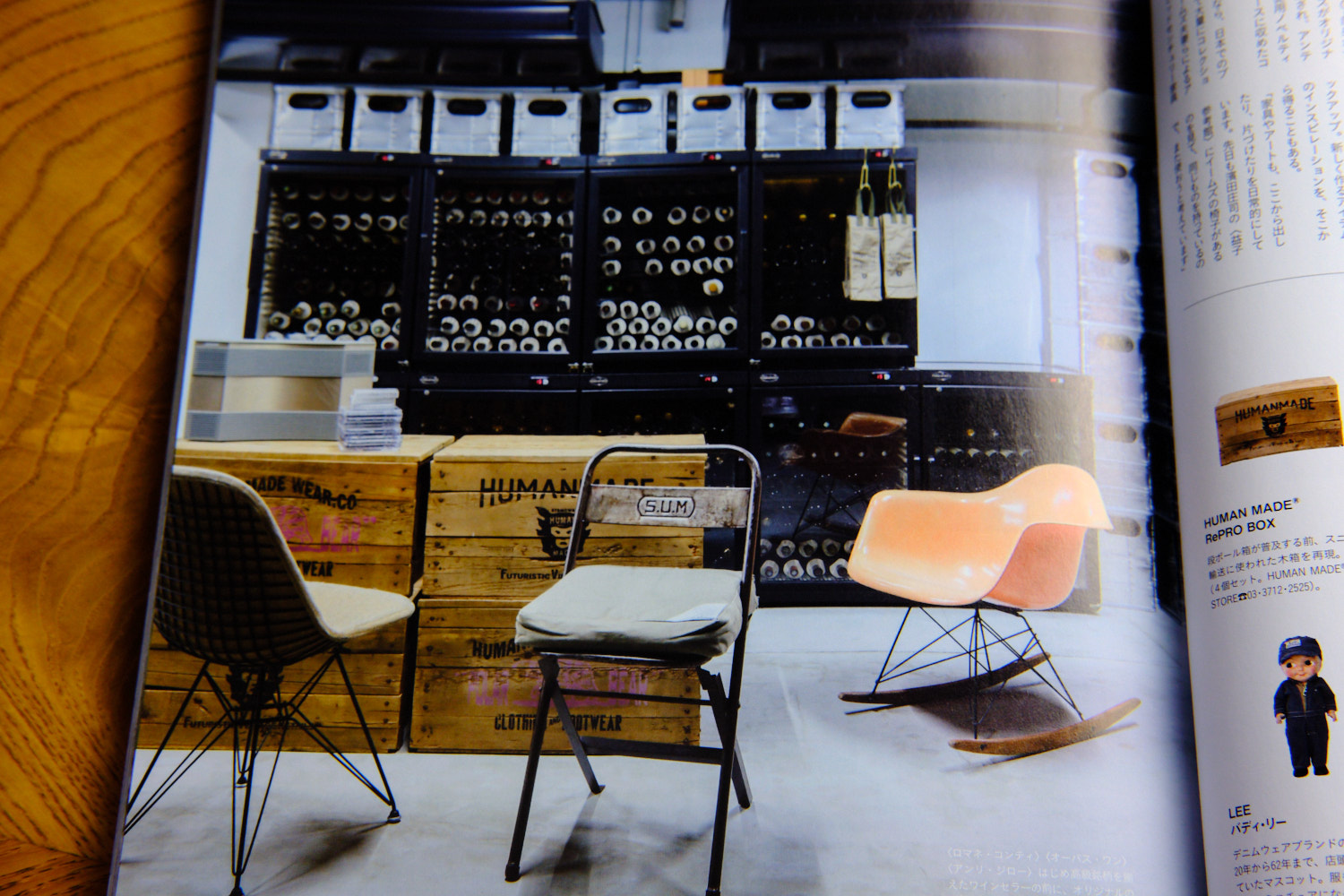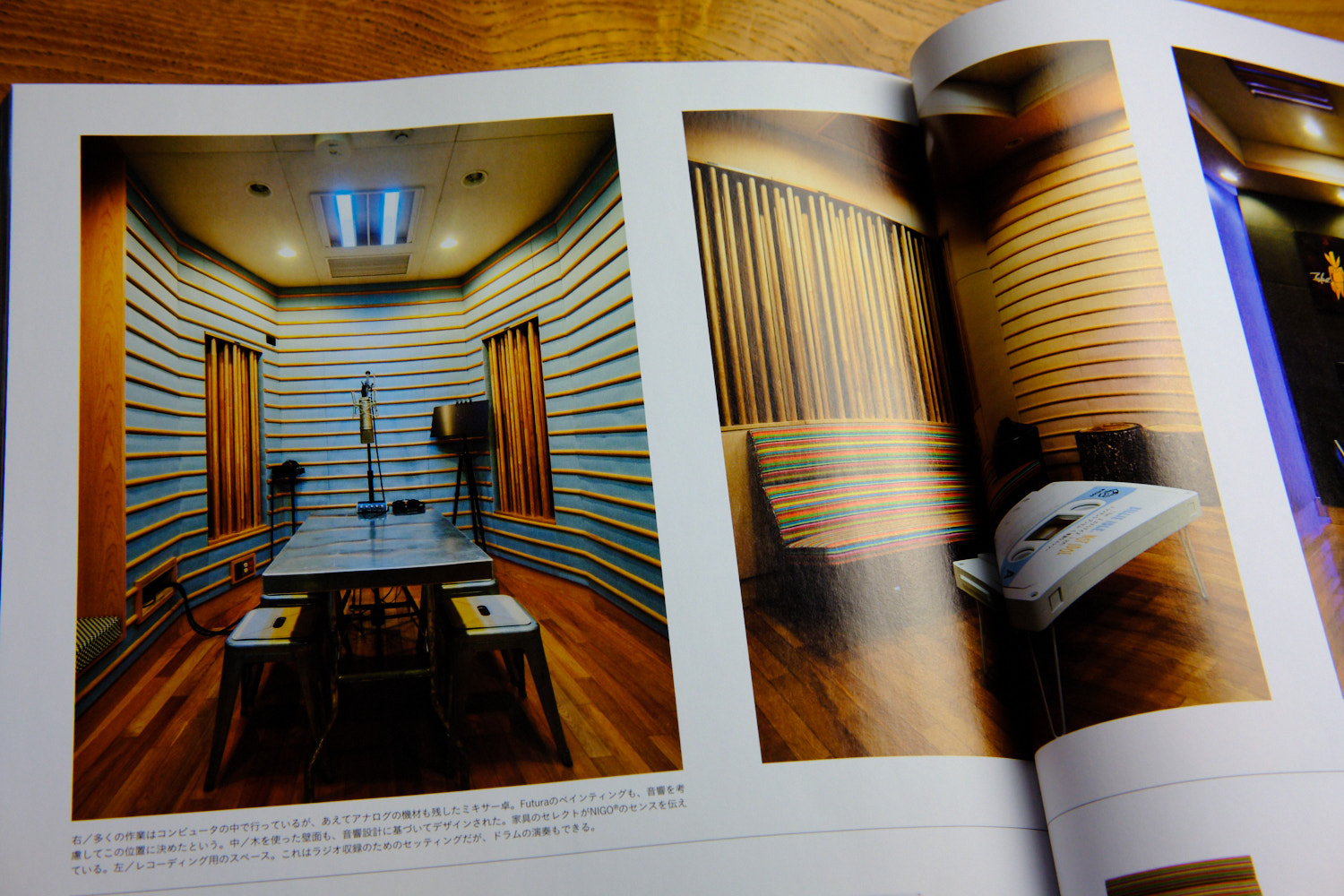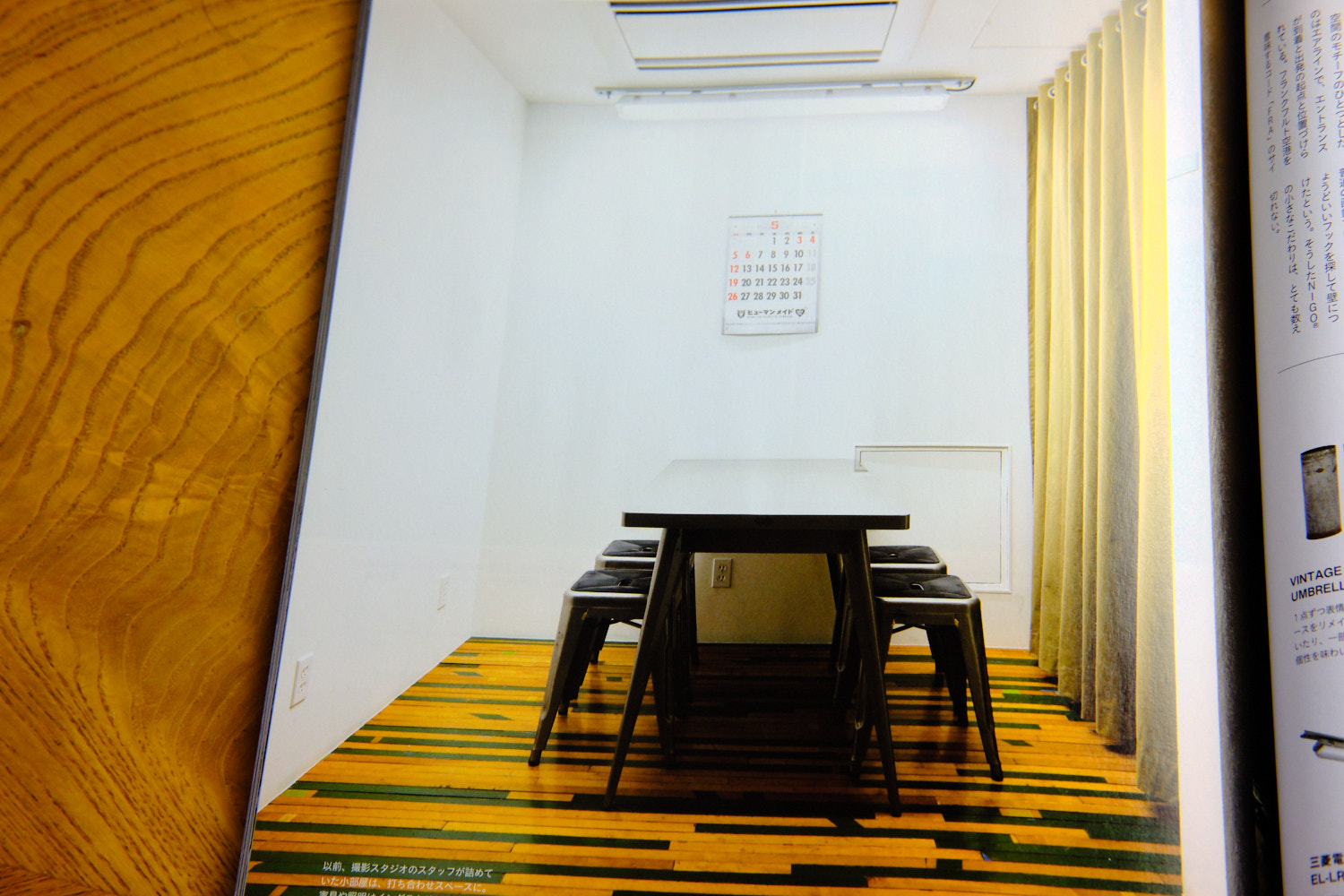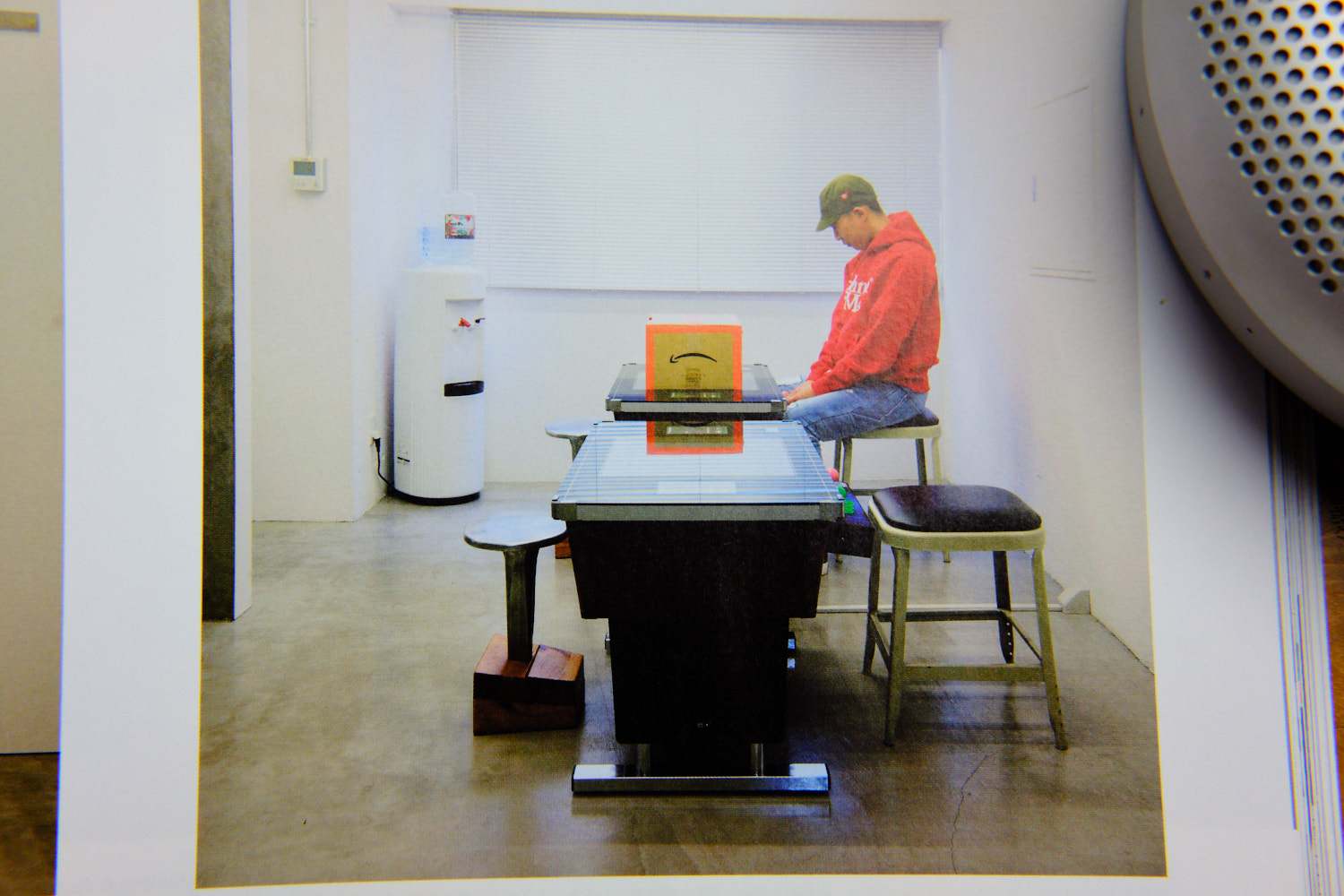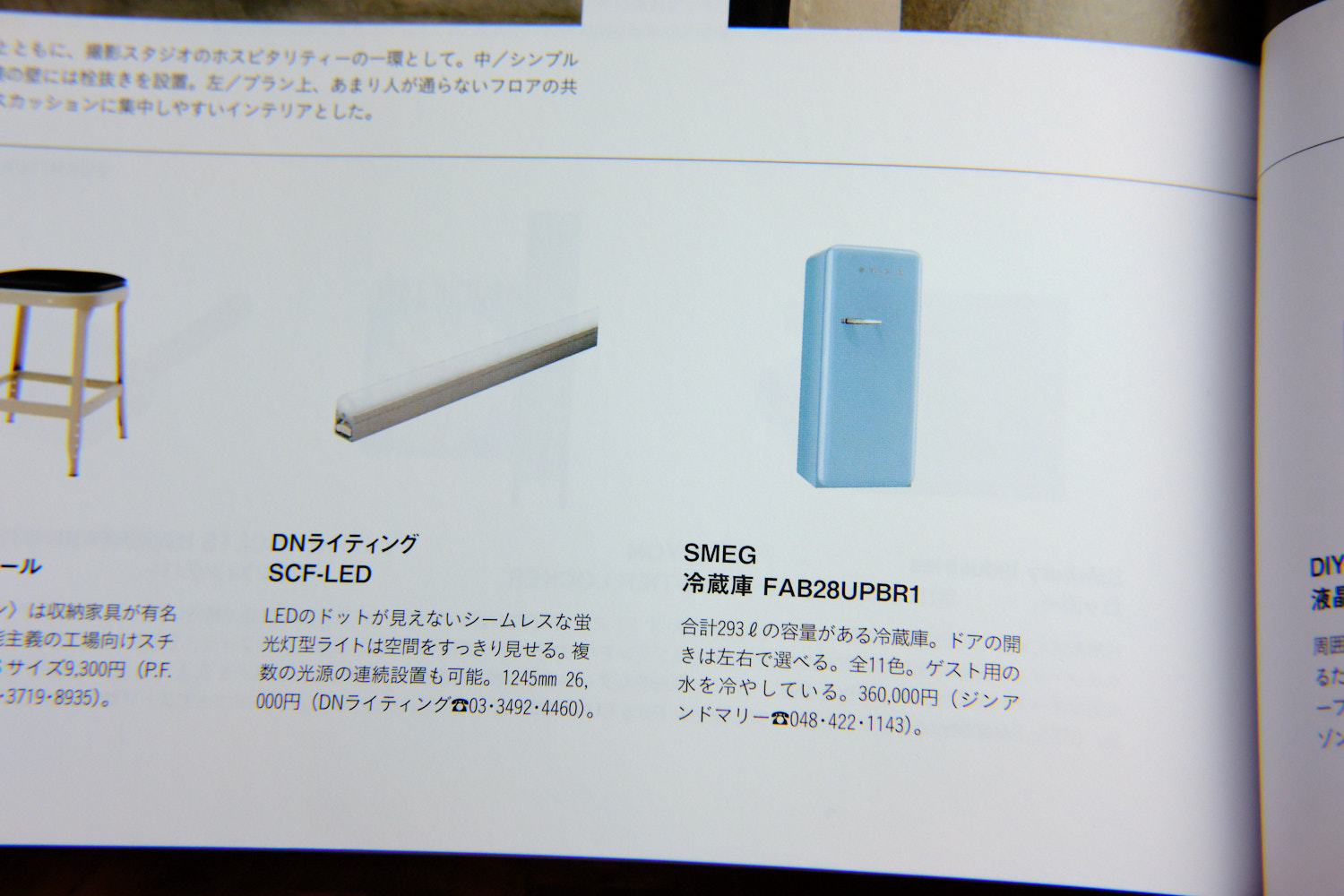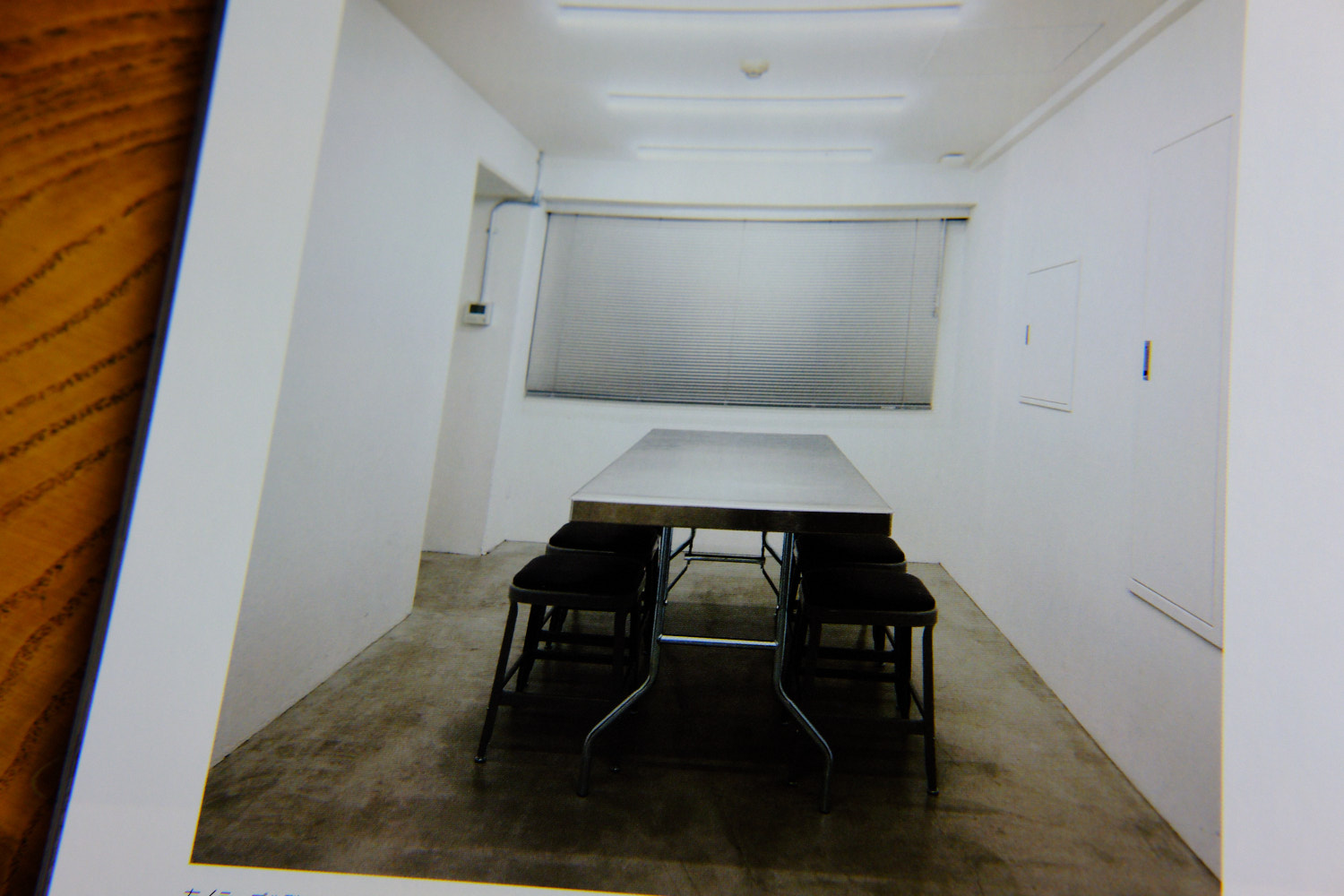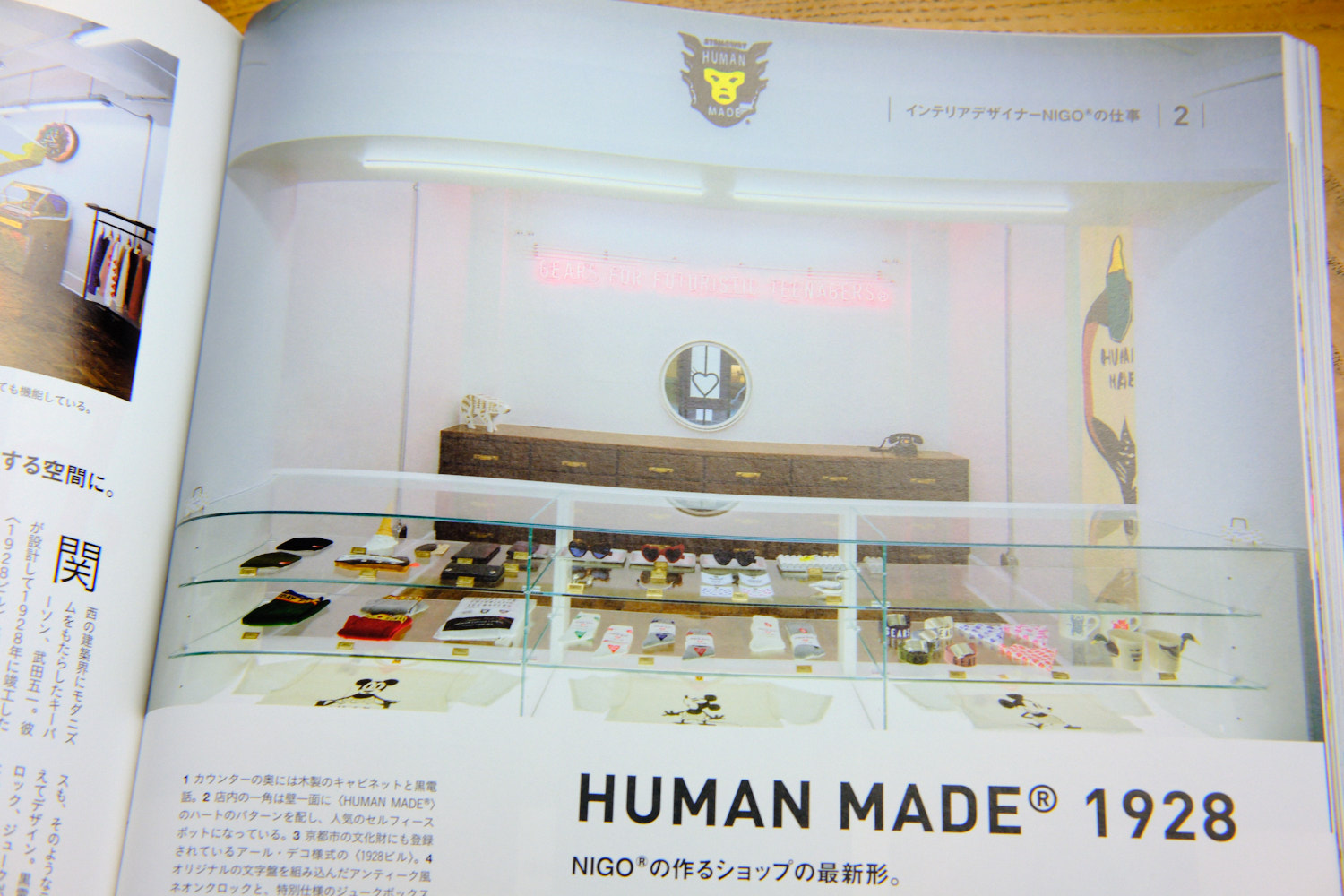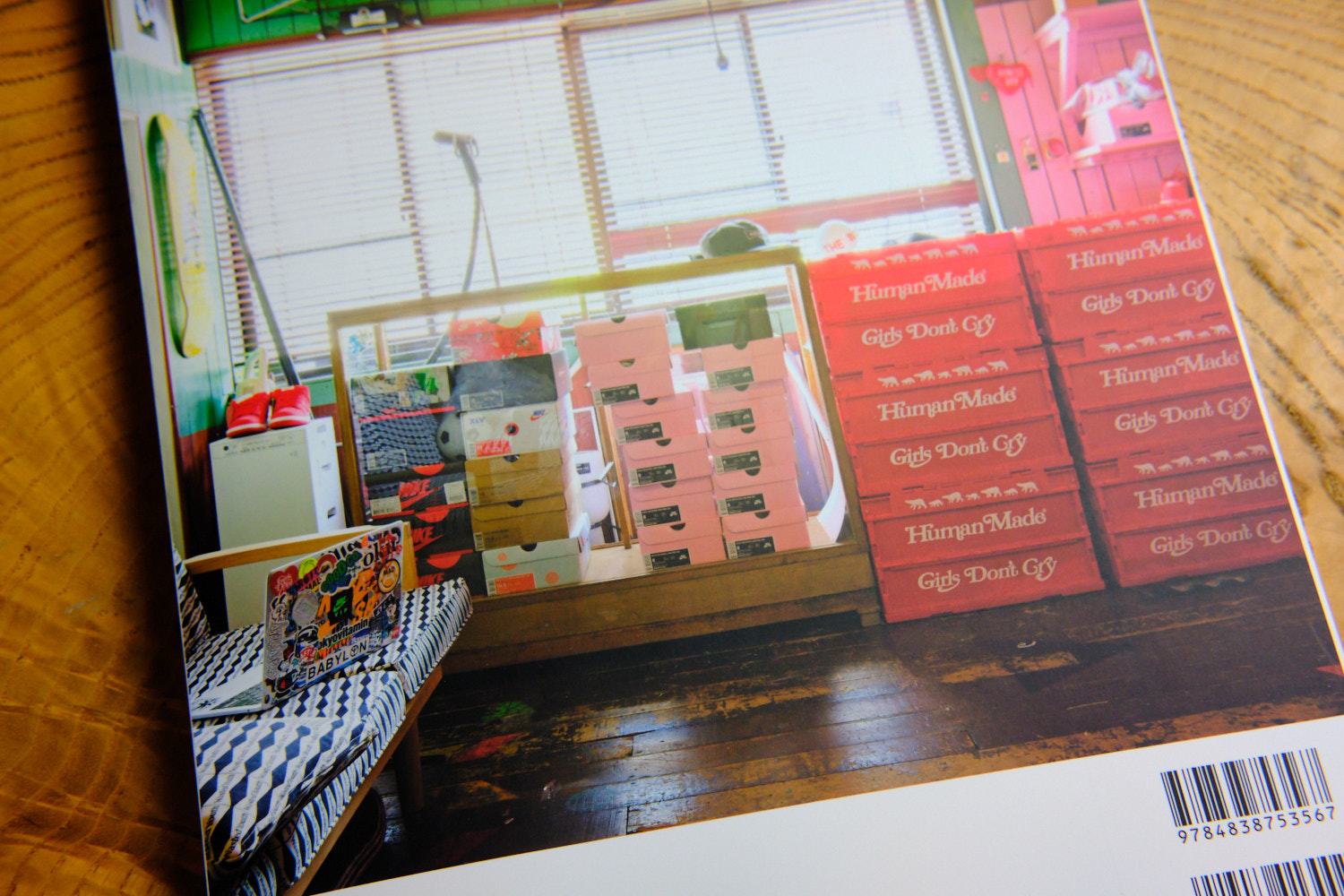 You made it this far and that shall be rewarded. A short video made by COMPLEX visiting Nigo in his new Atelier. Spoiler: You might see some more iced-out jewelry.