Honto.jp canceled my two recent orders and so I had to look for a decent alternative for my Japanese book shopping needs. Not gonna lie the careful packaging and the book wrapping service by honto was truly on another level. I'm gonna miss them. But since I was basically pushed to move to another source there is not much that can be done. Of course, I had a look at the obvious contender Amazon.co.jp before which was only offering a rather expensive EMS shipping back in the day. I'm not sure when this changed but when I was putting in my first order with them last Sunday (ordered the Kill Bill limited edition Box set and the Panic Room and Léon the professional LE back in maybe 2005, but that doesn't count anymore) they were offering a reasonably priced "priority shipping" to say it with amazon's own words. The big plus: Amazon was shipping via DHL Express with meant a delivery time of just 3 days from Japan to Germany instead of always two weeks+ with SAL shipping via honto.
The shipping experience
The shipping costs were roughly the same I paid with honto but like always when ordering from amazon internationally (outside of Europe for me) import taxes were calculated immediately at checkout. That wasn't the case with honto and is not the case with CDjapan today. I have to say that these extra costs didn't bother me too much because it annihilated the possibility of a visit to the local customs duty shop. And if you have gone there in your local area you know what a drag it is and how unbearably annoying these visits are. But: I never went there for books from honto or Cdjapan before. They always slipped through or I paid directly at my doorstep (custom duties) because a trustworthy receipt was attached to the parcel.
What I picked up
Now on to the most important part: What I picked up. I always like to browse through the latest releases by The Japan Times (Genki's mothership) and because my trip to Japan this year had to be canceled due to the COVID-19 outbreak I still wanted to get my girlfriend to experience a little Japanese flavor in our home.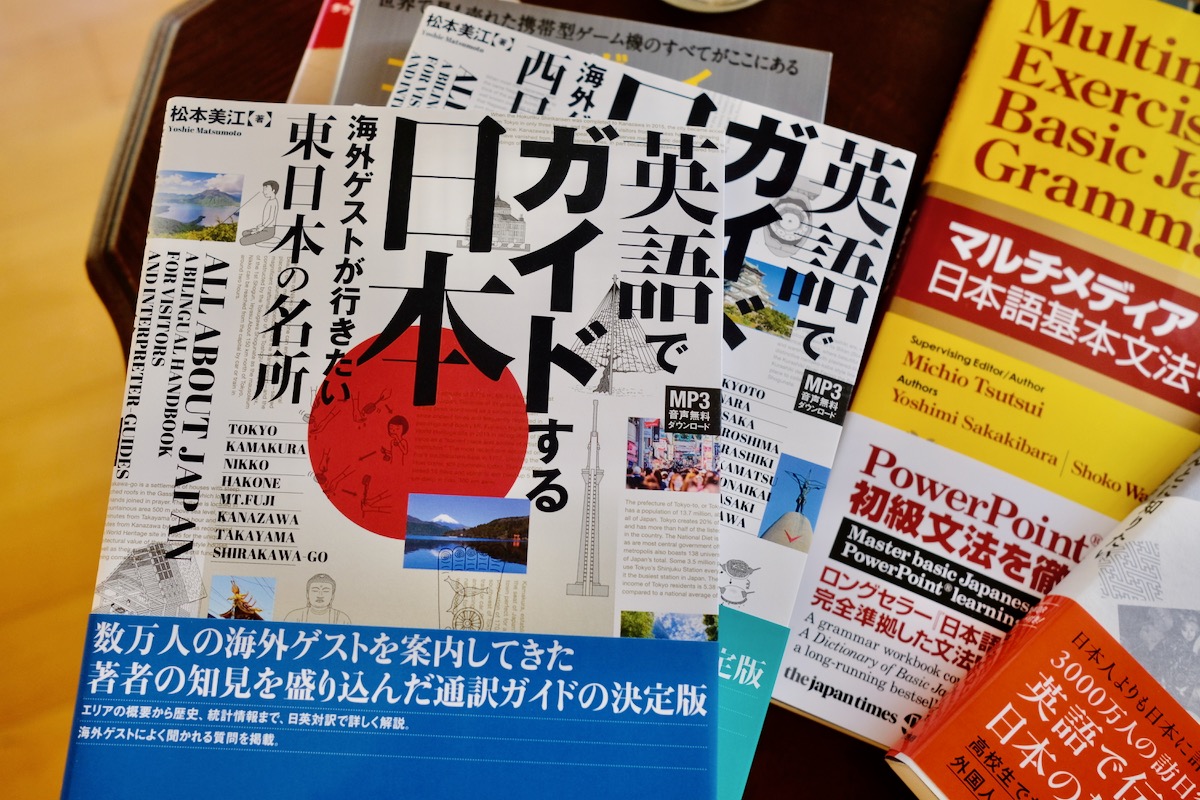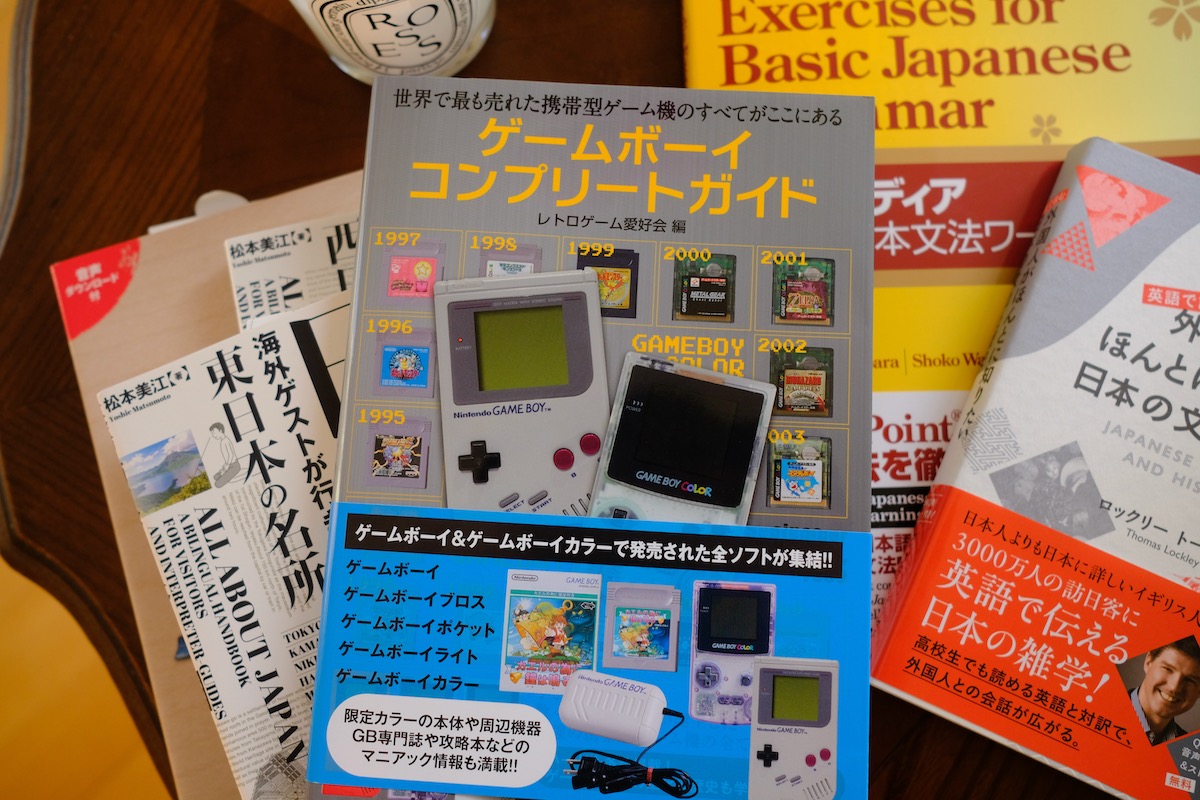 I'm a kid of the 90s and the Game Boy was definitely (and still is) the most important gaming machine in my life. I never had a console when growing up (my parents didn't allow me to have one because they didn't want me to spend too much time in front of the TV). So apart from gaming at friend's houses, my OG grey Game Boy was the only gaming system I had.
I still remember the disparity between the beautiful artwork on the packaging and the game itself. That was really a time when imagination played a huge part in handheld gaming. Later on, I got that clear purple Game Boy Color (which I still own today).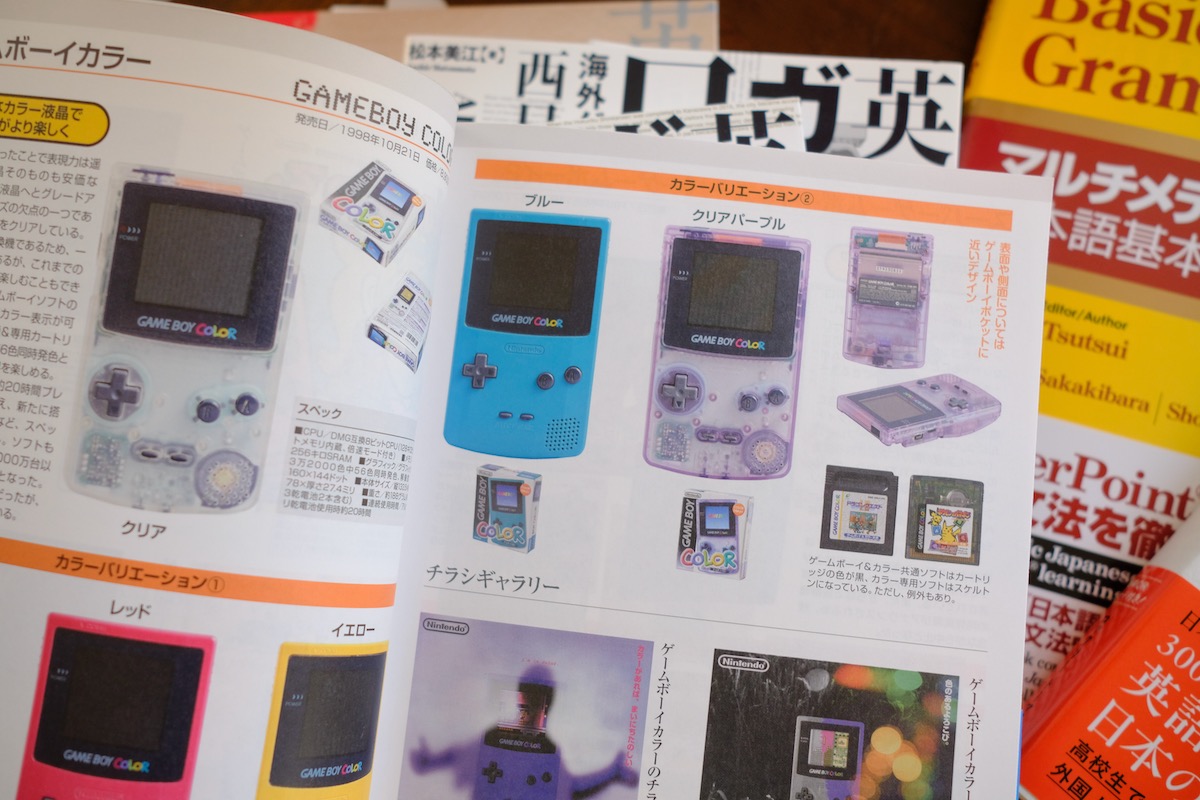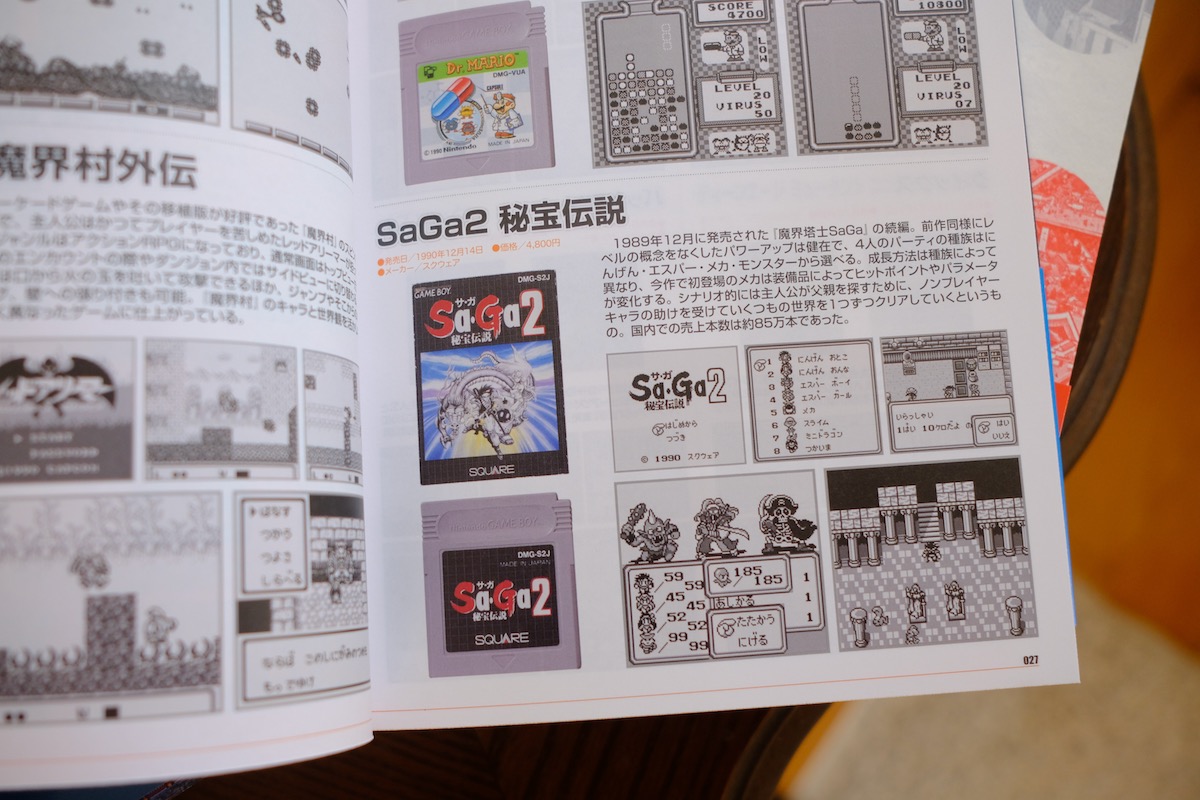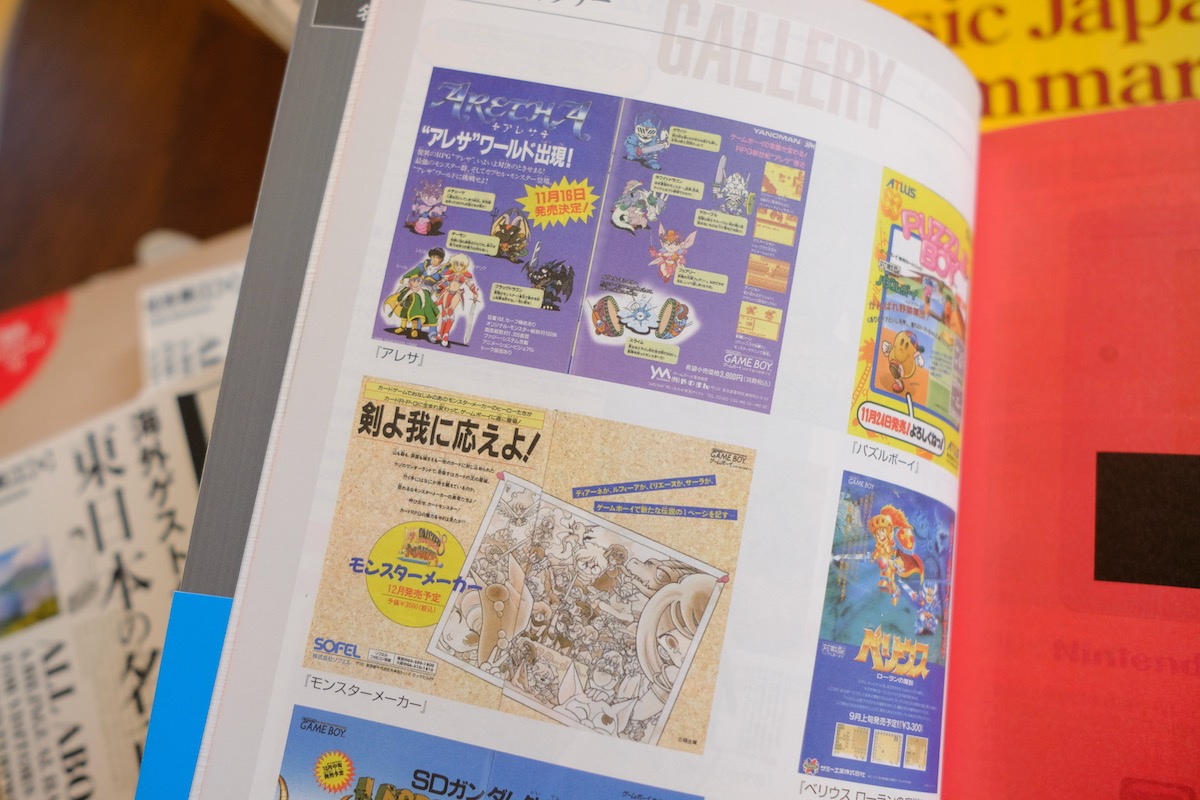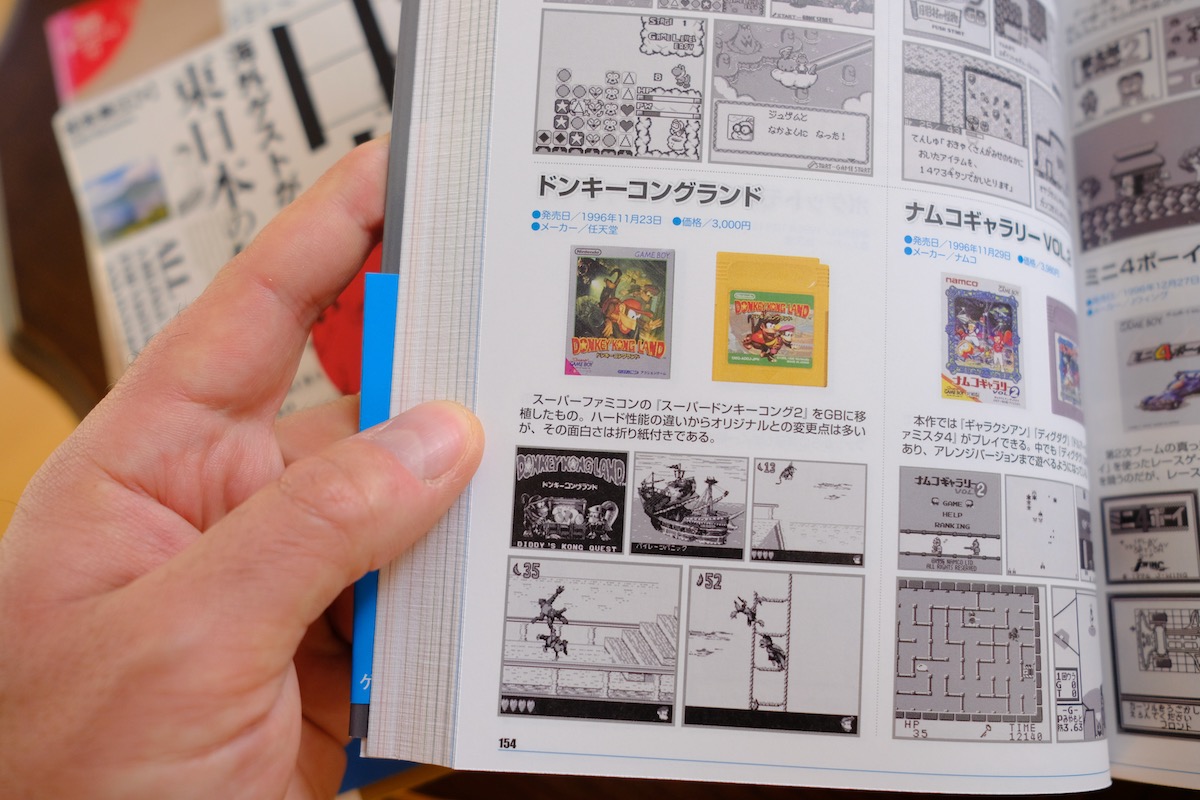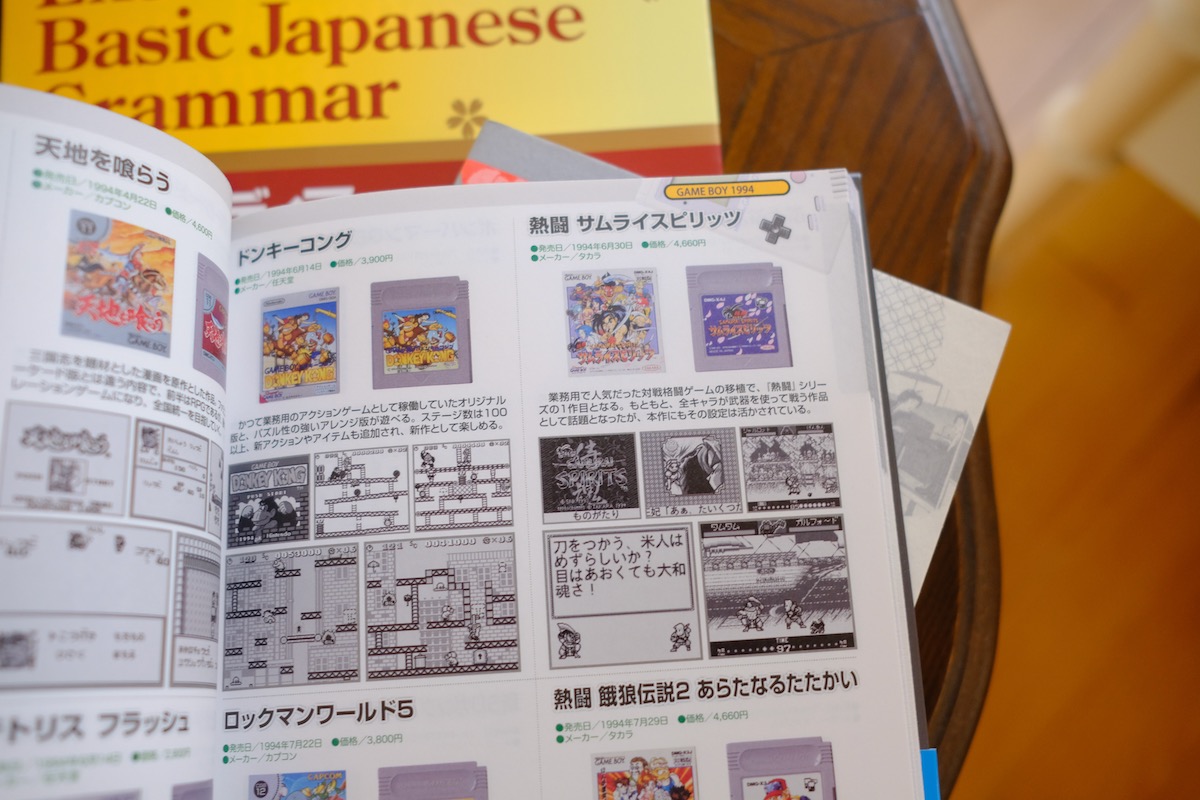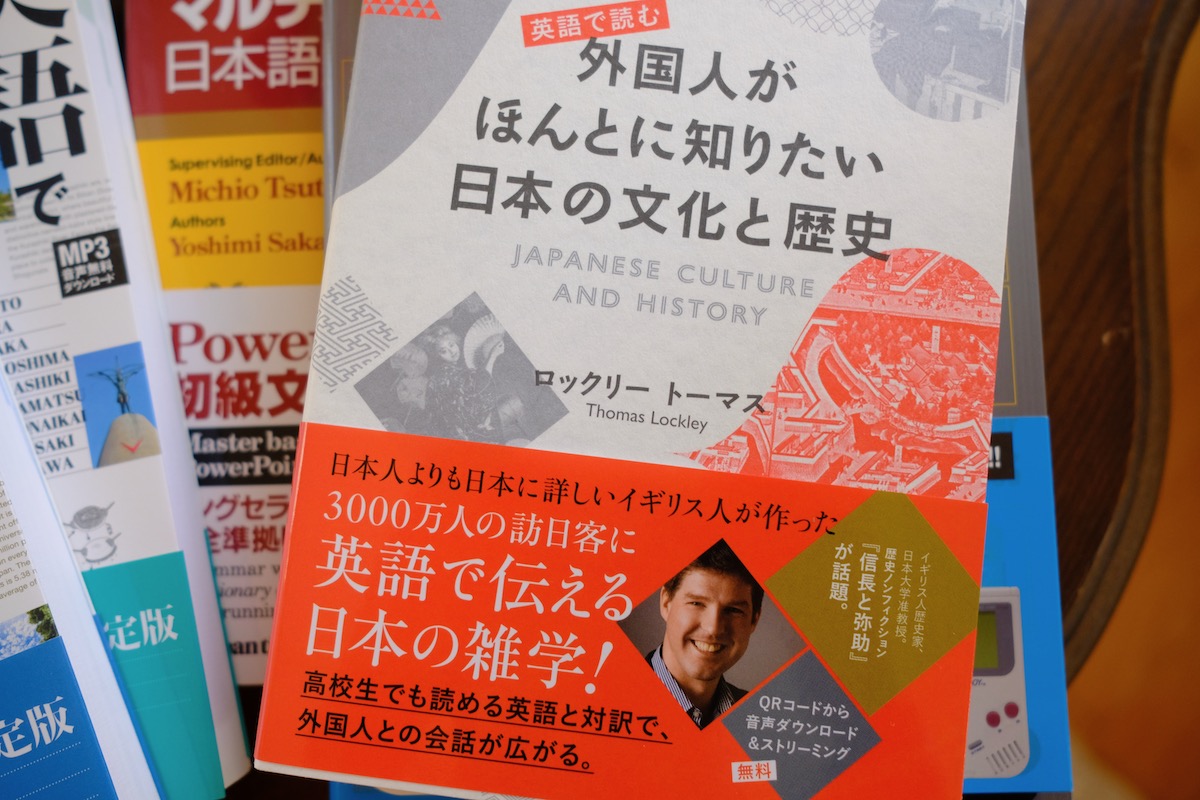 Japanese culture and history explained by foreigners and Japanese people alike. I like the bilingual format but I actually wonder how many Japanese people are picking this up.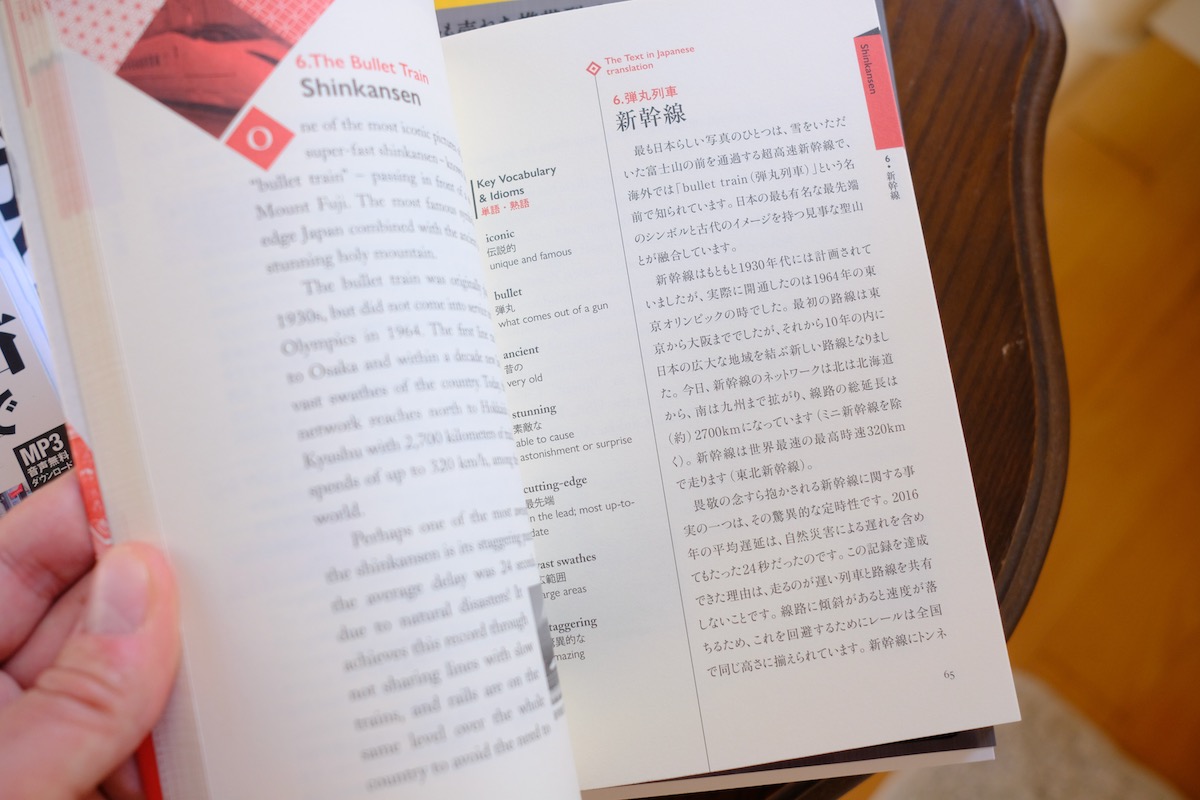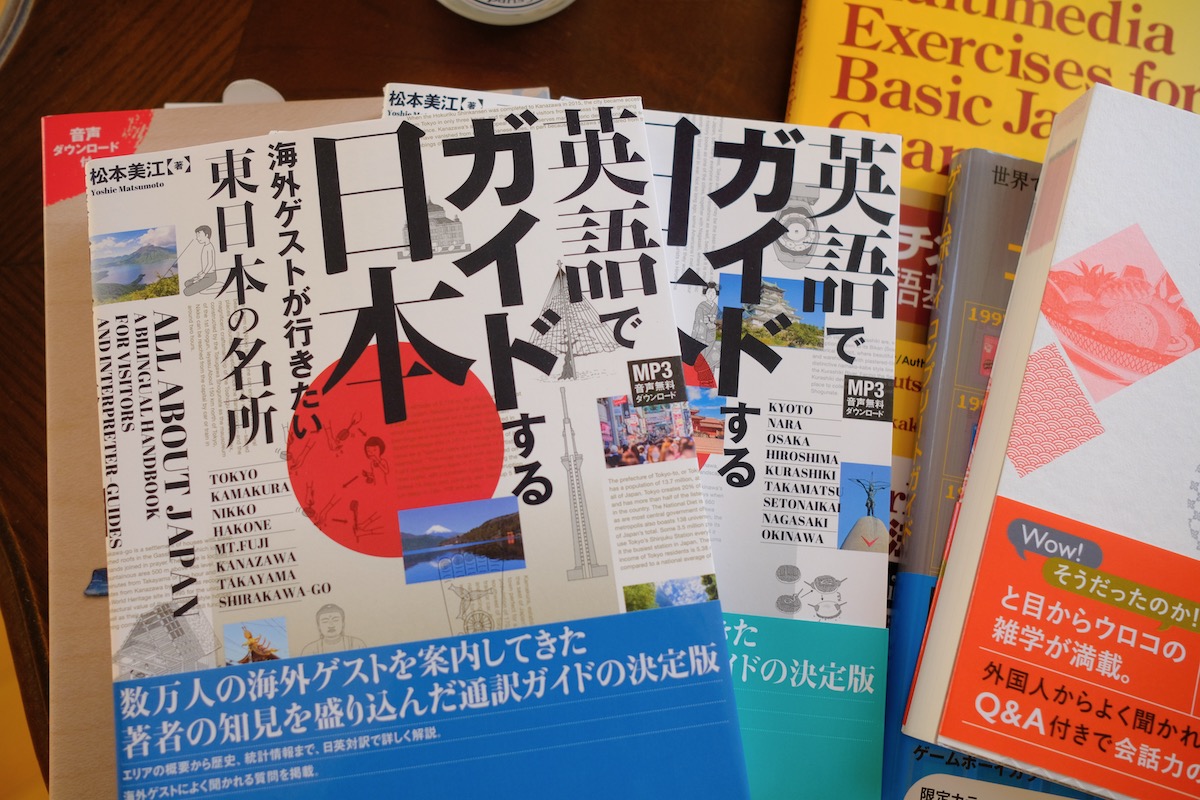 These are two books actually about some landmark cities in the east and west of Japan. Unfortunately, these medium (rather small-medium) sized books don't contain any pictures which would have made them 1000% better.
Don't get me wrong, there are a lot of interesting facts and anecdotes in these two little books (which are still recommended) but including a nice picture of Hachiko and the Shibuya Scramble (even if it was from Persona 5) wouldn't have hurt.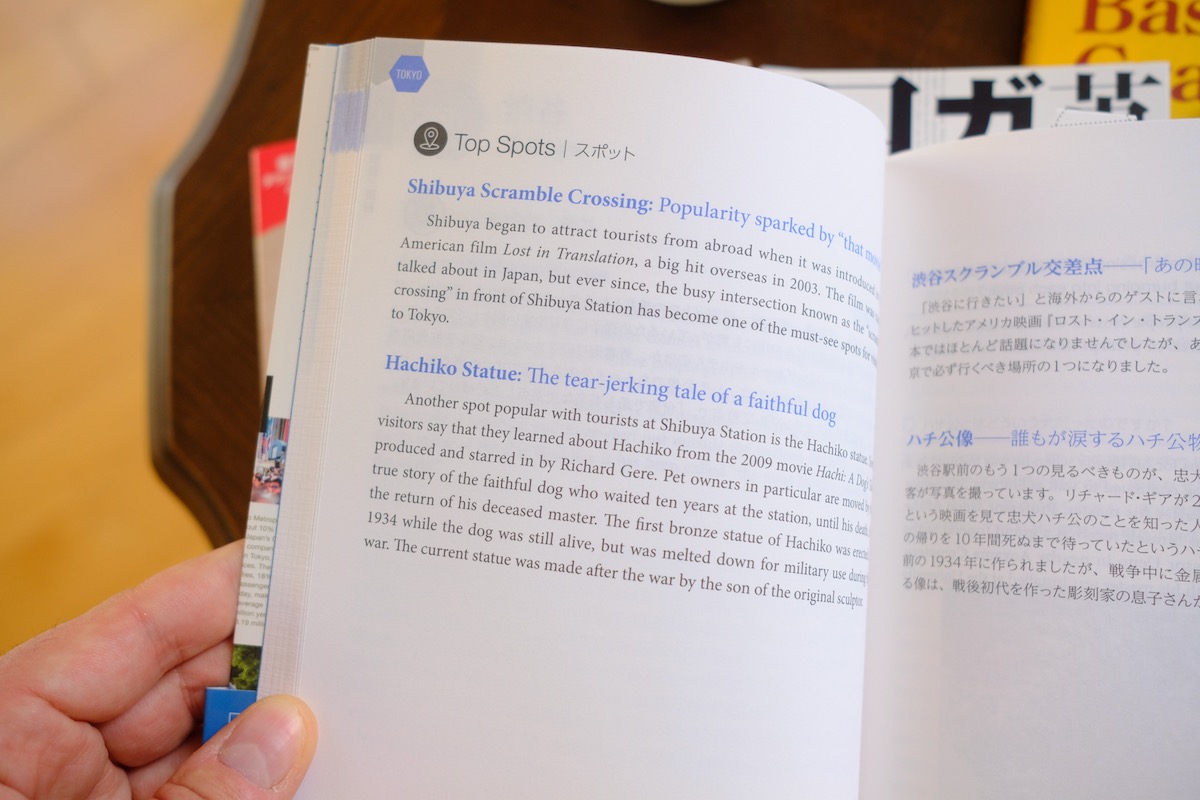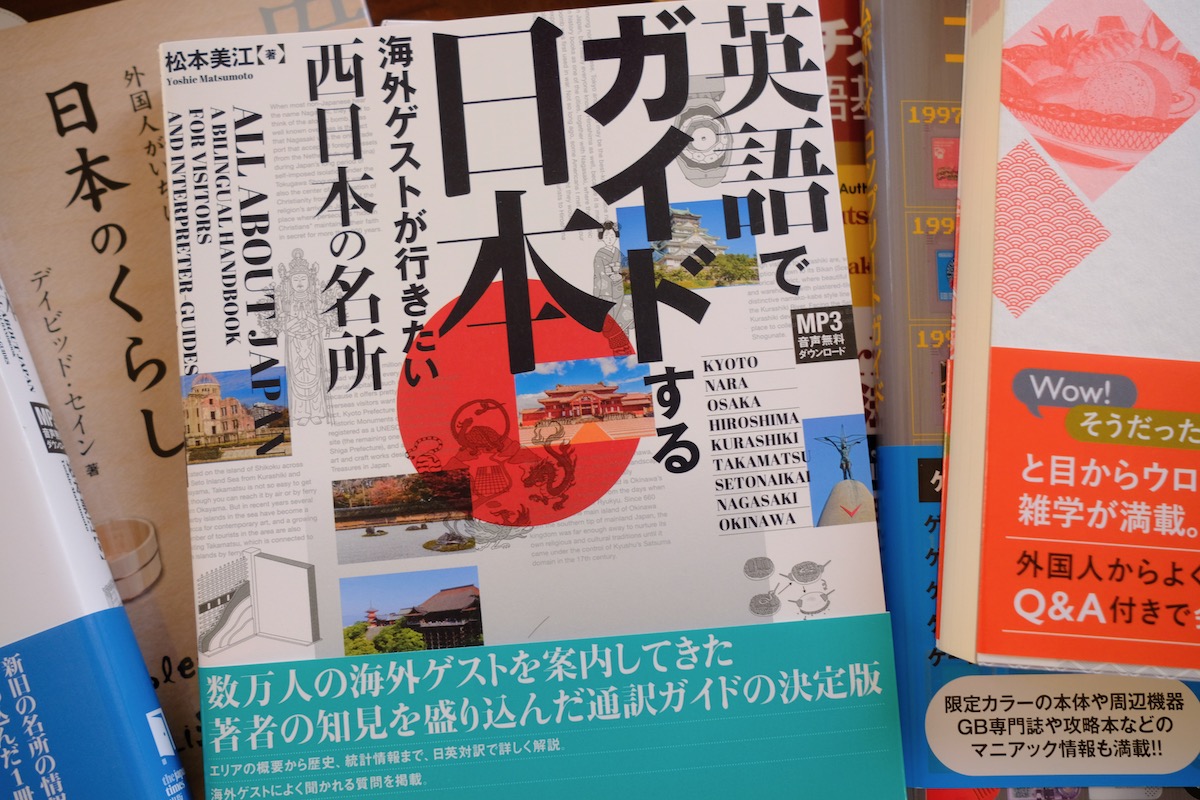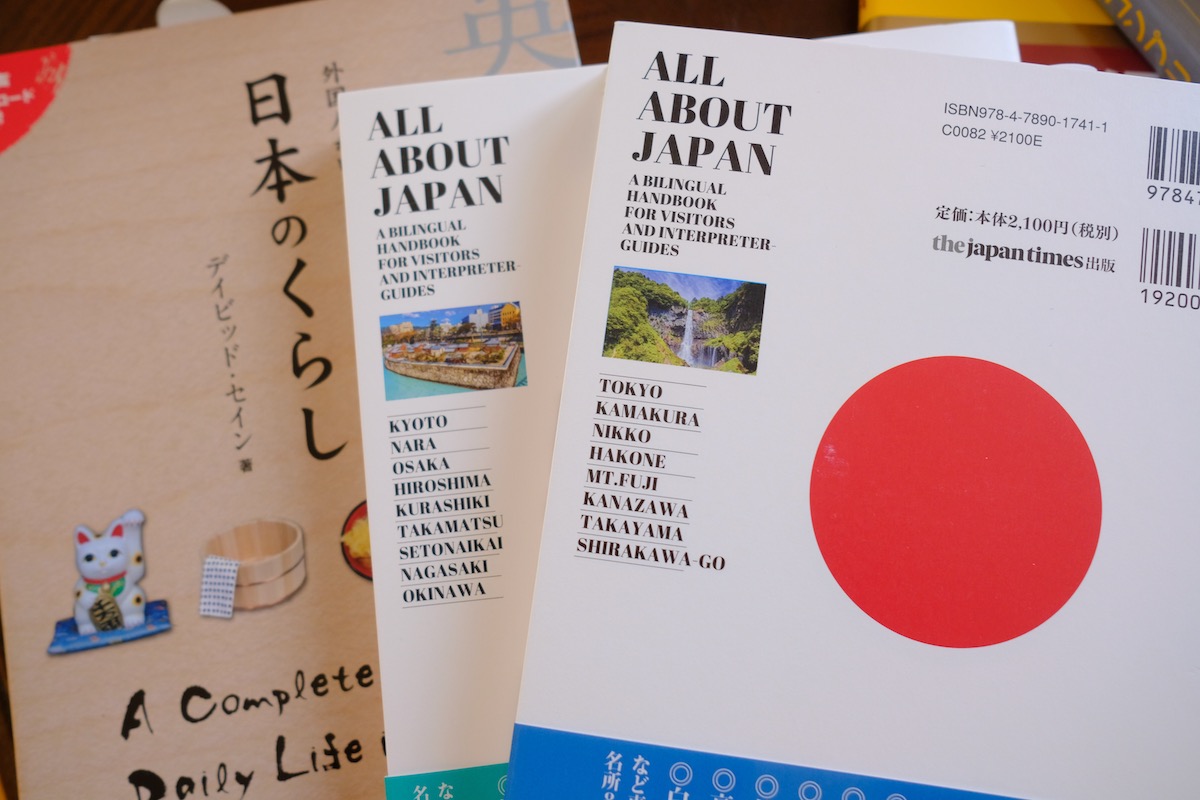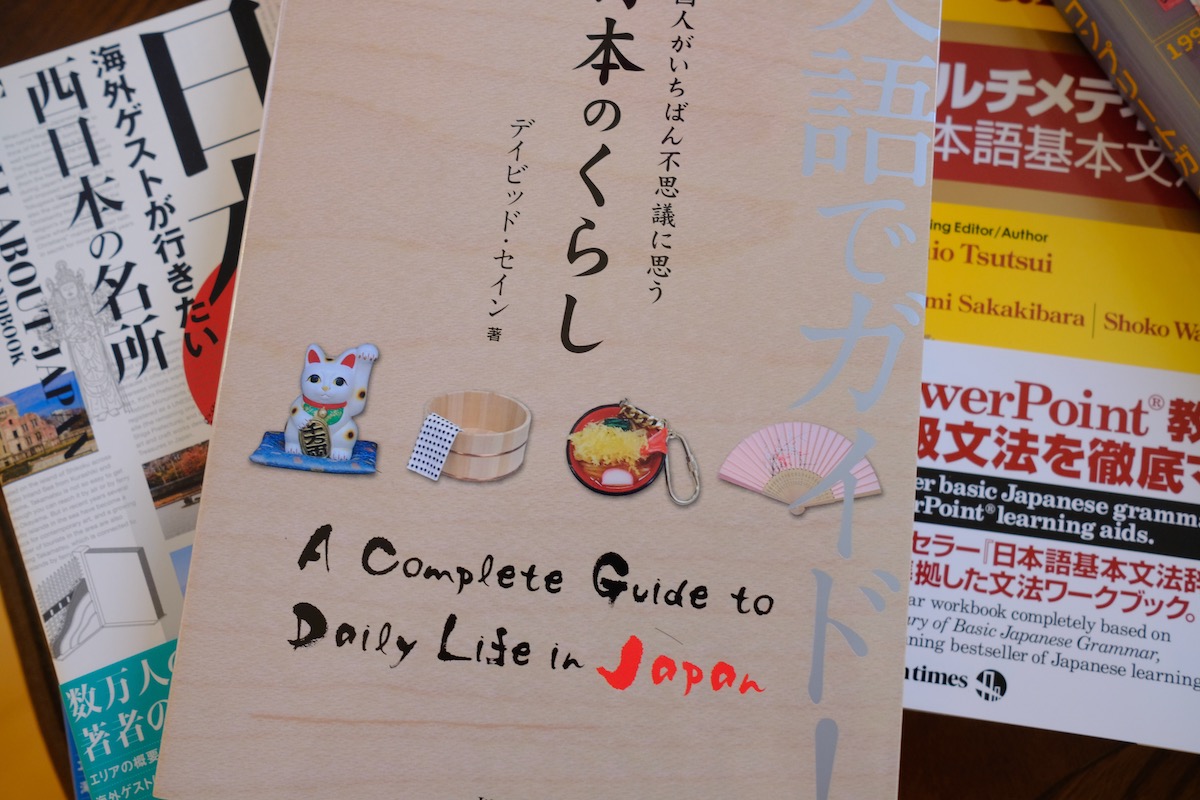 And now look, these guys got it right. Lots of pictures included. The complete guide… is actually a series of books devoted to different parts of Japanese society. I like that Japanese keywords are printed on the right side of each statement. Very nice book with a lot of previously unknown (for me) fun facts about Japanese commodities and traditions. Just have a look at these gorgeous model foods.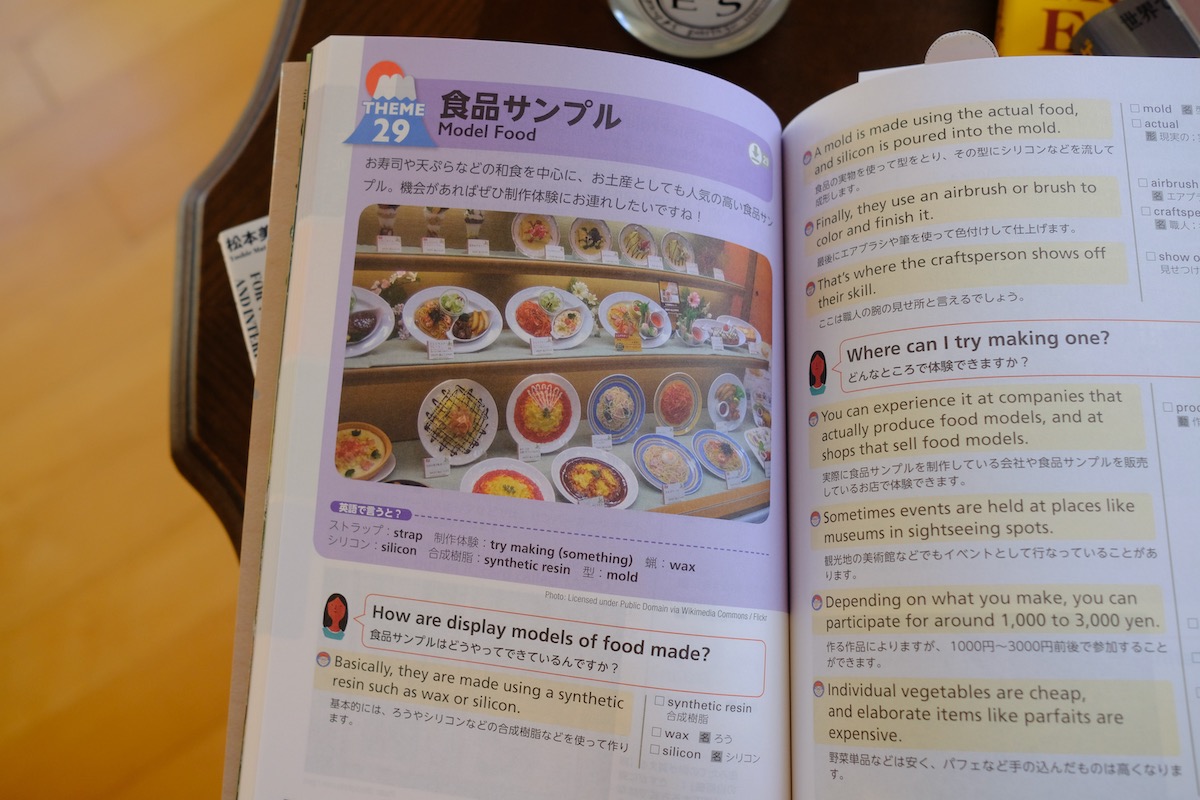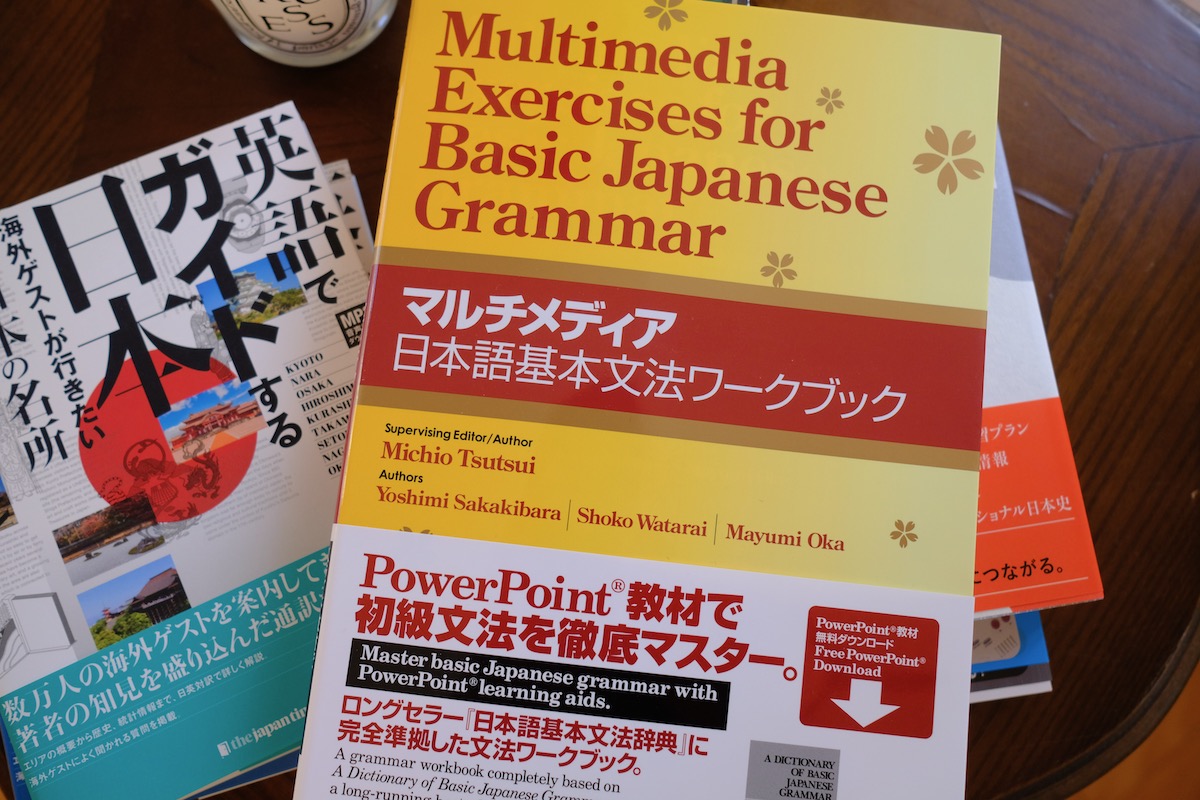 The last one is one for the Japanese learners and I will definitely devote a full post to this one. You don't actually need the Dictionary of basic Japanese grammar for the multimedia workbook to be enjoyable and beneficial to your learning experience. You practically find all the explanations in the book. It is meant to be used in conjunction with PowerPoint slides which can be downloaded for free from the Japan Times website.
You will be surprised (at least I was) but this method works like a charm. The slides are basically workbook-style tasks where you have to fill in the blanks or form a sentence. There is even audio included in the slides (but unfortunately that didn't work for me). Again: A full article about this fantastic book is incoming.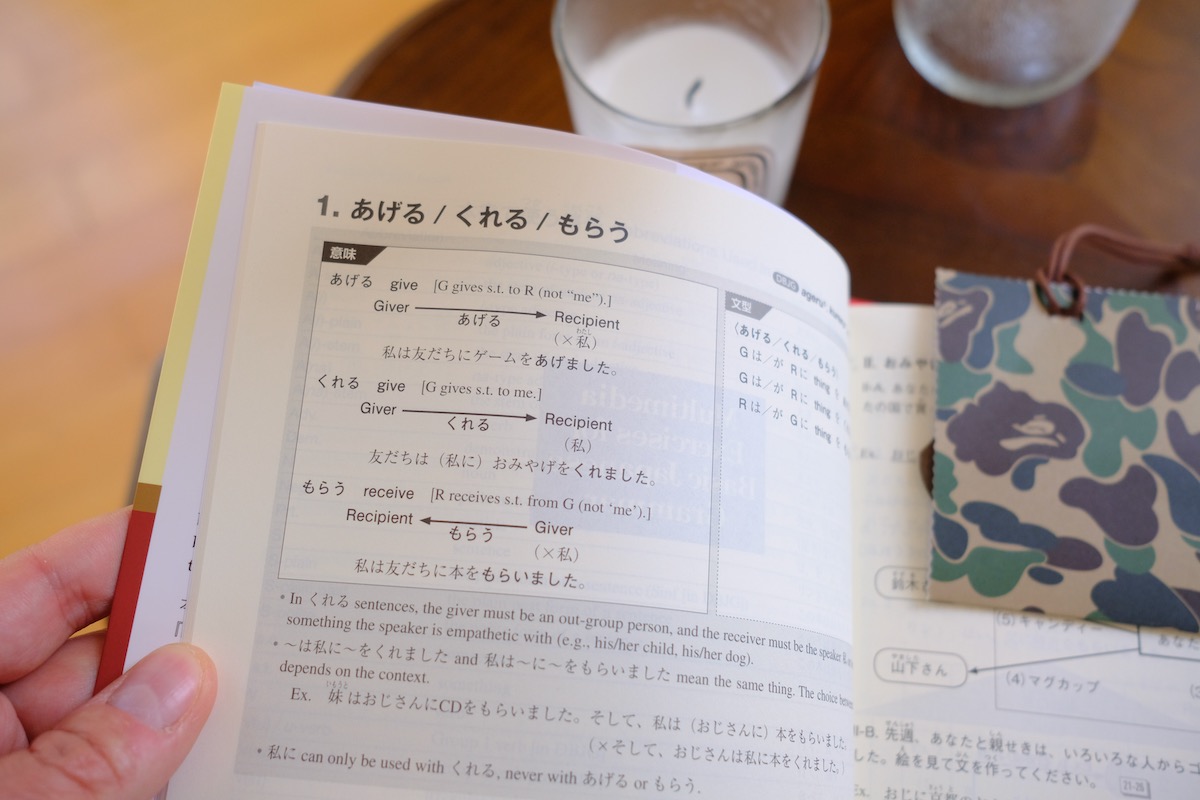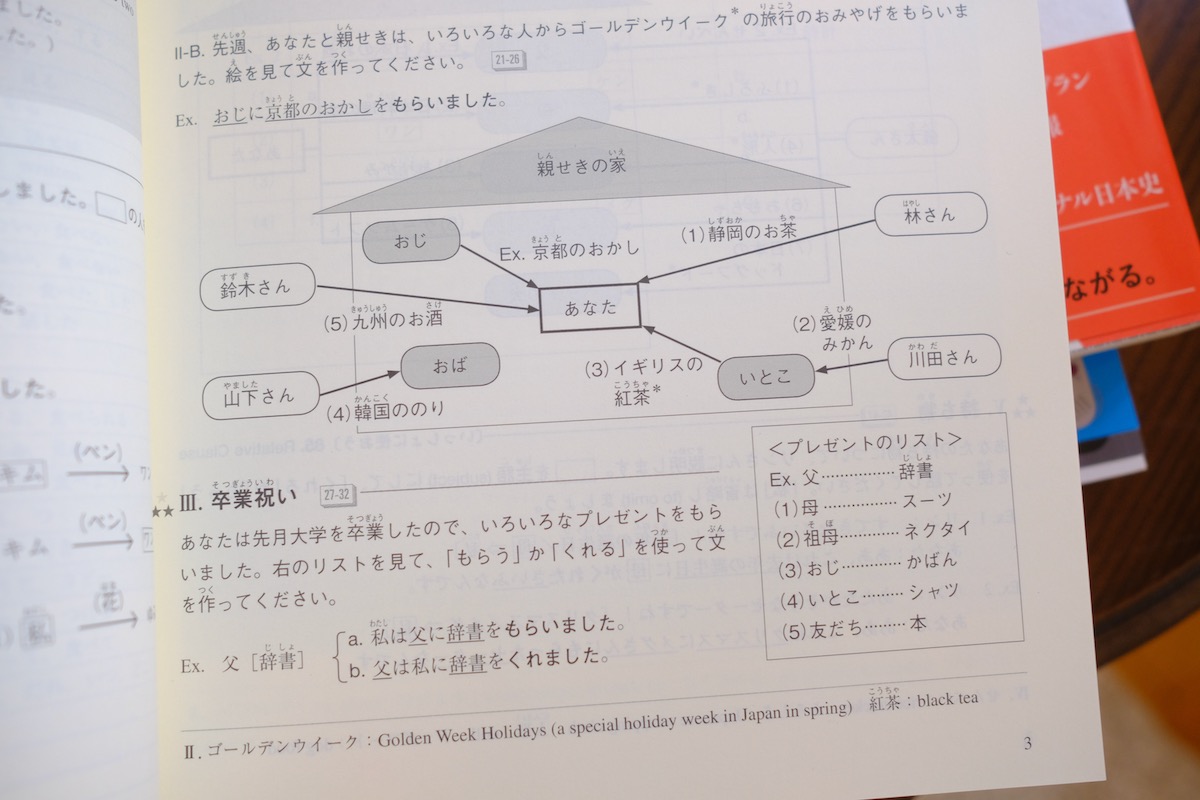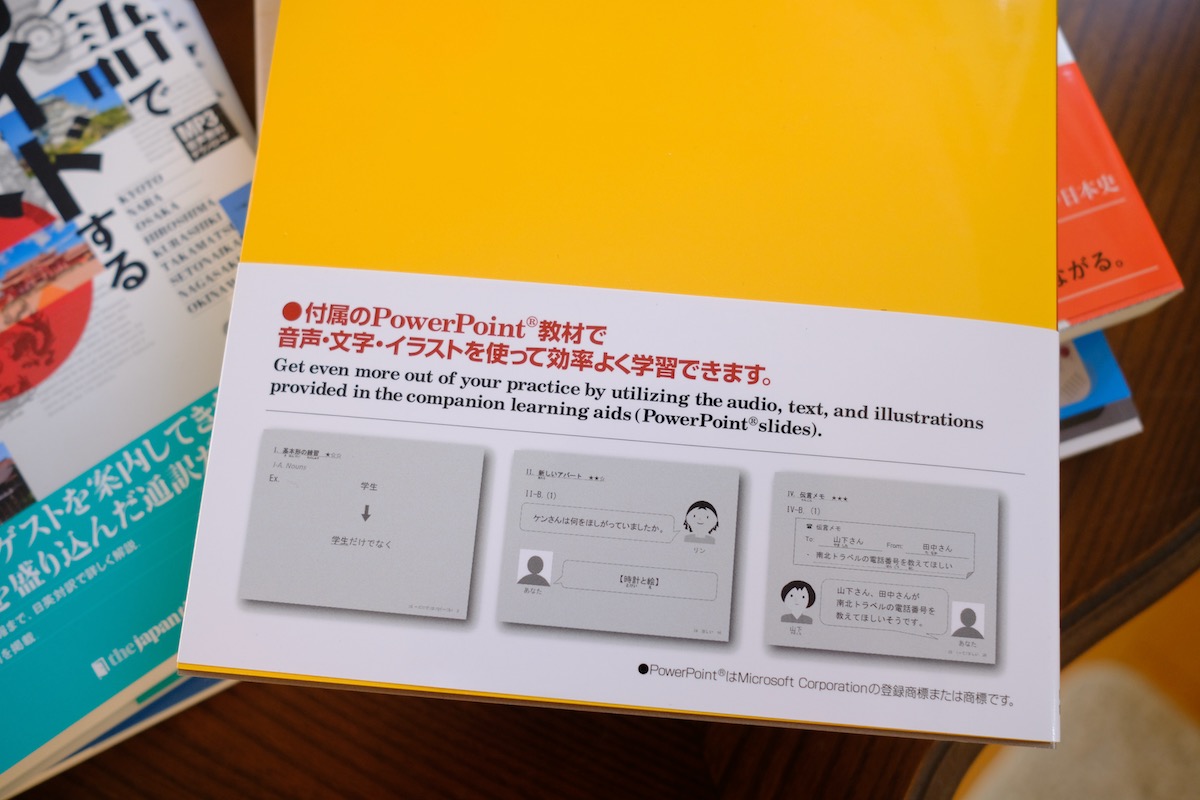 ---
Thanks for reading and sharing the love. I just started to get a Japanese teacher on iTalki for some conversation practice, revising grammar, and all the stuff in between. With my full-time job and working on my paper (so glad when this will finally be done) I had problems with sticking to my Japanese study routine. Ok, I always had these problems but they got worse :) So I think a weekly appointment with a nice Japanese teacher might help me to stay on track.