2015 is here and nothing changed. I'm still tired of learning and just want to hang out and explore my hobbies and interests. But like everything in life nothing good comes without some serious work. So I'll try to hang in there and give my best for the upcoming learning season. But I noticed one big flaw in my motivational logic. A goal. A longterm goal. And I don't mean anything along the lines as finishing your studies, get a good job or more immediate stuff like treating yourself to a nice Bape Hoody. I needed something epic I could work towards to and found it today.
I was always under the impression that I wouldn't have enough time this summer for an extended holiday (let's not talk about the money aspect here) but much to my surprise it's possible. Like every other 28 year old kid I decided to plan a four-week vacation in August in Japan. Not the best month to visit, I know, but there are more important things in life then worrying about sweating your ass off in Japan.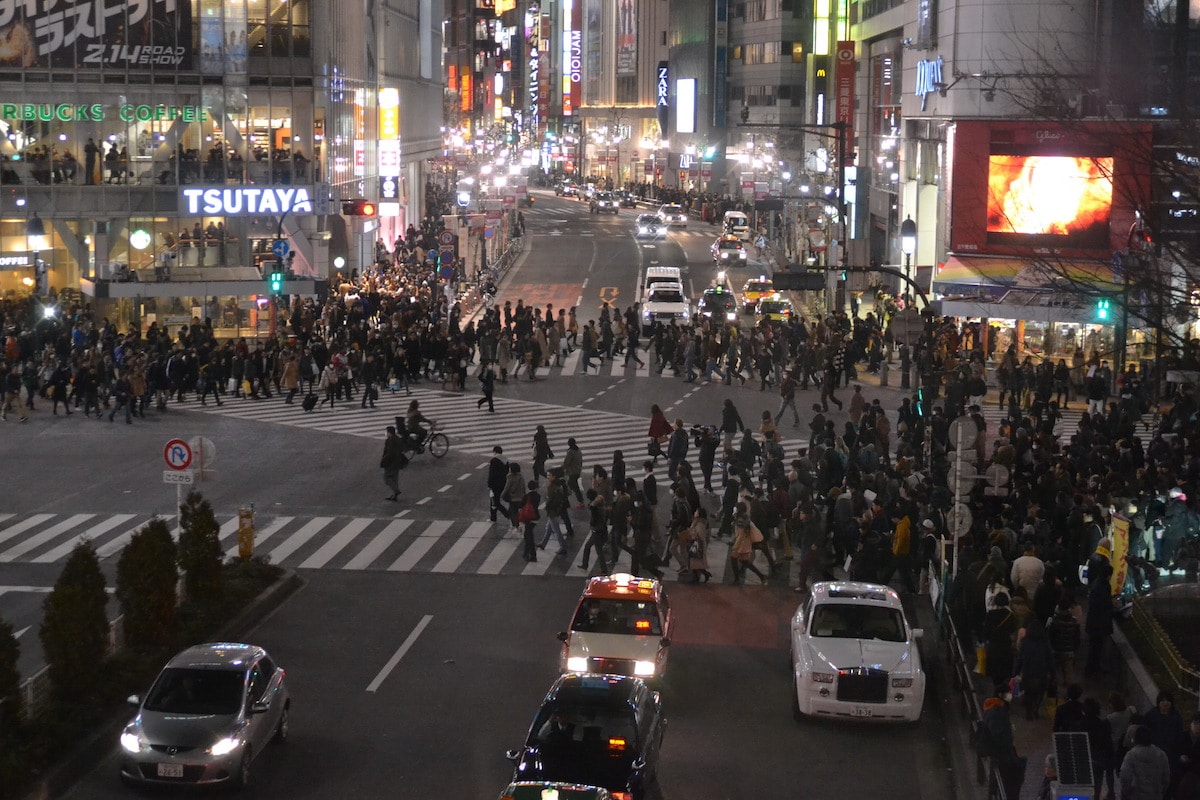 Haven't booked anything yet. There is still enough time to do so and plan all the details but I decided, I'll be in Japan coming August. This is what I call I nice goal to work towards to and will even motivate me to save up as much as I possibly can. Not my biggest strength usually. I hope this helps to give me all the strength and stamina (great word) I need to power through Anatomy and my upcoming Biochemics tests. Go strong Jakob. (I really need all the motivation and power I can get).
---
Back to my trip to Japan. If you guys have any marvelous recommendations. Share them. Will definitely visit Tokyo but nothing else is on the list yet. Maybe Kyoto as well. And if we're already talking about this. I don't really like to visit too many places. Much rather really delve into a city, walk around aimlessly and enjoy local areas. After all you want to discover the hidden gems, the spots where locals like to eat and hang out. Or at least that's what it's all about for me. I don't need to visit the main tourist attractions and I rarely do so. Discovering small stores eating good, hang out in a parc and have nice coffee afterwards. That's all I wanna do.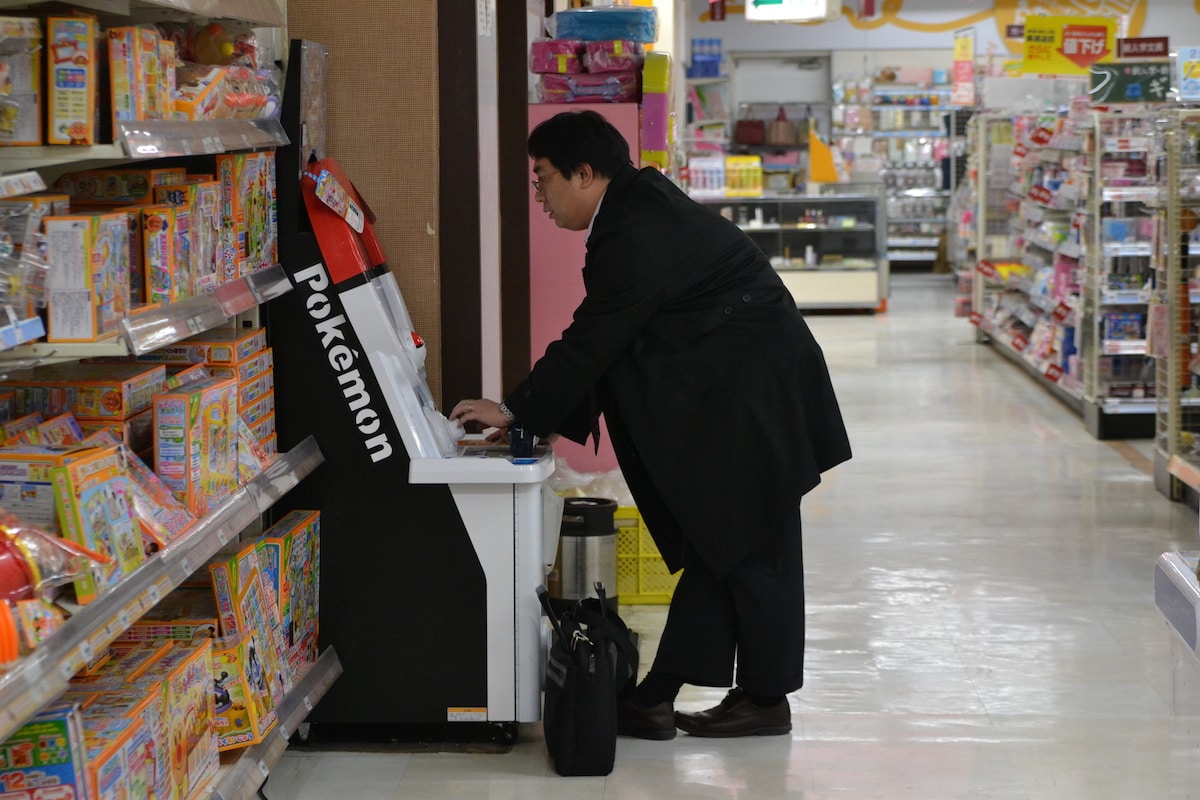 There is still a re-match to be played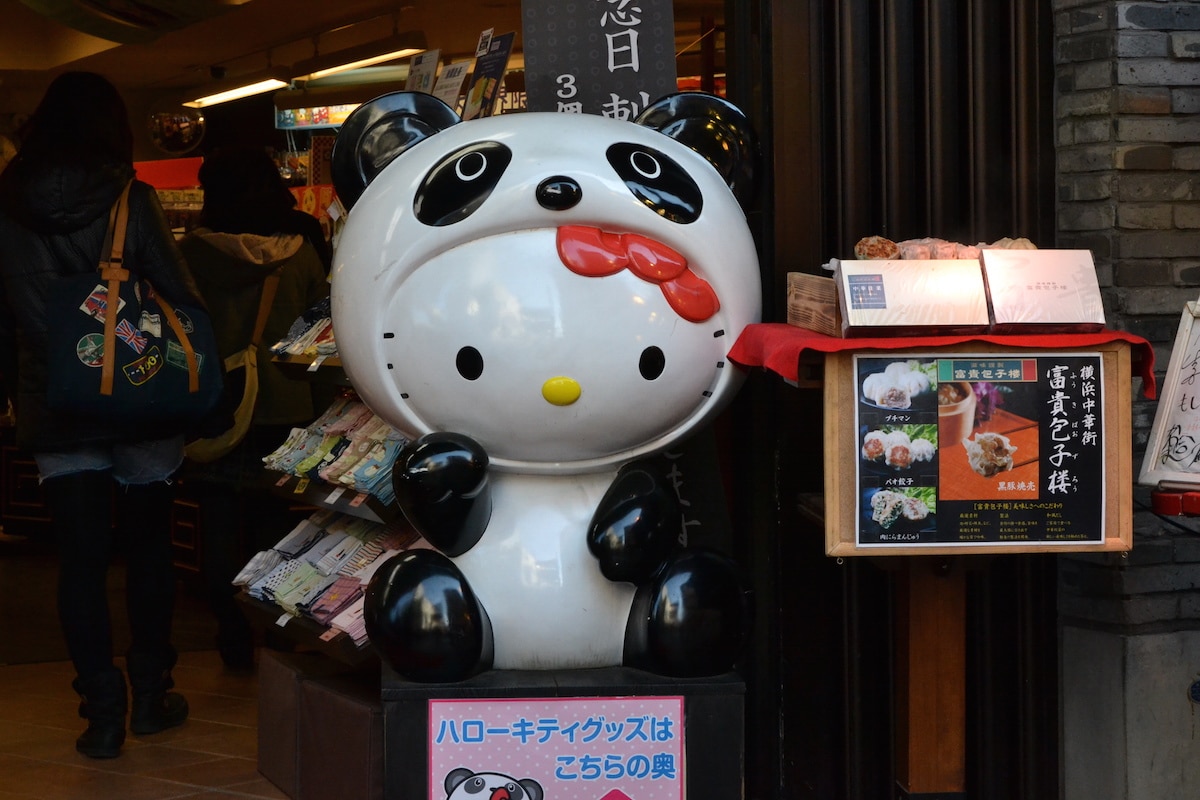 Sometimes I stumble upon great places in Japan and always say to myself "damn boy, you should've went there. Make a list next time". And I will now start to do exactly that in this post here. Collect all the things and places I want to visit in Japan. Once again, recommendations more then welcome.
1. Go to the Medicom Toy store in Tokyo.
And buy one of these bigg as Bearbrick figures.
2. Visit every Bape store in the area
Already went to the one in Shibuya and Aoyama (where I even took a lot of pictures) but neglected all the other ones in Tokyo. No matter which city I plan on staying at, definitlely will say Hi at the local Bape store. Will hold off all purchases until then. Just remembered that I can even shop tax free when I'm over there.
3. Get some tickets in advance for the Ghibli museum
One of my biggest regrets was not visiting the Ghibli parc last time in went to Tokyo. Reminder to myself: Get tickets in advance.
4. Eat Curry at Curry Up