If you watch enough American sitcoms you get the impression that every high school is just about spring break, sex, cheerleaders, outsiders and athletic guys who are not in school because of their grades. Some friends from the States told me that this isn't quite correct and always laugh at me when I come around with my Tv-learned stereotypes about American school life "tough times, guys, tough times".
The media makes us believe that it's pretty much the same in Japanese schools with some bullying and short skirts added into the mix. And if you watched Great Teacher Onizuka (probably one of my favorite shows ever) you learned that there are some tough schools out there in Japan. And there I go again stating that I was very lucky that none of these things were happing at my school back then. No cheerleaders, no bullying, no groups of outsiders. Maybe the sex part was fitting but again no spring break escapades.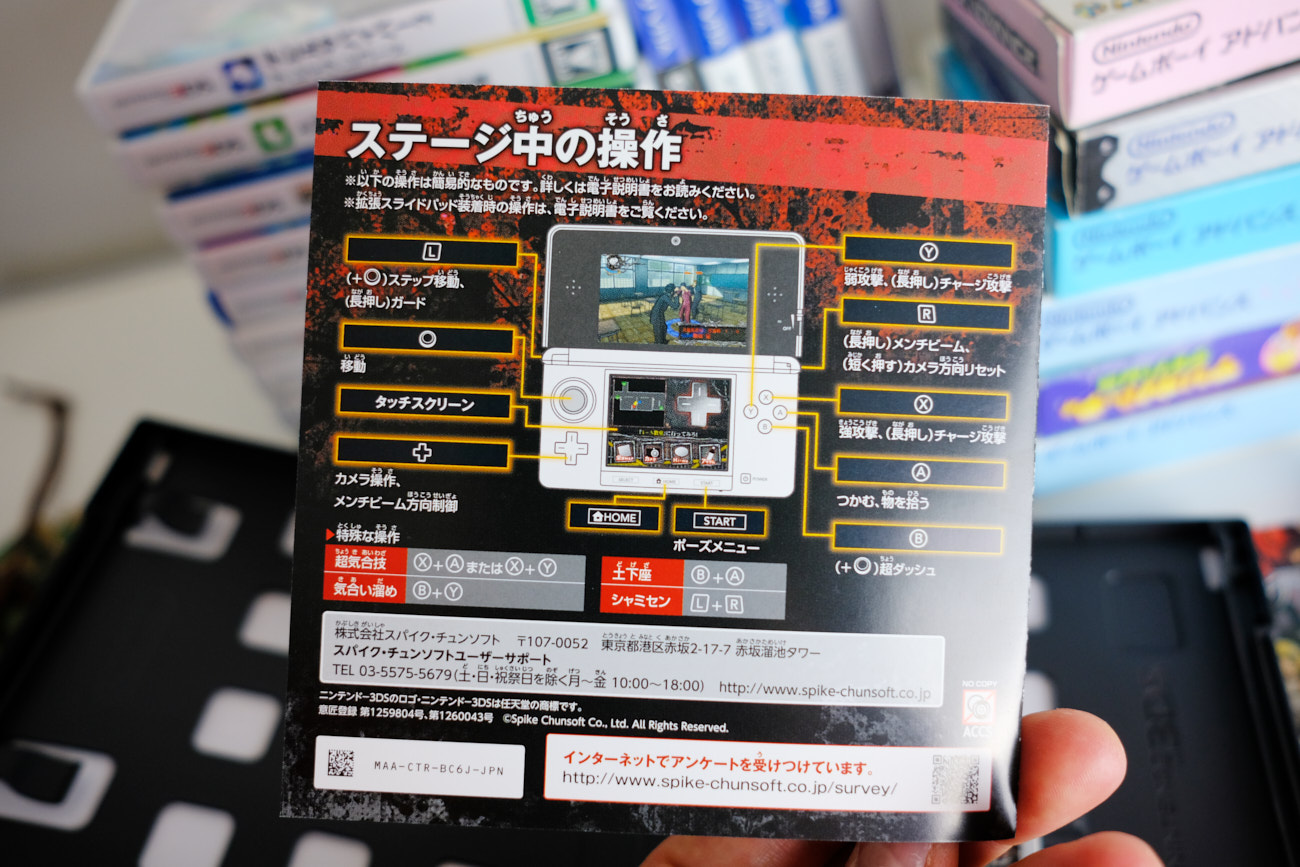 Manga about rivaling school gangs are pretty popular in Japan and there are quite a lot of different long-running series out there. Worst and Crows comes into mind, the latter one even got to feature film by Miike (the first one is quite entertaining). And when there is a manga there is always a corresponding game out there. Strangely none of the above titles was ever licensed but there is Kenka Bancho which sums up every school fighting, gang-delinquents manga out there.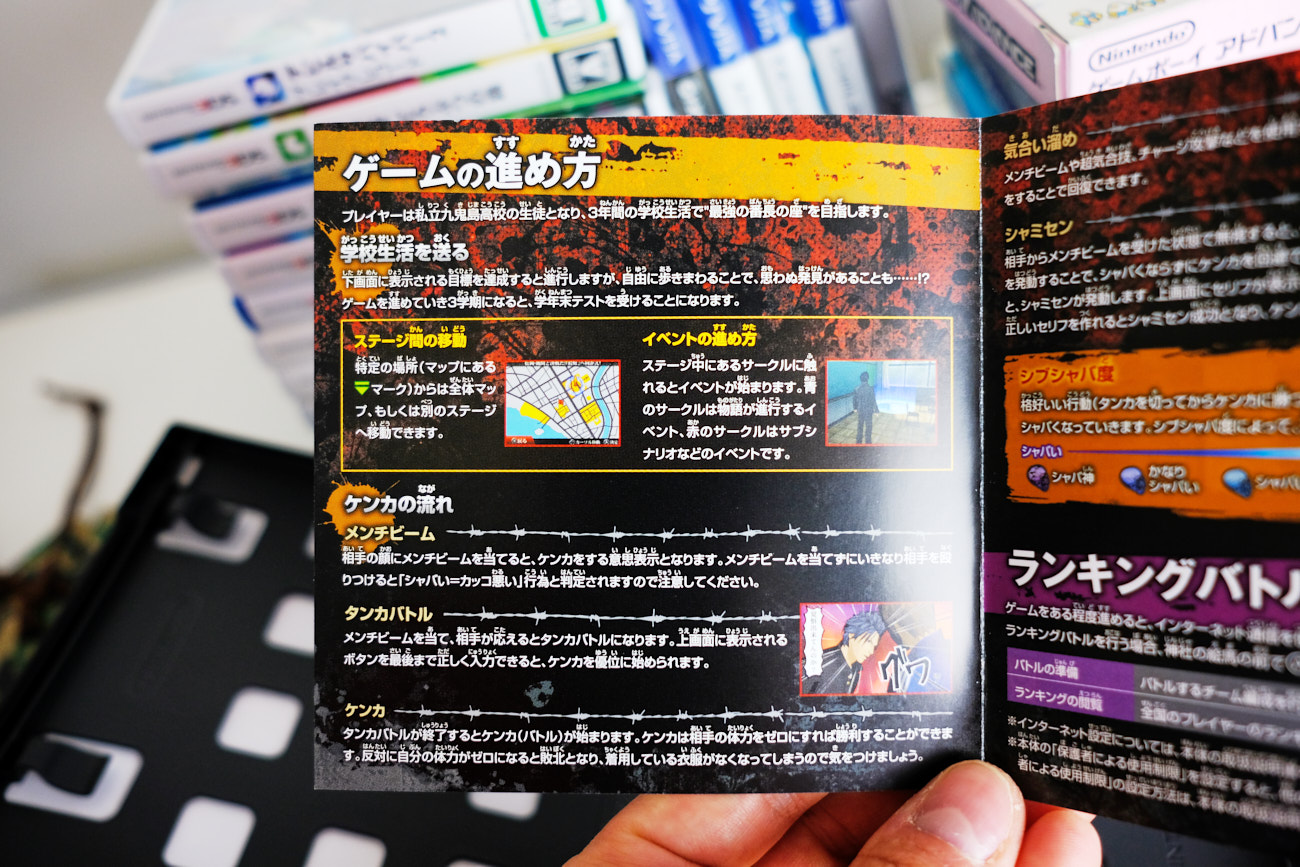 With its roots on the PSP, it features a Yakuza like fighting system and you all know that I love the series. Yakuza in high school. Few things sound better game-wise. The latest part Kenka Bancho 6 was just released for the 3DS in Japan. Unfortunately, the sales were pretty bad. About 25k in its first week. Let's hope they will develop another series entry nonetheless.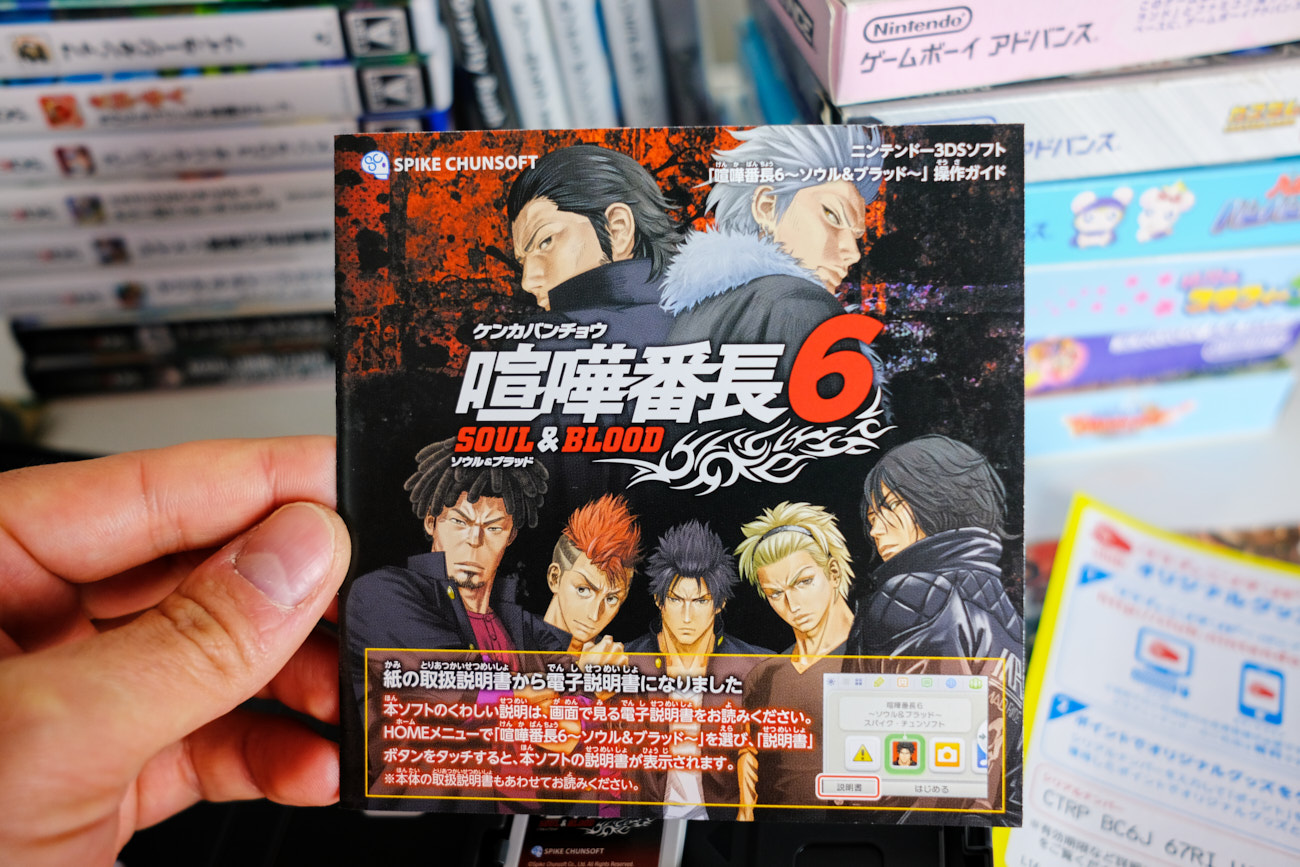 Maybe us buying the game will help. Honestly, I was surprised that Kenka Bancho 6 wasn't released for the Vita instead. Sure the 3DS got a major player base but one of these more gritty titles is much more suited for a Sony handheld. After all the series started on the PSP back in the days. On the other hand, Monster Hunter once did too.
I'm a sucker for handhelds but the 3DS didn't get much love from me over the last year. Played some Bravely Default but that was pretty much it. Just recently I finally got into とびだせ動物の森. If you look past the strange ways some characters are talking in, it's a pretty neat game to train your Japanese with. Kenka Bancho with all this soon-to-be yakuza slang is probably a lot harder. A lot. At least that's what I judged from watching the introductory trailer above. But that didn't stop me from ordering. Yakuza Zero is still a couple of weeks away and I'm probably not buying it until I'm in Japan again coming August. Until then Kenka Bancho 6 will keep me busy.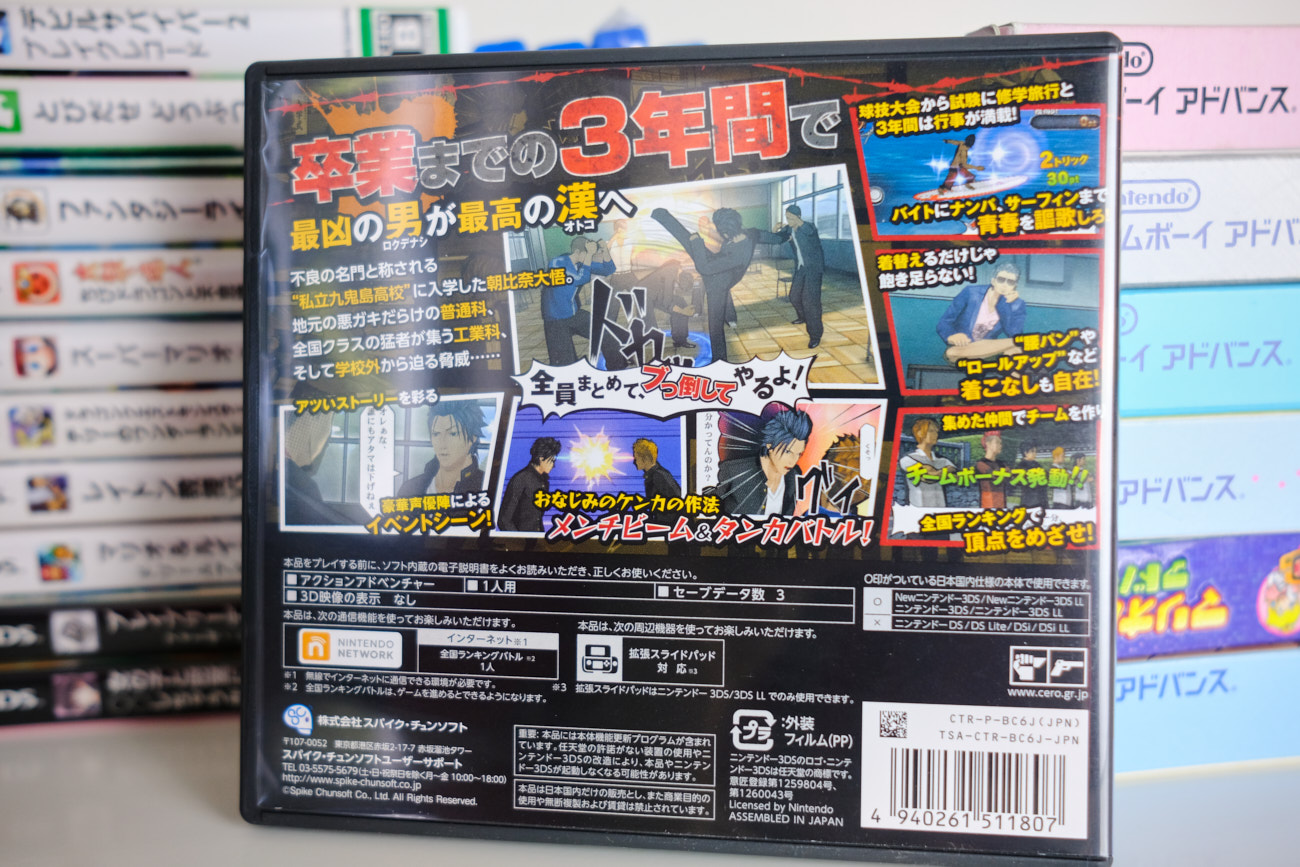 Like in the Yakuza games your fighting other delinquents on the streets. Street Punks is also a fitting word to describe your opponents. The story is mostly told in short manga-scenes and between daily school life, you can head out, play some mahjong and several other mini-games. There are some dating-aspects involved but I'm not sure if it's just a part of the linear storyline or if there are some dating-sim style choices to be made. Or rather choices that influence the outcome of the story. I'm always up for a good dating-sim so if they put a little work into this area of the game I'd be pretty pleased.
Buy Kenka Bancho 6 at cdjapan.co.jp
If you buy the book through my link, I'll get a small referral fee which will be used to buy even more awesome books for review.
---
Did any of you pick up the game already or plan to do so? Looking forward to your impressions and thoughts.