If you're living in Europe, it may seem difficult to buy Japanese manga and books. You don't have any shops that sell the stuff you want and when they do, it's so overpriced that you decide not to buy anything after all. But you really would love to do so because Japanese books and manga are just plain awesome.
Want to order clothing and other goods from Japan?  – Check my guide for more awesome resources for everything that is not printed on paper.
Table of Contents
You're still reading, which means that we're on the same page here. We both love Japanese stuff and just need a valid source with reasonable prices to buy all the printed goodness we ever wanted. Here comes the ultimate solution:
Amazon.co.jp – Why it became my ultimate source for Japanese books
I know Amazon Japan wasn't a good choice for ordering Japanese books internationally just a while ago. Why? Because they were only offering very very expensive express shipping via EMS and DHL. And on top of that refused to ship a lot of stuff internationally. Like Nintendo games, consoles, a lot of video games in general, and nearly all merch. To make it short: A lot of cool stuff we could be interested in.
So what changed? 
In short: Amazon Japan changed. You practically get DHL Express shipping for roughly the same amount you pay for SAL shipping at CDjapan/Honto. Tons of stuff is now available to be ordered, custom duties are pre-paid and I received my parcel in 3 days! DHL Express surely is amazing.
Extremely fast shipping with DHL Express for very good prices
Japanese taxes are deducted at checkout
Pre-paid custom duty charges
–> you'll get a receipt/refund a few weeks after the parcel has been delivered
Good, practical packaging (products sealed on fixed cardboard in the parcel)
English friendly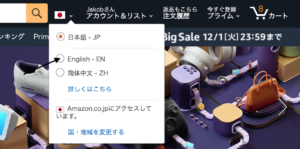 If you can't read Japanese you can easily adjust the site language to English right next to your login. Attention: You'll need to register a new account for Amazon Japan. The one you're using at home is working for nearly every other Amazon store out there but not for the Japanese one.
My advice
Shipping costs for one manga start at a whopping 1400¥ to Germany/EU. But they don't increase a lot. It pays to put in bigger orders at once.
When you're checking out pay attention that you're actually paying in ¥ and not in $/€. Amazon's very own conversion rate isn't the best one. The best way is to pay in Yen and let your Credit Card provider take care of the currency conversion.
Plus: Manga-Collections count as one item! So you'll only pay the shipping charges for one item. Just take this small collection of the new しろくまカフェ manga as an example.
When added to an existing order the shipping costs only increase slightly even if these are actually three items (and it's a very nice read for Japanese beginners).
CDjapan, English friendly with Japanese prices
Many readers did complain that honto.jp didn't accept their credit cards (mainly problems with Visa) or just canceled their orders. I recently discovered cdjapan.co.jp again, a very reliable shop for Japanese books, video games, CDs & DVDs.
Their prices on books are exactly the same as on honto.jp and you don't have to pay Japanese taxes when shipping outside of Japan which is extra sweet. They also have a nice points system which rewards you for being a loyal customer. You can even pay with PayPal for all the people who don't own a credit card (or for me who loves it for the simplicity).
But what's most important is that everything is in English, the shipping options are vast (including cheap SAL) and you can even add a Japanese video game or CD to your order. The only thing I always missed at honto, was not being able to sneak in a game with my book order.
Shipping to Europe, Germany: Takes around 2 weeks via SAL.
Payment via PayPal
Japanese Taxes are already deducted on the website
Good packaging (bubble wrap + paper for padding)
Many shipping options
I started using CDjapan again because you can check the shipping rates at checkout and sneak in a video game to your order. Another important factor is that magazines and limited edition manga (which contain some extra goods like Drama Cds or a Dvd) are sold out fast at honto.jp. In most cases, CDjapan still has some in stock.

If you want to support Japanese Tease click on the button below or the links above. These are affiliate links and will earn the site a small percentage from your order at no extra cost to you. Thanks a lot for this, it really helps to support the site.
Just a few pictures of CDjapan's really great packaging which you can even especially choose if you're just ordering a few small books. For me, it was just the latest issue of Weekly Famitsu :)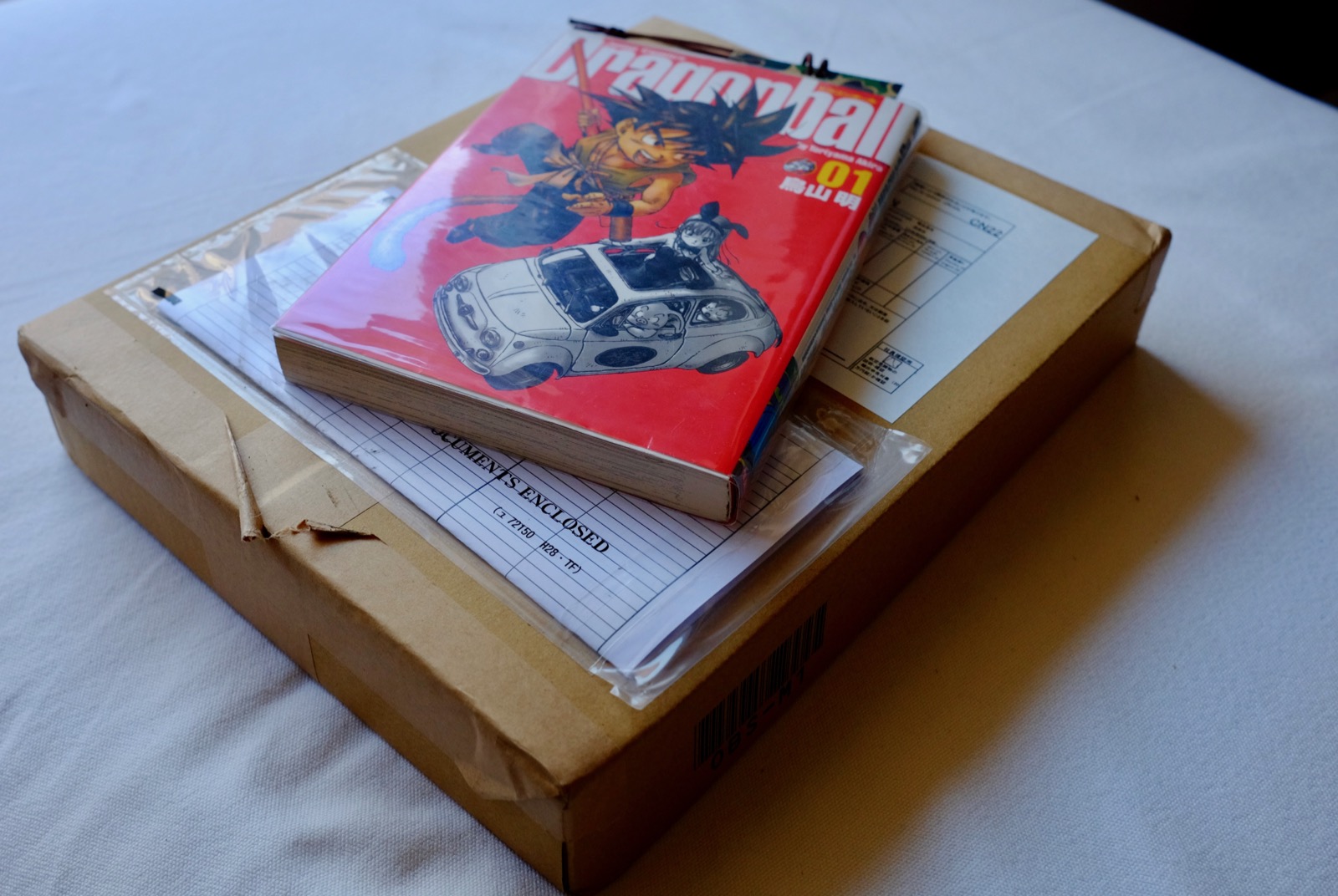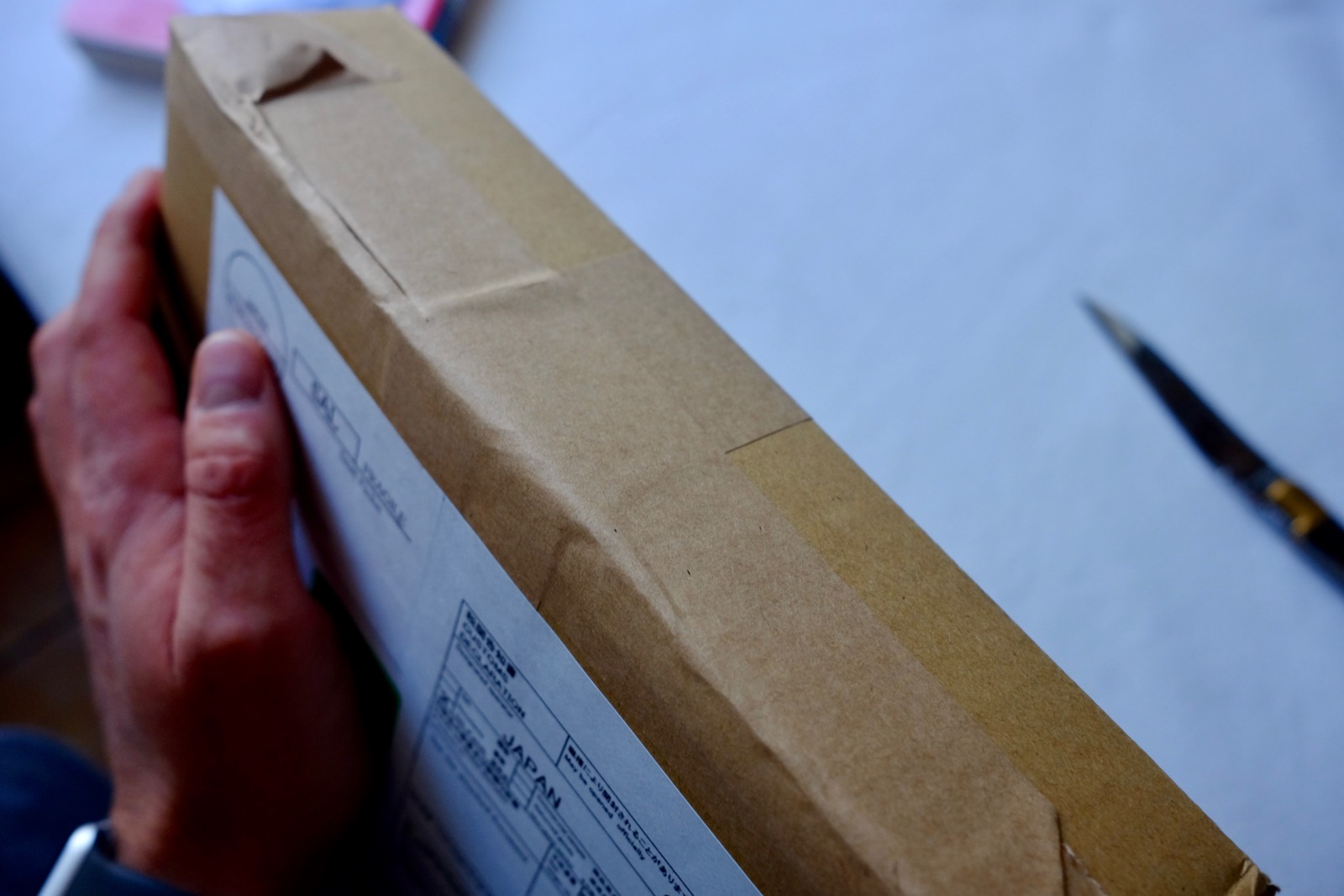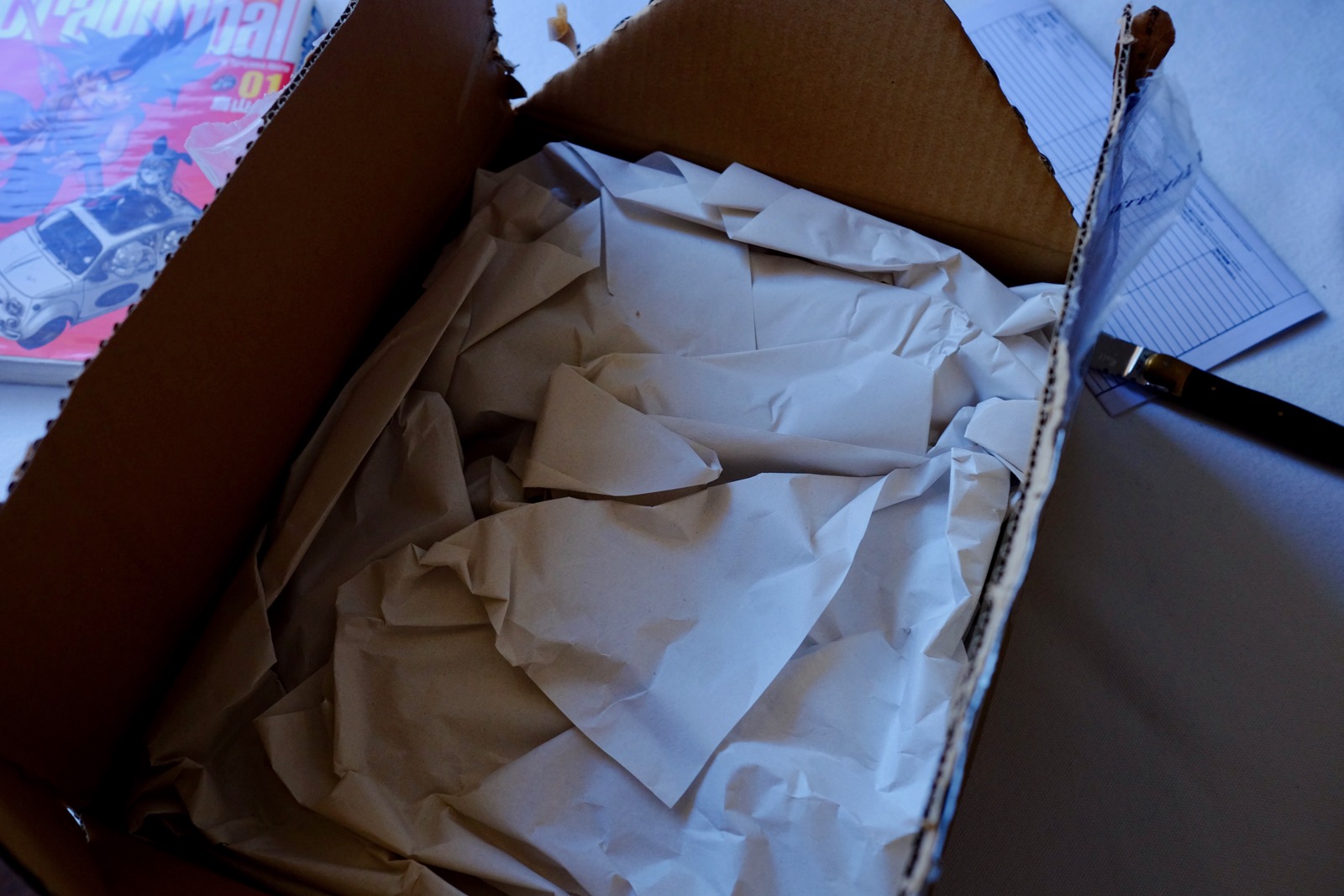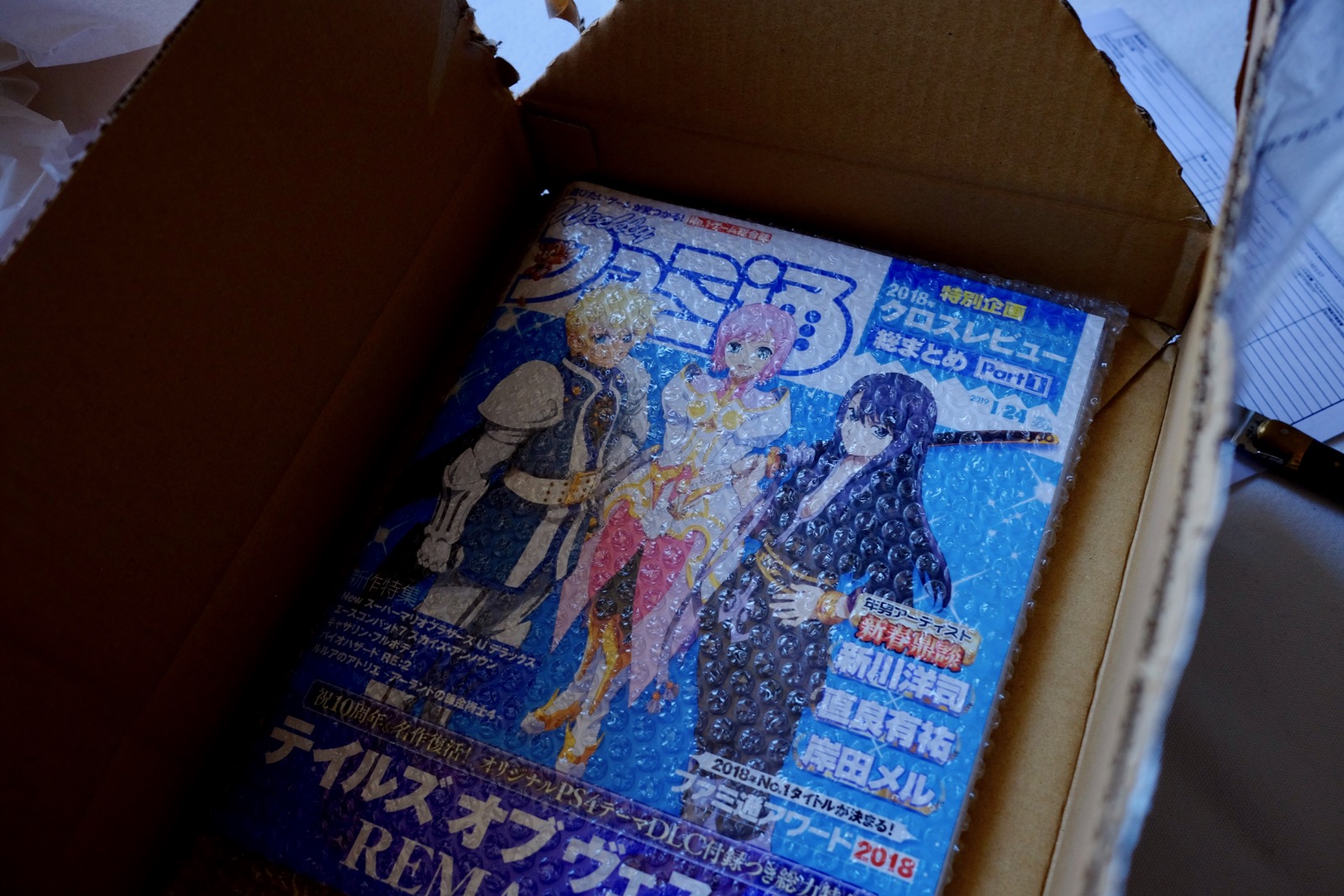 I've used them countless times over the years and was never disappointed. Because many readers askIed this over Twitter, Mail and in the comments: Shipping to Germany takes around two weeks give or take using SAL. I've yet to get into trouble with customs but so far none of my orders was fished out and I've nearly always ordered well above the magical 100€ mark for books.
For my German readers (might be the same for all European readers): There is only 7% tax on printed matters and you only have to pay taxes after reaching a tax total of 5€ (give or take here as well) for your order. So – happy book shopping from Japan.
I've ordered quite a lot of stuff from CDjapan over the past years. Be it the よつばとcalendar or my latest shipment with some Japanese magazines. The stuff was always perfectly wrapped and securely shipped. Shipping times with SAL were the same as with honto and even their service is on par. Here are two pictures of how the stuff is packed by CDjapan. Manga get bundled (many 4/5) and then wrapped as a whole in bubble wrap.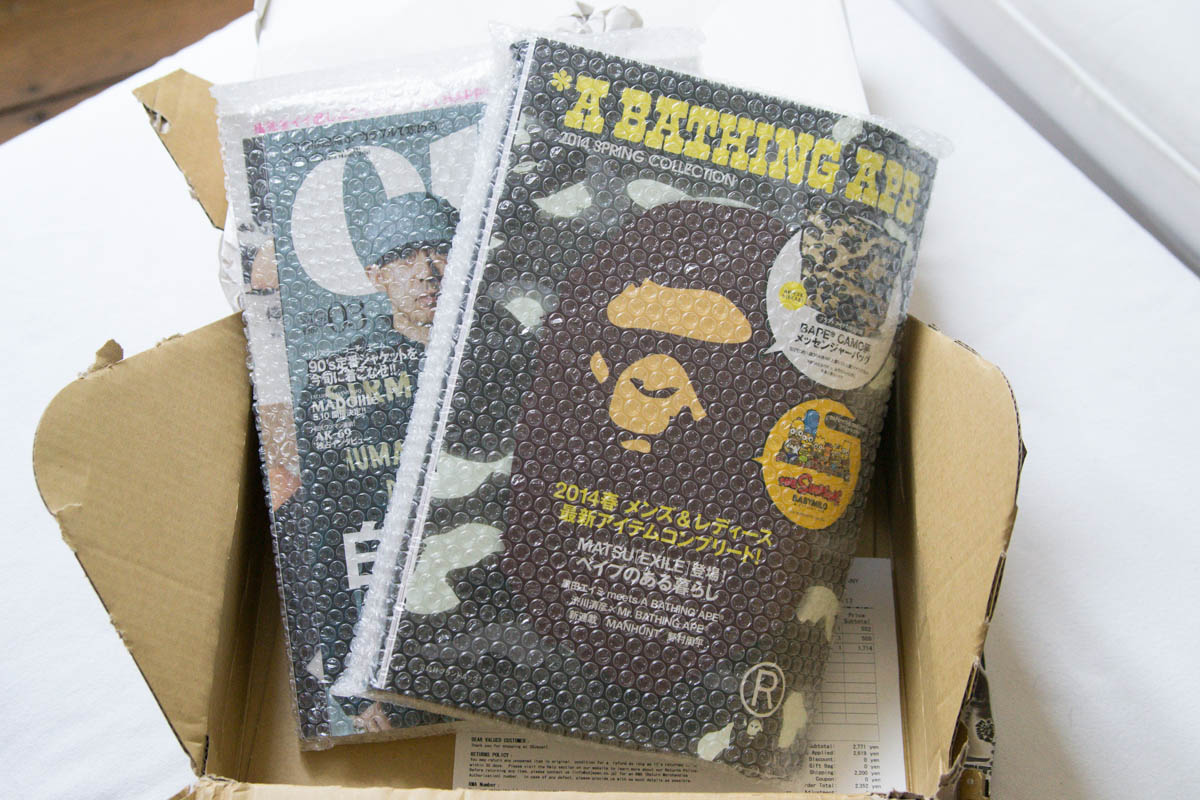 Honto.jp ships internationally as well
With a little trick which I'll explain in a jiffy. The good thing about honto is their vast selection in general and their option to download Japanese manga and books digitally. Shipping costs will be determined after! ordering. You can choose which shipping speed to use and you will get an email with the total you're charged when the package is ready for dispatch. I always use SAL which is best explained by the Japanese Post itself. It results in something like 2 weeks for the delivery from Japan to Germany and probably Europe in general. Until now, I made about 30+ orders in total and none came in later than 2 weeks after dispatch.
Unfortunately, as of September 2020, honto canceled all my new orders. They introduced a buyee (expensive Japanese proxy shipping service) banner on their site for international orders. It has been there for quite some time already but recently I can't order physical books from honto to my German address without them being canceled.
Orders for digital books are still working.
Concerning shipping costs. A rough estimate is: 4 volumes of よつばと!, or any other medium-sized manga, costs 1300¥ (SAL). Not a bad deal, if you ask me. But don't worry too much about shipping costs. As I said, I already ordered a couple of books there. Mostly kinda big packages and for none, I was charged more than 3000¥. And one was a big order with several (heavy) fashion books for my girlfriend.
How to signup for honto.jp?
I thought about doing a guide myself but there is already a perfect one out there that explains everything in great detail. It will make the registration process a breeze for you. You will need a Credit Card but that shouldn't be a problem. If you don't have one – get one. You can save a lot when ordering directly from Japanese shops, avoiding the middleman. But you will nearly always need a CC for this.
Shipping costs are determined after checkout
–> generally a bit cheaper than CDjapan
Many shipping options
Excellent packaging (really top-notch)
Ordered around 100+ books/manga from honto and always received them in pristine condition
Japanese taxes are deducted at checkout
What are these points for and how can I use them?
Like nearly every Japanese store (CDJapan and Amazon have a point system as well), honto.jp is offering a frequent customer model. Depending on the value of your purchase you get a certain amount of points (or 得点) when your order is shipped. Each point equals 1 ¥. You can decide to use your points when you check out your order but this is well explained in the guide as well.

Normally you'll only get a few points for each book but honto is nearly always hosting a special event that will double your points or give you 1000 points for a 10,000¥ order. Each event is announced with a big banner on the starting page so you can't miss it.
Which manga and books should I pick up and how do I know how they look in reality?
That's a tough one. I love browsing through bookstores. It's just great to check out which selection of books are on display, to check the paper and binding, and everything that makes a good book so special. I tried to recreate the feeling with my small section of Japanese books but I've been slacking the last few weeks.
You sure know where to find some easy Japanese manga and pictures of them but if you want to check out the more recent stuff (especially 少年) then head over to Reading Japanese Manga (defunct). A nice blog from a guy about his (frequent) manga orders.
Update: I made a nice searchable list with all manga titles I featured on this site. It's conveniently called the Japanese Manga Index.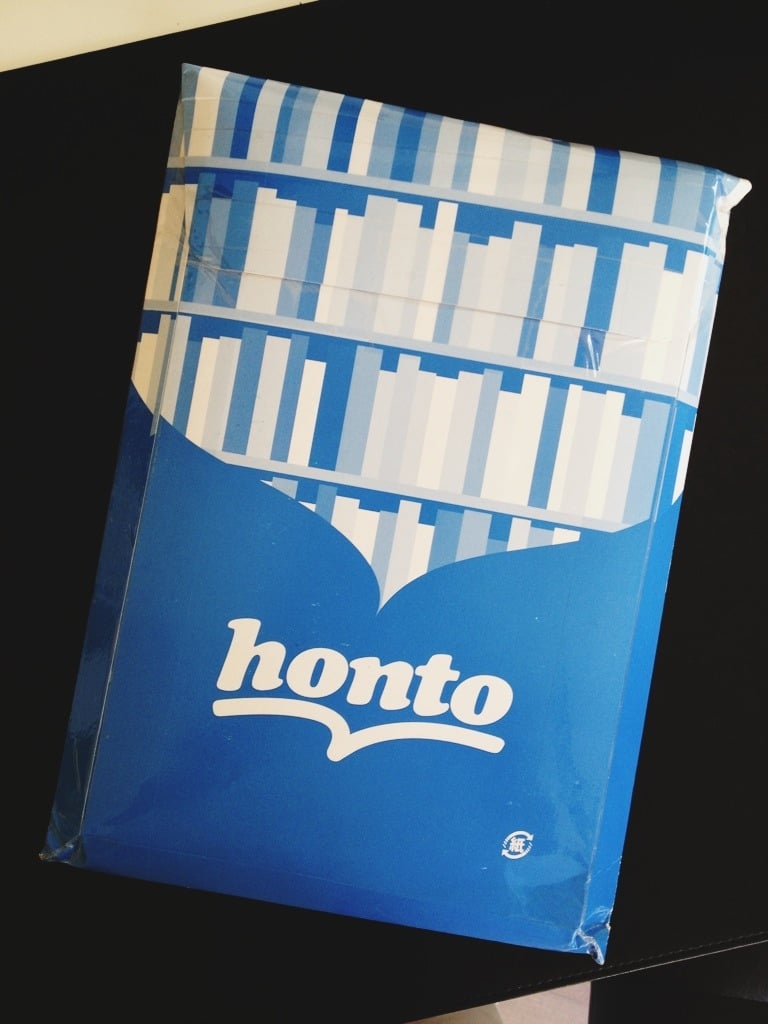 Sorry for the bad picture but it was the only one I was able to find. That's how honto ships small orders. It doesn't really look like it but the books are very well protected in there.
Never experienced anything like this and I order a lot of stuff from abroad. I will do some proper pictures when my next order arrives.
I hope my post was helpful to you. Please drop a line in the comments and let me know how it went with the signup. Don't be shy and share what you put in your first order.