I still enjoy my humble Bape collection but am not that fond about the brand anymore. Back in December I started writing this little post but forgot about it. Today I wanted to update my little love letter for Bape and finally publish it. Mostly to show you the pictures I made of some of the items out of my collection.
Do you have something that cheers you up when you're just feeling a little bit under the weather? For some it's a special meal, a daily routine or a a bag that they're really fond of. For me it's wearing a Shark hoody or an item in general by Bape. There is just something captivating, surrounding the Japanese fashion brand. It sounds a little sad (and actually is a little sad) but when I'm stressed out or got a whole day cramming at the library ahead of me, a small Bape piece here and there always manages to cheer me up.
I'm in study mode again and things can get pretty frustrating from time to time. But when everything starts to slow down and I'm not getting anything done, I just throw over a shark hoodie; And then I usually quit learning. But happily quitting.
Would love to tell you that Bape would raise some hidden learning stamina in me but that's unfortunately not the case. It's just something that gives me a little joy which I can wear when feeling down.
One could think that Bape and me have a pretty solid relationship but that's not really the case. Mostly because a big part of the items I buy just don't fit me right. The standard cut of Bape items is a little wacky, boxy and short on the arms and belly. But you get used to it. It's much more frustrating if you think about buying an item, go through all the lengths with using a proxy and when the package from Japan finally arrives (hopefully without an extra stop at local customs) it doesn't fit. Or just looks like crap. And that's a high possibility when ordering Bape directly from Japan.
But I have to admit you get really good at measuring your your clothes and if someone should ask you about your measurements in a hoody you won't be just standing there without a clue. 50 width is just perfect for me and so is a 67cm length. The new crazy shark which I just ordered from zozo.jp should fit like a dream. On paper at least.
Apart from all the obvious greatness of Bape there is a solid question to be asked: Why on earth am I still buying this stuff when it's complicated to get, expensive and frustrating. Honestly I'm sometimes not quite sure but the Japanese brand got a little spell over me. Nearly ten years ago when I started to develop a greater interest for Japan the first fashion brand that caught my interest was Bape.
The caracteristic camo pattern, the mystery around the brand and the appeal of limited items in general where exactly my cup of tea. And Nigo, the person behind the brand (before he sold it to I.T.) is a really likable fella. A man I can easily identify with. As being an avid collector he developed a really great taste overs the year. Or at least avery distinct one. Away from all the baggy Hip Hop nonsense (which was cool at one point, I admit that) to a more satorial look. You should check out the book Atelier by Nigo where he shows of a big part of his collection in his former home in Tokyo.
August 2015:
With the transition of Bape's core market from Japan to China, Hong Kong and Korea and Nigo leaving the company completely there was an also an obvious change in the brands style. The logos got bigger, shark releases became a bi-weekly thing and the quality (which was never anything to be proud of in the first place) vanished. Older pieces still have their appeal and Bape's trademark camo patterns will probably stay in each street fashion aficionado's heart but what made the brand in the first place is gone.
Unlike other big streetwear brands Bape collectors were an intimate group of people, chatting in message boards over the latest releases, always on the lookout for their holy Bape grails. And everyone sure had one or two of these. At least. Fakes were flooding the market with the rising popularity of Bape in the states around 2005 and the brand branching out to China. The good thing always was that Bape items were relatively difficult to fake. The shark hoody for instance with all its small details or the correct colors of Bape's 1st Camo. They never got it right which makes shelling out nearly 250$ for a hoody little more easy.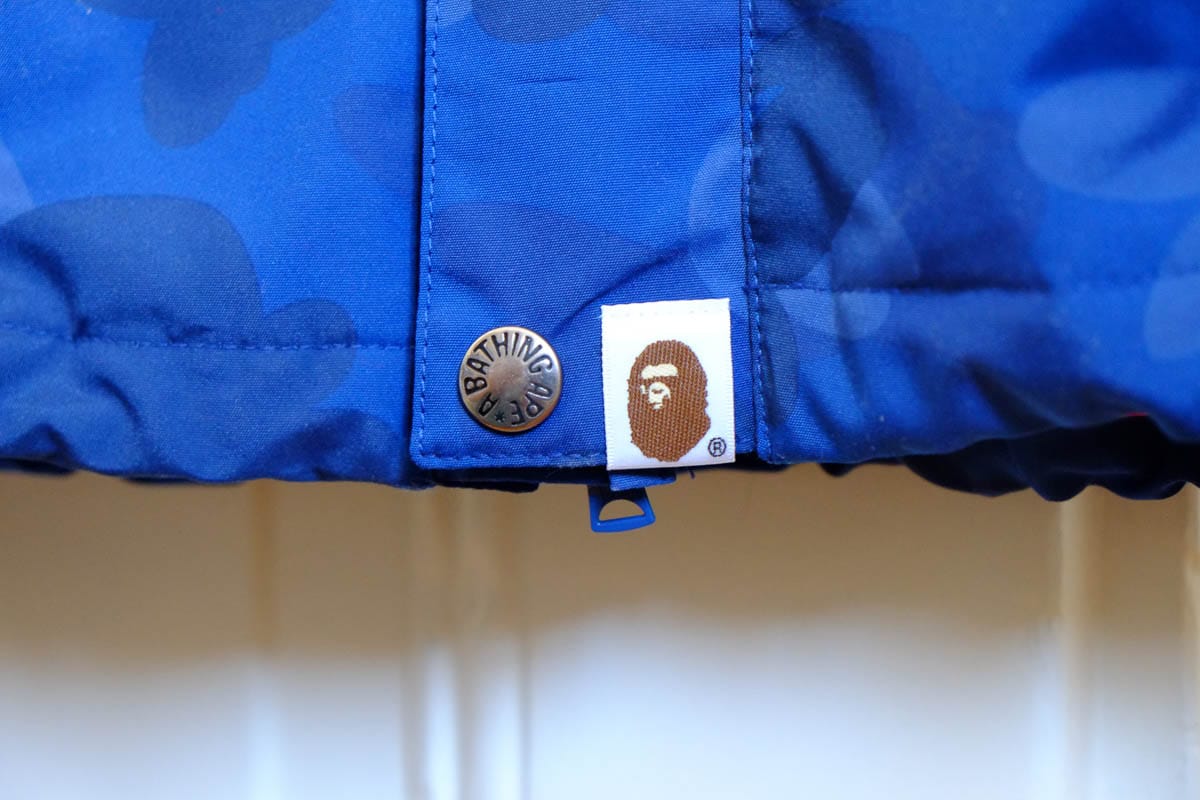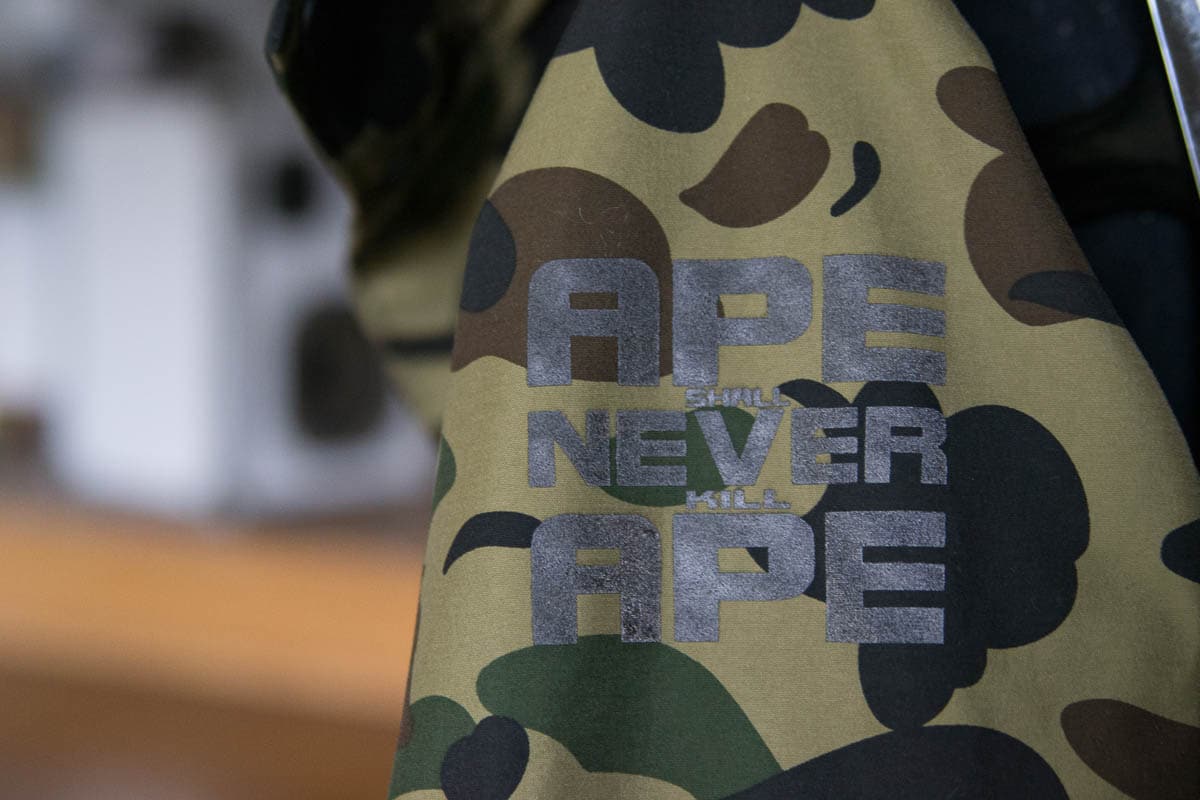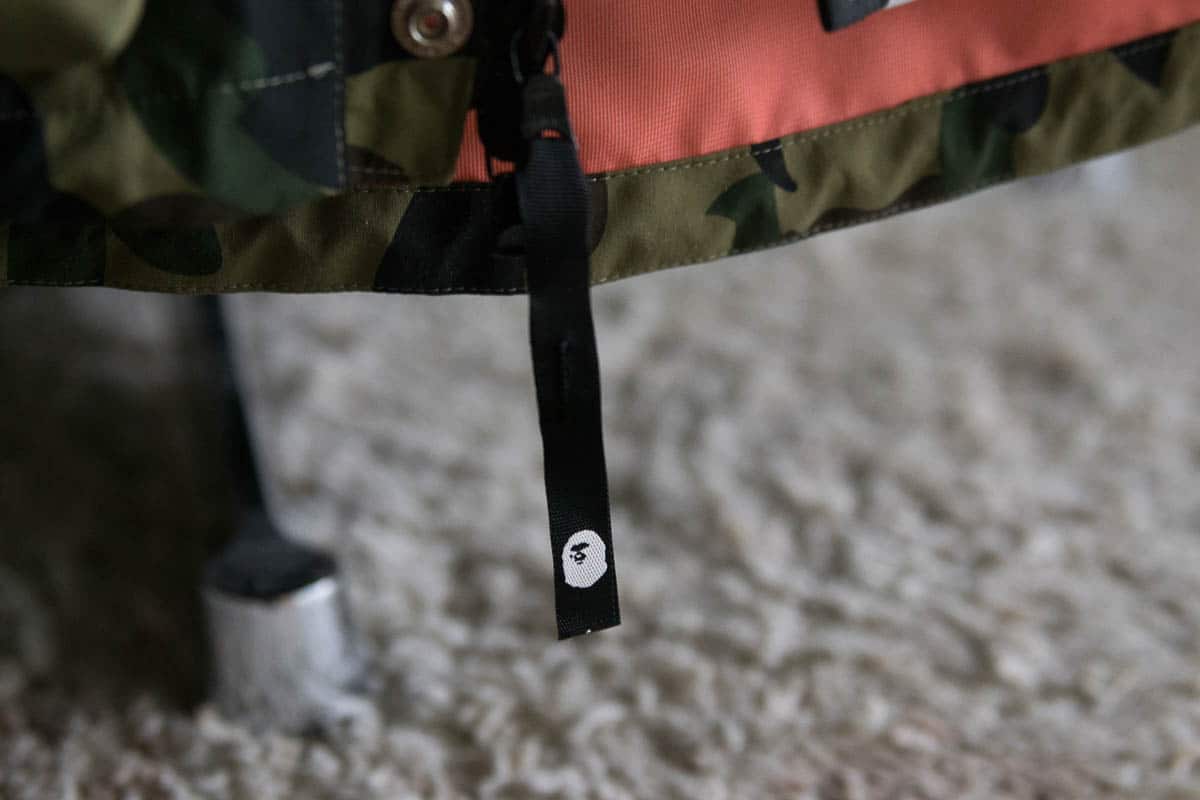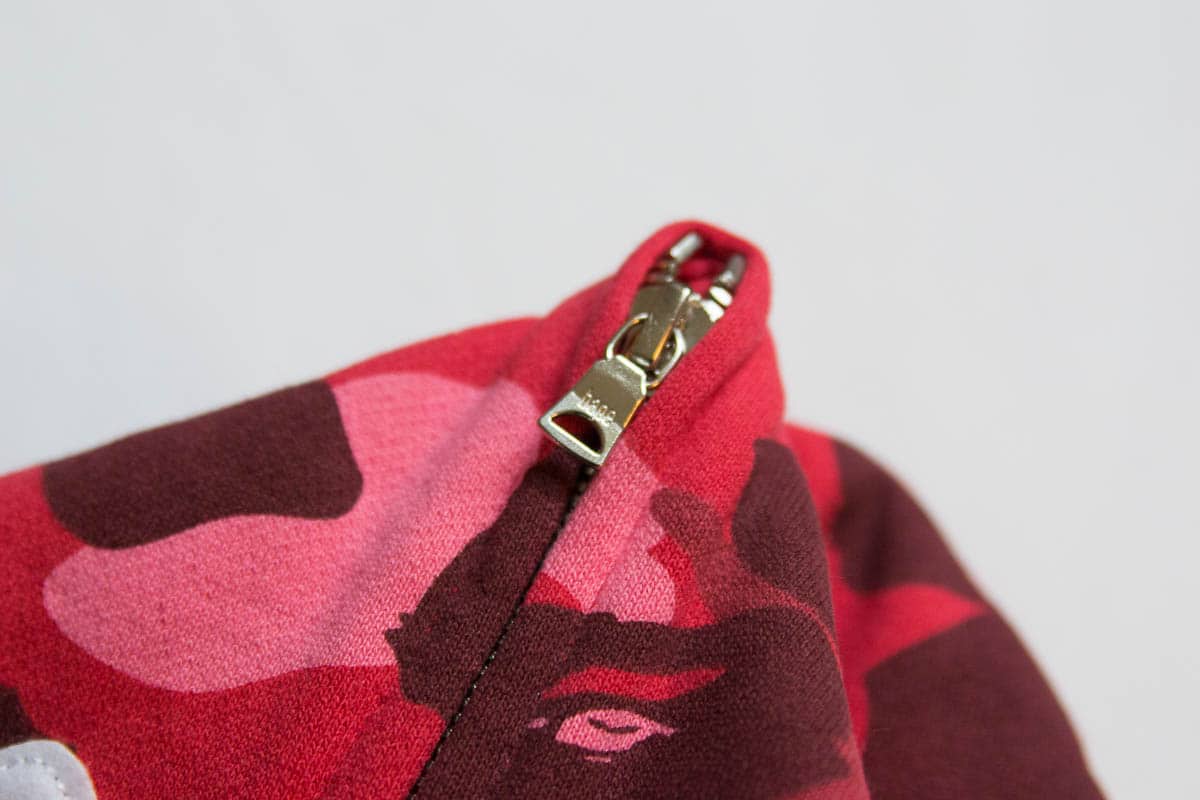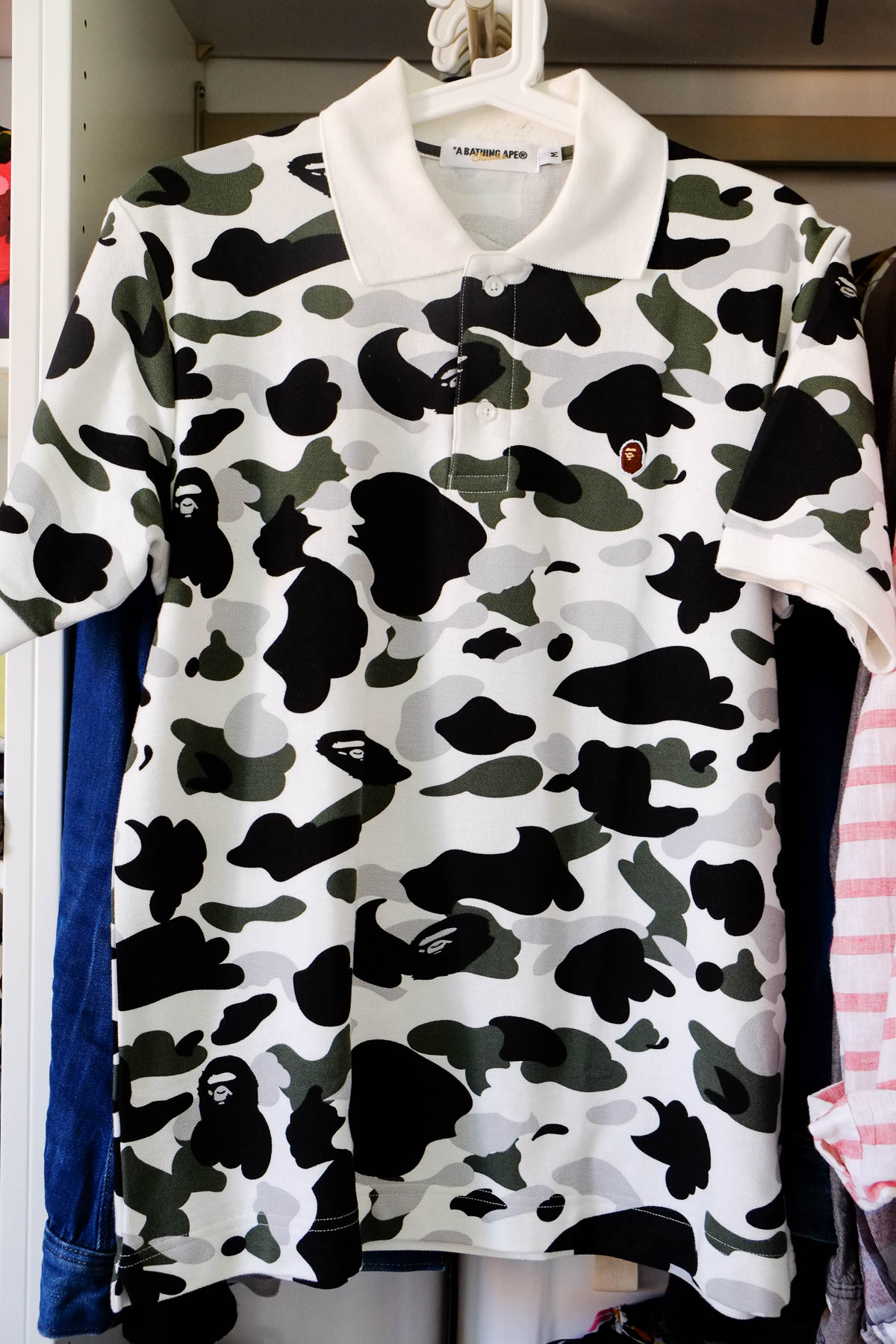 Really love the stores which are all designed by Wonder Wall.