Back in 2003 things were pretty easy. Nothing to worry about, still in school and all the time for your hobbies you could ever want. Unfortunately I didn't start learning Japanese back then but around this time I discovered the Criterion Collection. After watching Pulp Fiction (I know, it doesn't sound exactly cool) I started to get more and more interested in Film in general. Began buying dvds from the states and started diggin'. I really think some people lean towards collecting. And I'm probably one of these persons. The gorgeous artworks and films from the Criterion Collection were exactly what I liked and of course I just had to collect the. The ineviatble happened. I tried to collect them all. Never managed to do so but I got introduced to a lot of amazing films from different periods, cultures and countries.
Even my love for Japan derived from the collection. After watching my first couple of Kurasawa films I quickly got interested in this mysterious culture. I tried to watch as many films from Japan as possible back then. This resulted in buying nearly every Japanansese release from Criterion watching Miike films up and down and purchasing the Japanese limited edition box of Kill Bill (justz bought the infamous bloody Japan cut again). These were great times. Cdwow (internationally selling shop from Singapore) was still around and really a great way to buy international dvds. Tons of small packages arrived at my place each week and I began to read up on film. Criterion were the first who started making audio commentaries to which you could listen alternatively while watching the film. Mostly comments by the cast and director. I wasn't too interested in this feature and only watched commentaries a handful of times. But what I really loved about the Collection were the booklets which came with every release.
When the PS3 came out Blu-Ray was still a thing from the future, at least for me it was. I still bought dvds and it took Criterion a couple of years to make the switch to the new superior high-definition format. Among one of the first films was Chungking Express which really is one of my favorite films of all time. There is so much mood in this film it's incredible. Of course I had to be ready to watch region A Blu-Rays and picked up a white PS3 from ebay. Still own it till today. Love the little machine and I have to admit that the Japan-exclusive ceramic white version really was a looker. Of course I tried to keep up with their Blu-Rays releases which were quite scarce in the beginning but didn't pull through with it. In the end collecting or completist collecting just doesn't make sense. This and the uprising of Blu-Ray let me to sell my entire Criterion dvd-collection. Do I regret it? Not one bit. I even made the commitment to only buy Criertion discs. Didn't really pull through with that (why I should I) but I really cut down a lot on my film buying habits. Normally, I watch a film and if it wasn't brilliant (and few films are) I will sell it again. No point in keeping something you would never use. Unless it has emotional value in itself.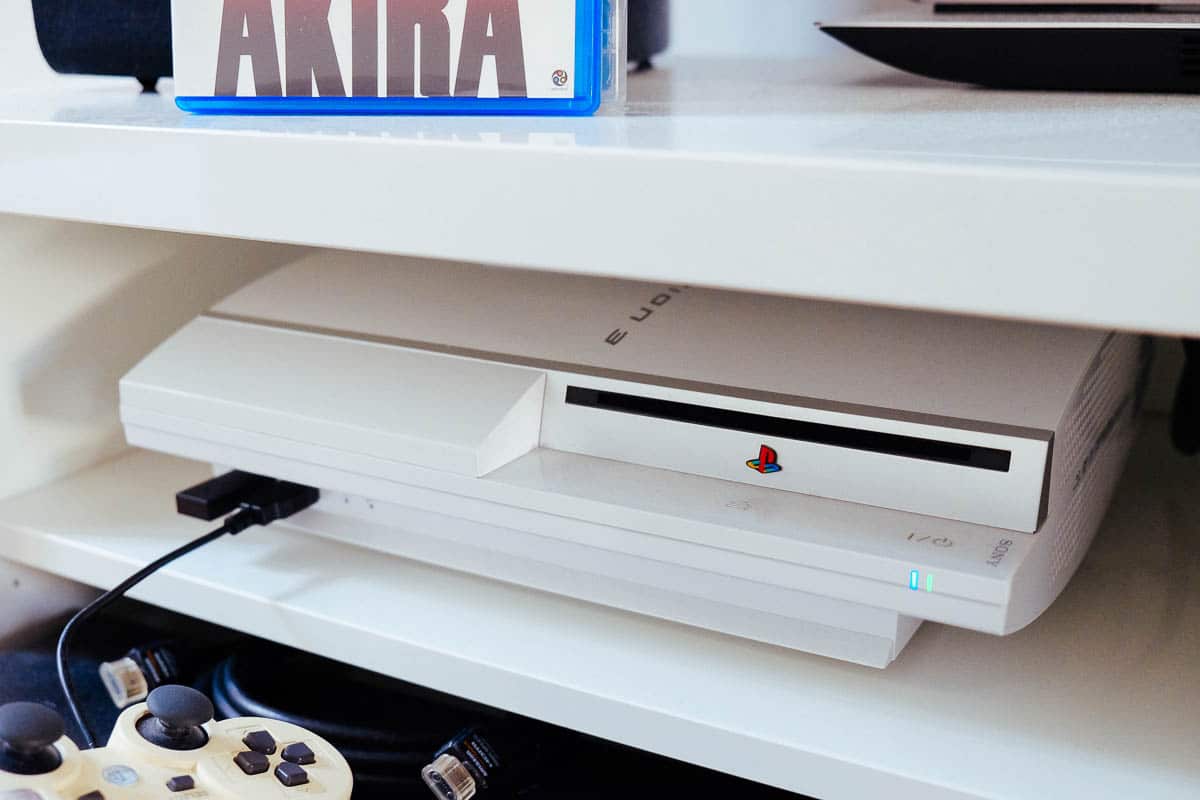 That's my baby right there. Still plays all my Criterion Blu-Rays. Such a great machine. Still prefer the original design.

So, I didn't get "into Japan" through gaming or manga. It all started with film and essentially the Criterion Collection. From tim eto time I find myself buying some new discs. Just recently I got F For Fake which I already watched a couple of years ago but always wanted to own on Blu. And this little sucker here, Y tu mama tambien. I have to admit that I never watched this film before but was always interested in it. And if you just look at the gorgeous packiaging and artwork you can probably relate. You just look at the pictures and think to yourself "shit, am I going in the right direction with my life", or is it just me.
Buy Y tu mamá también from amazon.com
If you buy the disc through my link, I'll get a small referral fee which will be used to buy even more awesome books for review.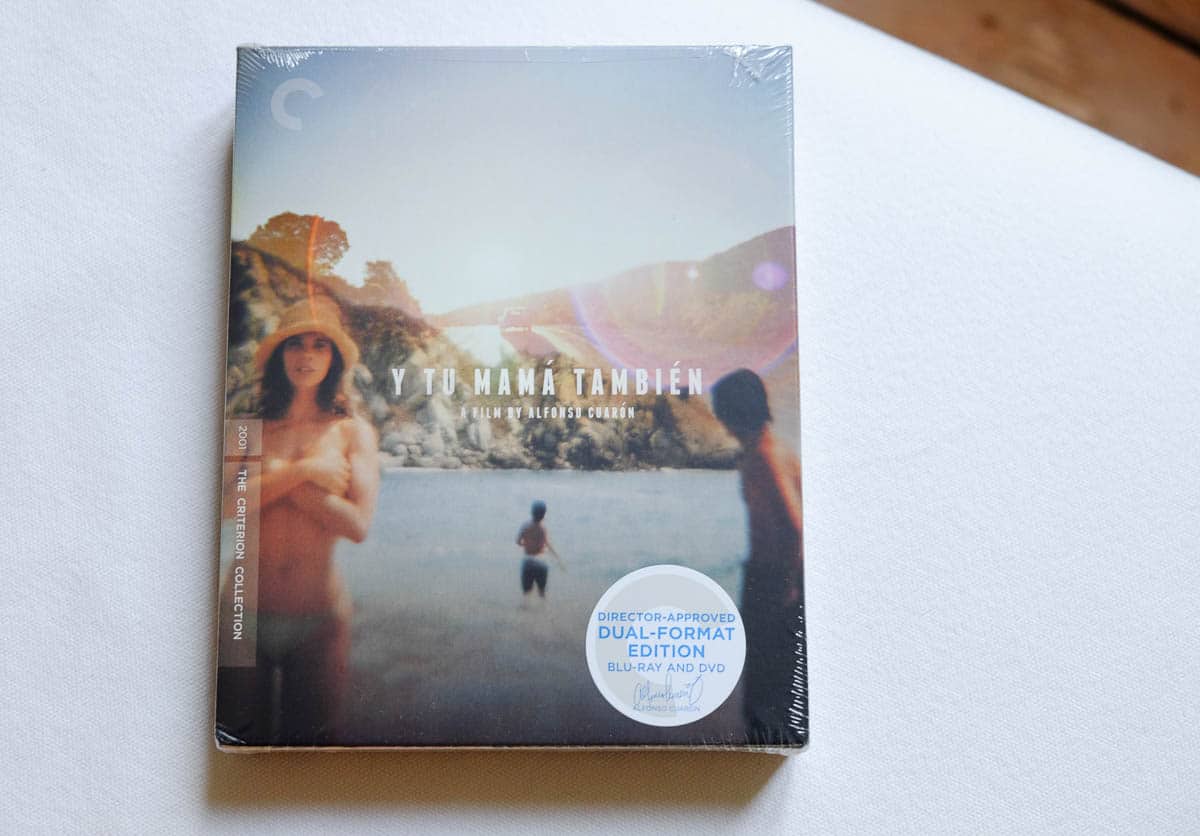 Buy Y tu mamá también from amazon.com
If you buy the disc through my link, I'll get a small referral fee which will be used to buy even more awesome books for review.