Getting back to mixology meant buying better equipment first. After a few days of extensively browsing the web, I knew that I had to buy Japanese bar tools when I wanted the best.
Weddings are always a blast. Meeting old friends you haven't seen for years, good food and drinks. I met a longtime buddy of mine who always had a sweet tooth and a special interest in making cocktails. His twin sister is a chef in a Thai joint in Oslo and there was always a little rivalry going on between the two of them. They love discussing ingredients and the perfect way of preparation. Lately, he found his own obsession though: The art of making drinks.
I've always been interested in making cocktails and of course, never said no to a good drink. But who does, right? After the wedding, I wanted to get more serious about making drinks and searched the web for the right cocktail gear. I eventually came across the Japanese brand Yukiwa which stood up from the crowd. High level of quality, good design, and craftsmanship. All the qualities you are used to from Japanese brands.
Talking with my buddy confirmed that Yukiwa definitely is delivering top-quality items and so I decided to buy my first bar essentials from Yukiwa. Their products are pretty pricey in Europe or the States so I searched the Japanese web for some good places to pick up some bar gear.
Table of Contents
---
I came across naranja.co.jp where you can find the whole product line by Yukiwa and all the other sought-after Japanese bar tools brands like BIRDY, Mr. Slim, and Yamachu. You can usually find the same items a tad cheaper at Yahoo Auctions or Rakuten but the selection is still superior at the specialty shop and browsing is way more easy and more comfortable.
Ordering the items from outside of Japan
I already wrote a pretty extensive article about ordering items from Japan but I wanted to make a special post solely focused on Bar and Cocktail gear. To make things short: Use Fromjapan as your proxy to order the items for you. Their rates are the cheapest, their packaging is awesome and they are fast as f… (use my link for sign-up and we'll both receive a 500¥ present by fromjapan)
I used their service countless times over the years and have yet to be disappointed.
Like always, if I discover other worthwhile brands for importing or some better shops I'll update this post accordingly. But for now, Naranja has been my main choice. They offer free domestic shipping for orders above 10.500¥
Japanese bar tool brands to watch out for
There is a variety of brands in Japan that make quality bar gear. Glasses are usually imported from Riedel (an Austrian brand) or Schott Zwiesel (a German brand and the glasses I use in my home). If you're looking for the best Japanese bar tools the brands listed below are usually the go-to brands and are highly regarded in the mixology scene. In the end, it's a matter of how much you value these objects.
Yukiwa | ユキワ – Naranja
The most well-known brand for Japanese bar gear and home of the Baron shaker (which really is a beauty). Apart from their Cocktail selection, they offer coffee drip pots which are highly regarded in the scene. I'm a little part Italian though and am used to my classic pressure Espresso machine so I have no experience with preparing coffee that way. Yukiwa bar tools are really fantastic quality and after owning my shaker for a couple of years now I can highly recommend it.
The quality of the Yukiwa baron shaker is excellent and a pleasure to feel in your hands. Just have a look at the pics below.
Birdy | BIRDY – Naranja
A brand with probably the best back story in cocktail shaker history. Tetsuya Yokoyama was struggling to come up with a new product for his family's struggling car part manufacturing business. Struck by fate he decided to try making the world's best shaker and after meeting the cocktail artisan Erik Lorincz they came pretty close to it. Their website explains the whole technical aspect of the shaker in detail. It all boils down to the fact that due to a special inner coating, the ingredients will move even faster and so-called "air bubbles" will be added to the mix.
Be that as it may, the whole BIRDY collection looks and feels pretty great and if you're into the look why not treat yourself to some new special cocktail gear?
Mr. Slim | スリム – Naranja
Probably the best-looking and most handy jiggers around. The inside of the openings sports a small line that lets you separate each volume and gives you an additional jigger size. They also have a pretty nice
Yamachu | ヤマチュウ – Naranja
The Japanese ice pick maker and even if you didn't use one before just looking at these beauties make you want one. And these always remind me of Basic Instinct a film that I should really watch again.
---
Here are some pictures of the last order I made at Naranja which was proxied by fromjapan. Japanese packaging is just the best, wish I could receive domestically shipped goods in that condition.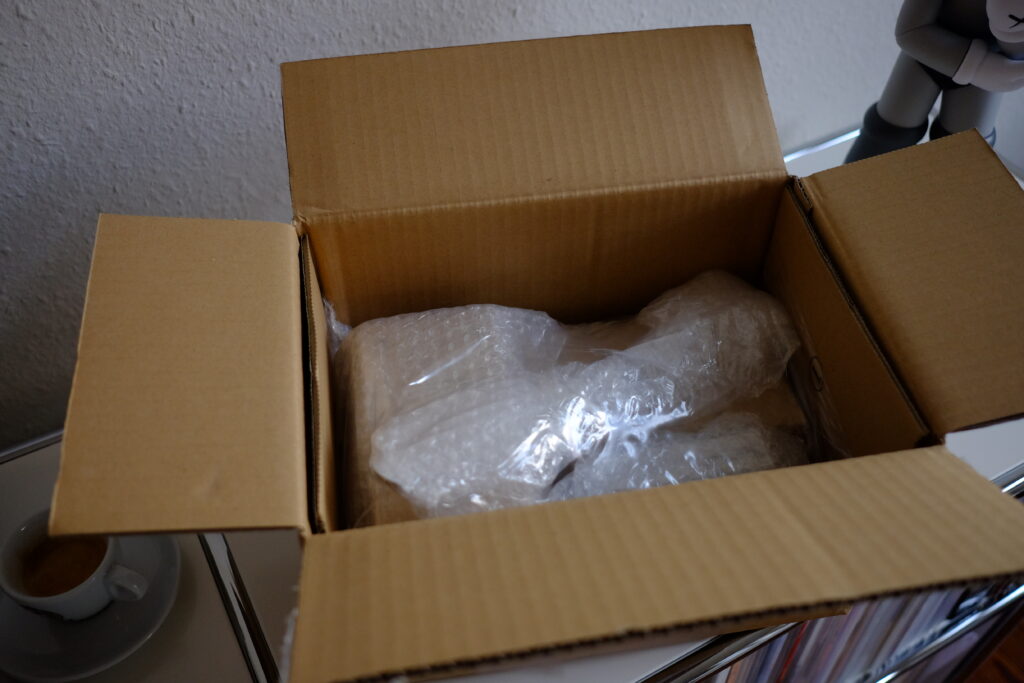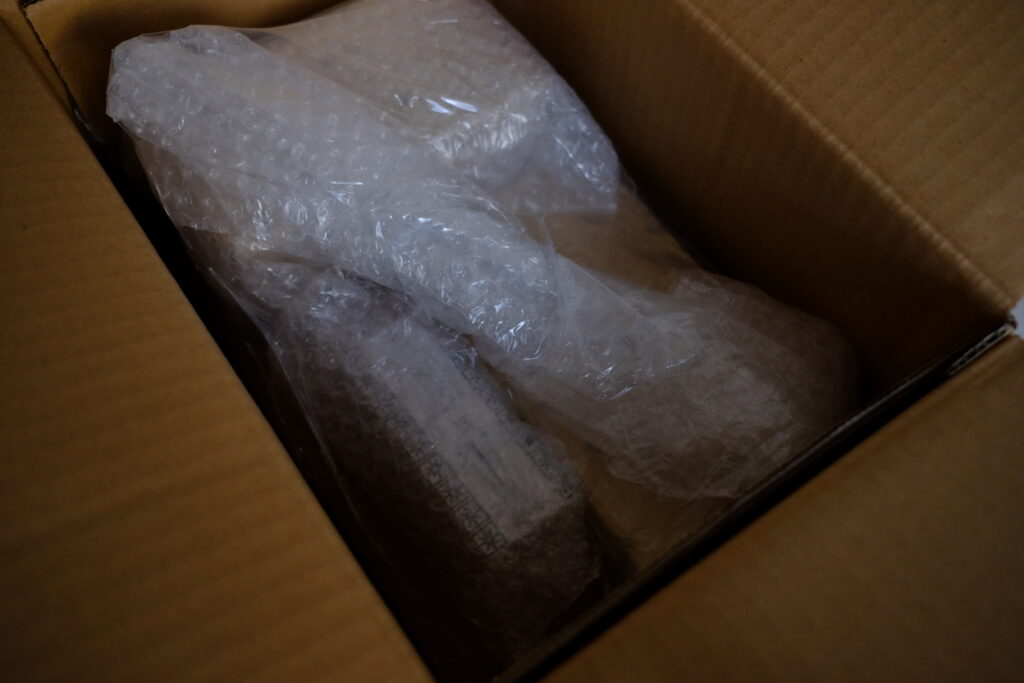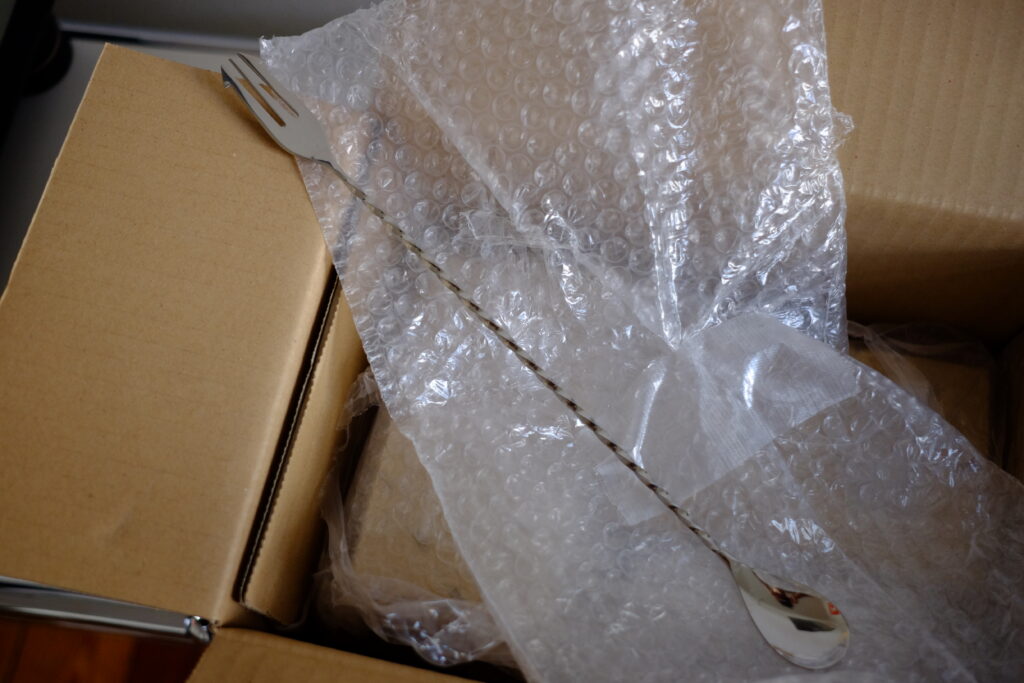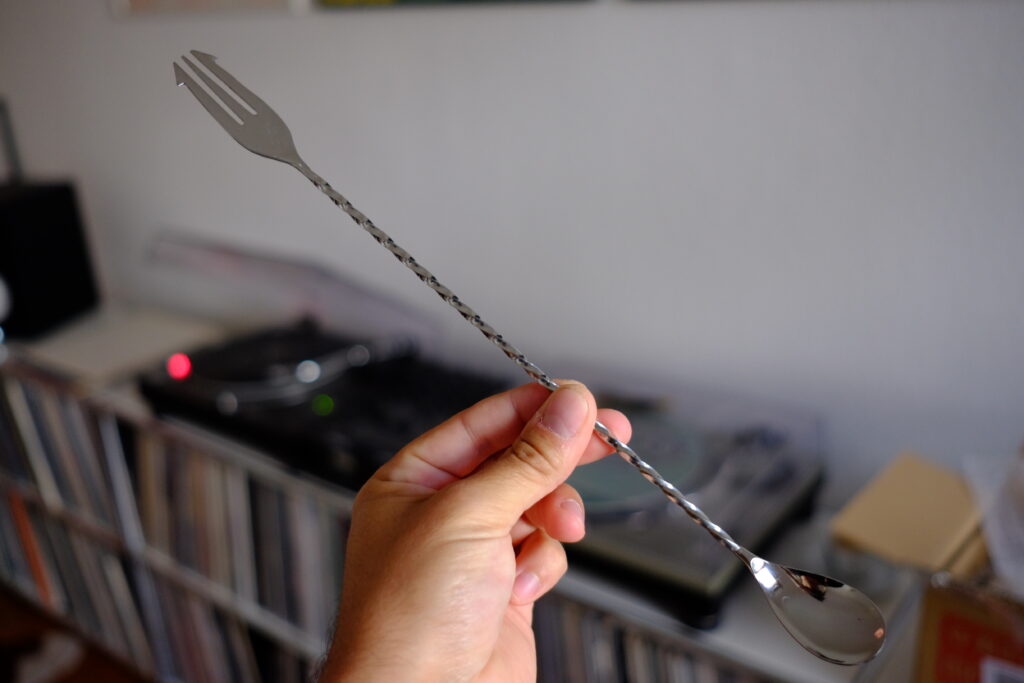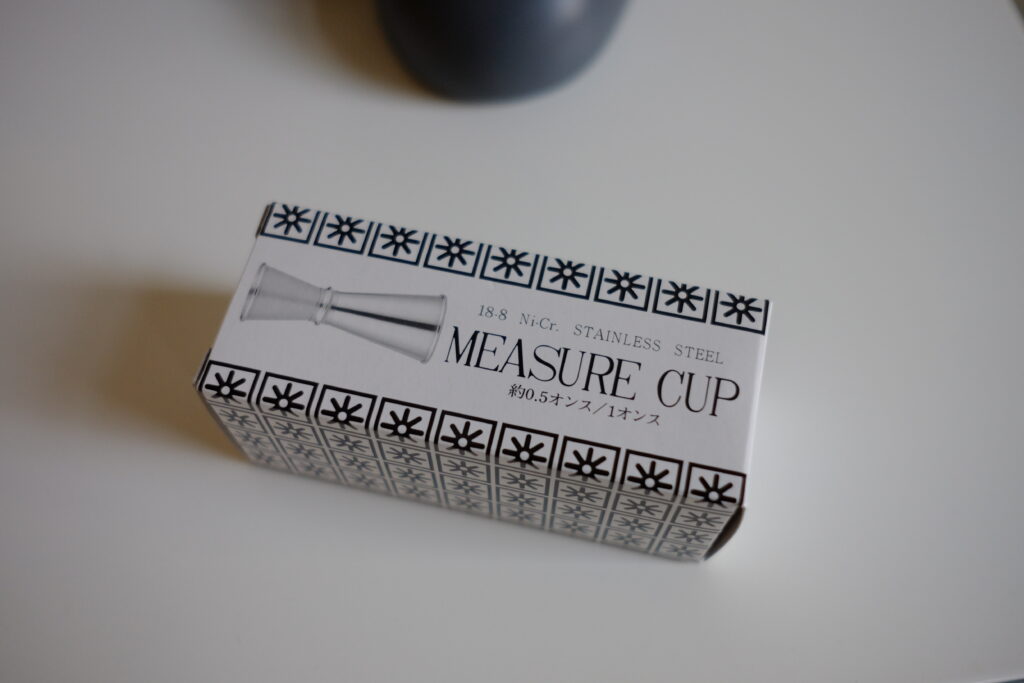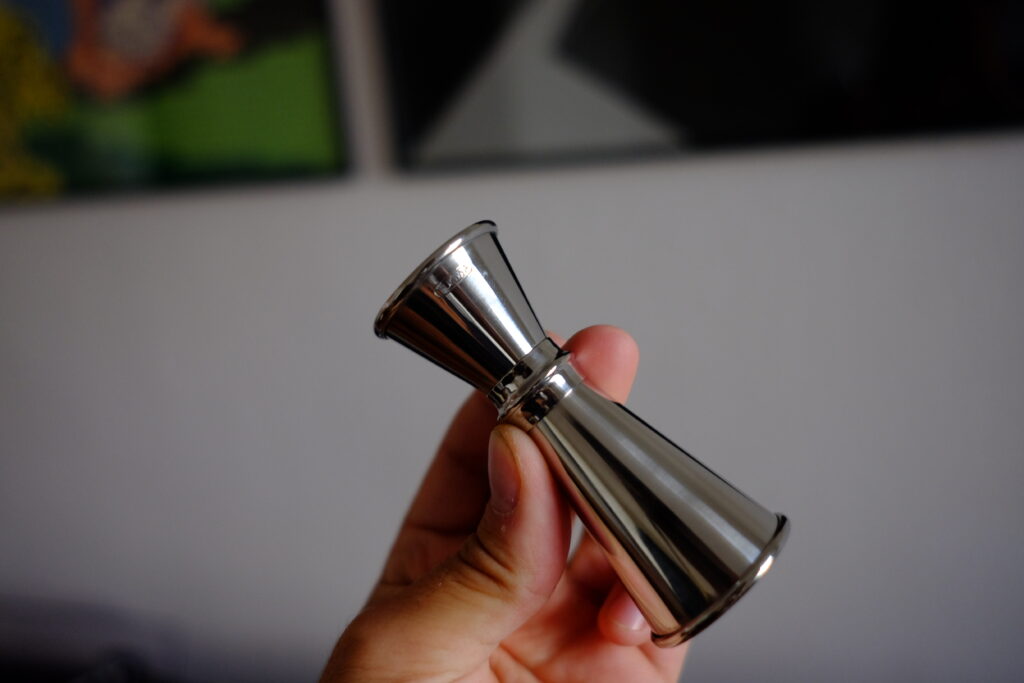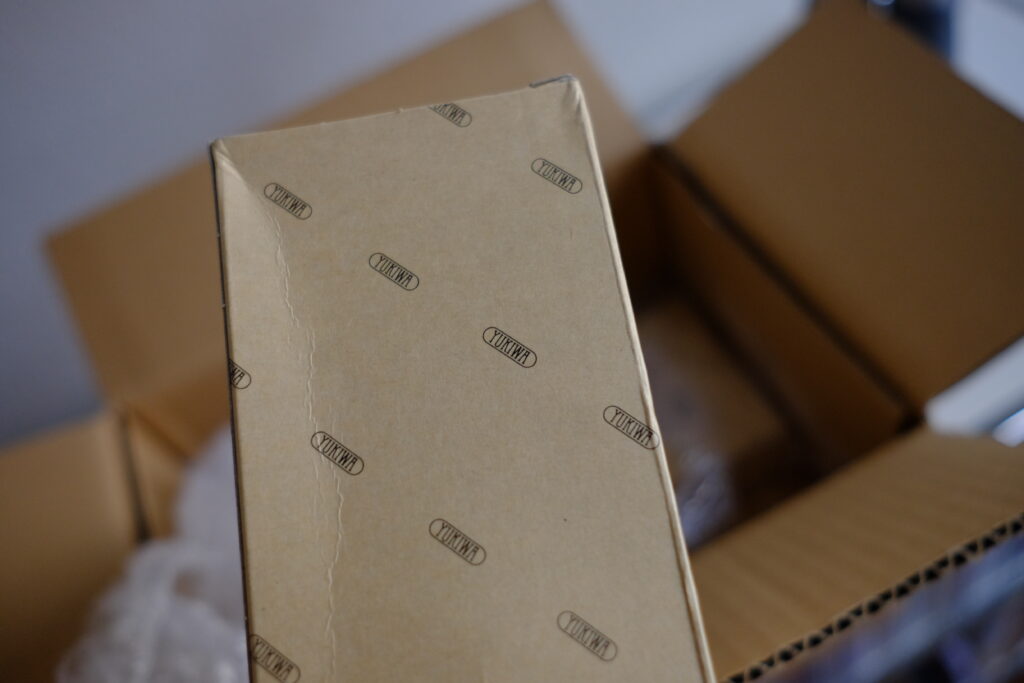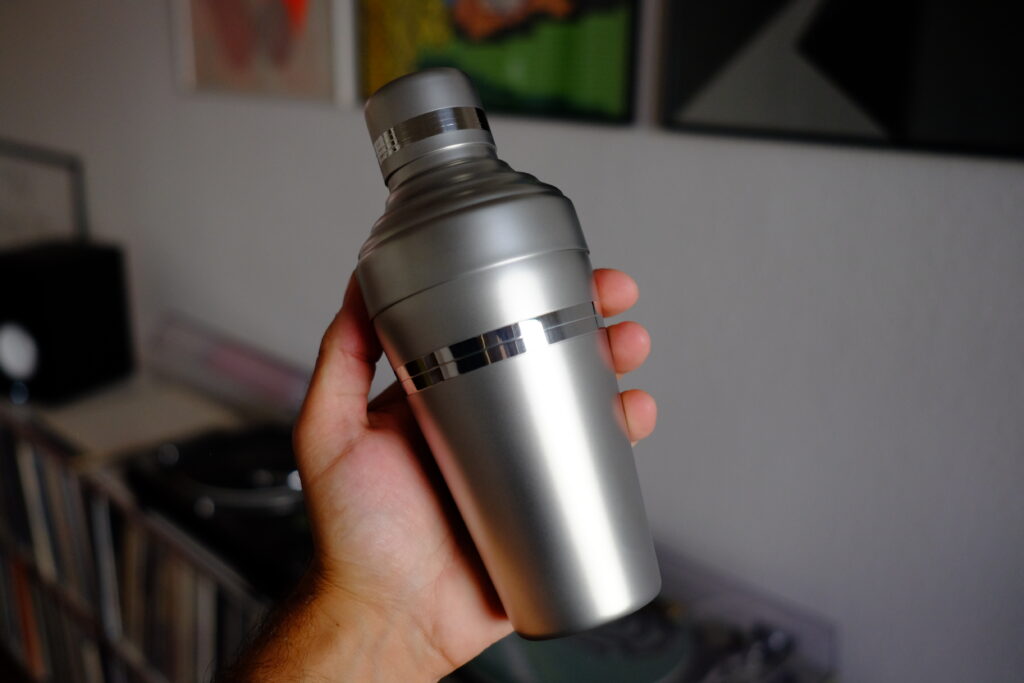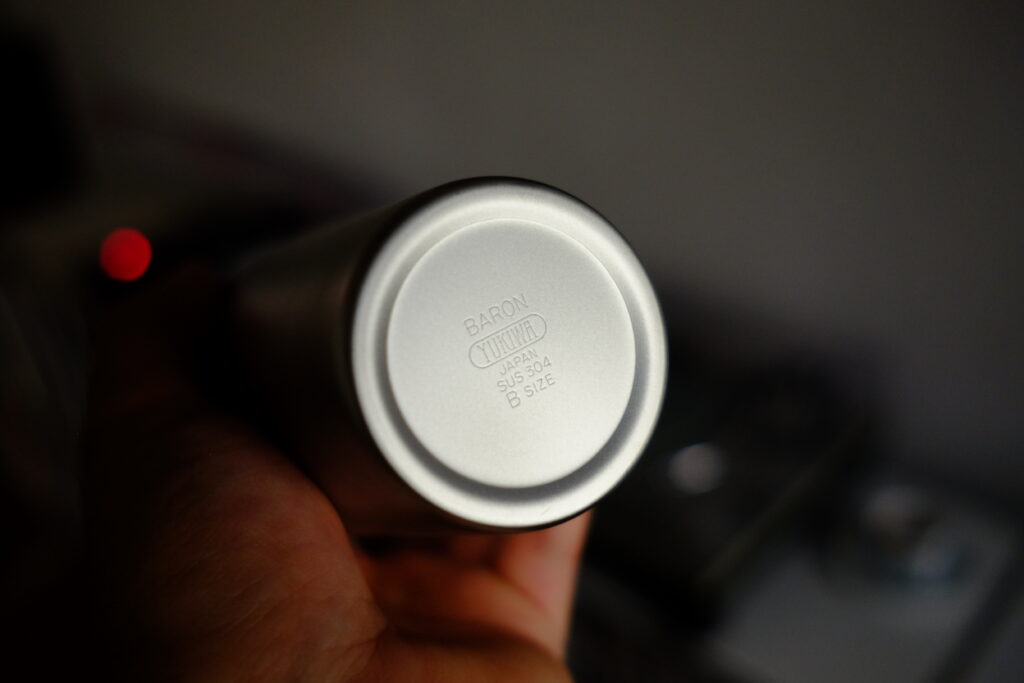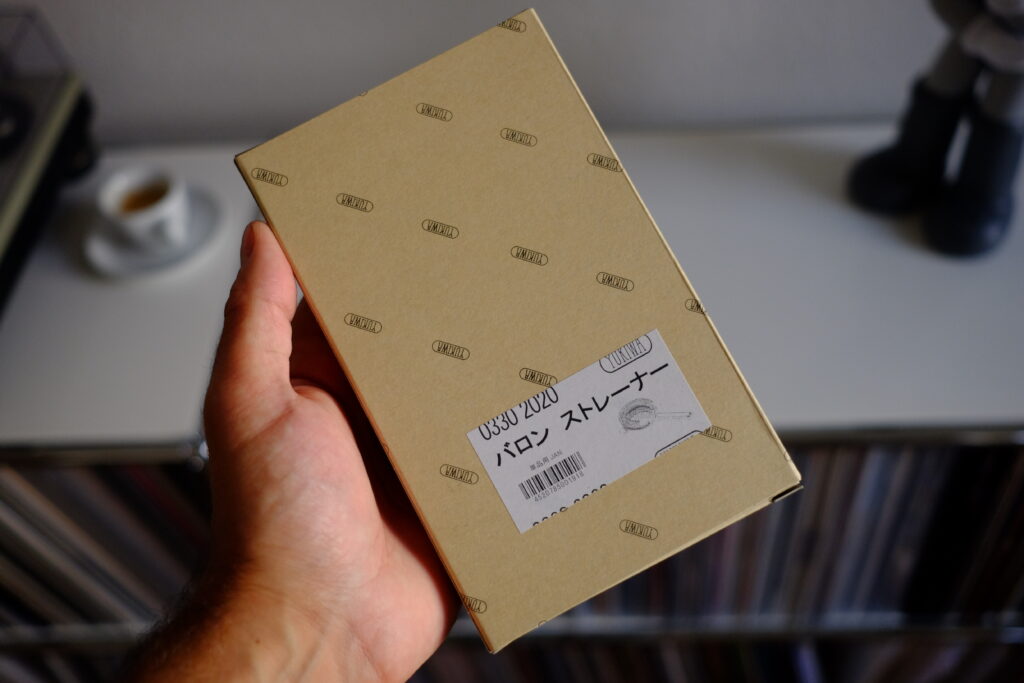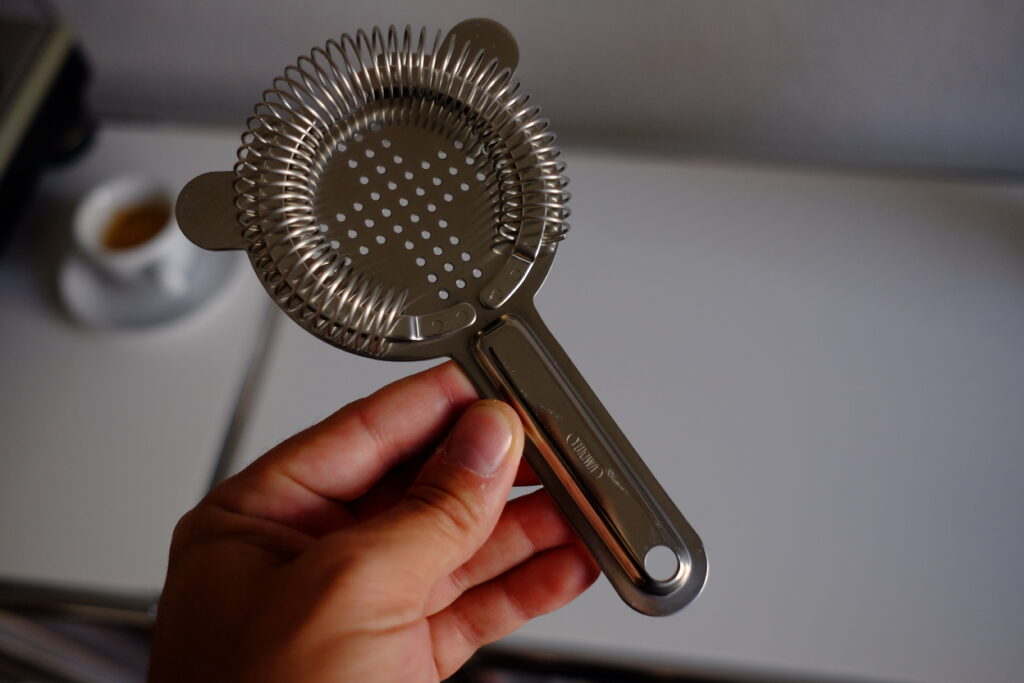 ---
And if you haven't done so already, really check out the Japanese youtube channel BAR-TIMES (their website is also pretty amazing). Watching these artisans prepare cocktails just has a hypnotic quality to it. They have their own web store as well (shipping directly from Japan) but their prices are nowhere near competitive comparing them to ordering directly from Naranja or some seller over at Rakuten/YahooAuctions.