I rarely have any gaming time anymore and Persona 5 took most of it over the past weeks. When the Nintendo Switch was announced I immediately had to pre-order the system. Being a little Nerd and overall sucker for handheld systems I just couldn't help it. But when the release date drew neat I became more and more hesitant to actually keep the new portable console. I just don't have the free time anymore to play video games on a regular basis. To even buy another system for it just seemed nuts.
But again: Being a little Nerd and all I eventually ended up hunting down a console. I convinced myself that it was a must to play Mario Kart 8 again and it definitely was the best decision to make. It's definitely my favorite console. The screen is glorious and to be able to just take every game on the go is something I always dreamed of video game wise. The Playstation Vita will always have a special place in my heart and not only because Steins; Gate and Persona 4 The Golden were so much fun on it. The Nintendo Switch is a little more heavy and less elegant in the hands but you can now play on the TV as well.
And the big plus for us Japanese learners: The system is region free. Finally. How I missed those Nintendo days of the DS when you could just import a game and didn't had to wory about region locking. I usually prefer Japanese over Western cover art but the same titles (MK8 for example) are harder to sell again in Europe. But who wants to sell Mario Kart 8 anyway. A couple of the early Switch releases from Japan feature English as well: Bomberman, Zelda and I am Setsuna which is only available digitally in Western territories.
Picked up a copy but haven't started playing yet. How I wish that I could play Persona 5 on the Switch and just take the game to every cozy place in my flat. Let's see what the coming months are delivering game wise and hope for a strong future for the console. I could imagine it being a decent seller and if we're lucky all the charming Japanese games that were once made for the 3DS are now coming over to the Switch. Just imagine how much fun a new Monster Hunter would be on the system (even if I would glady settle for an HD remake).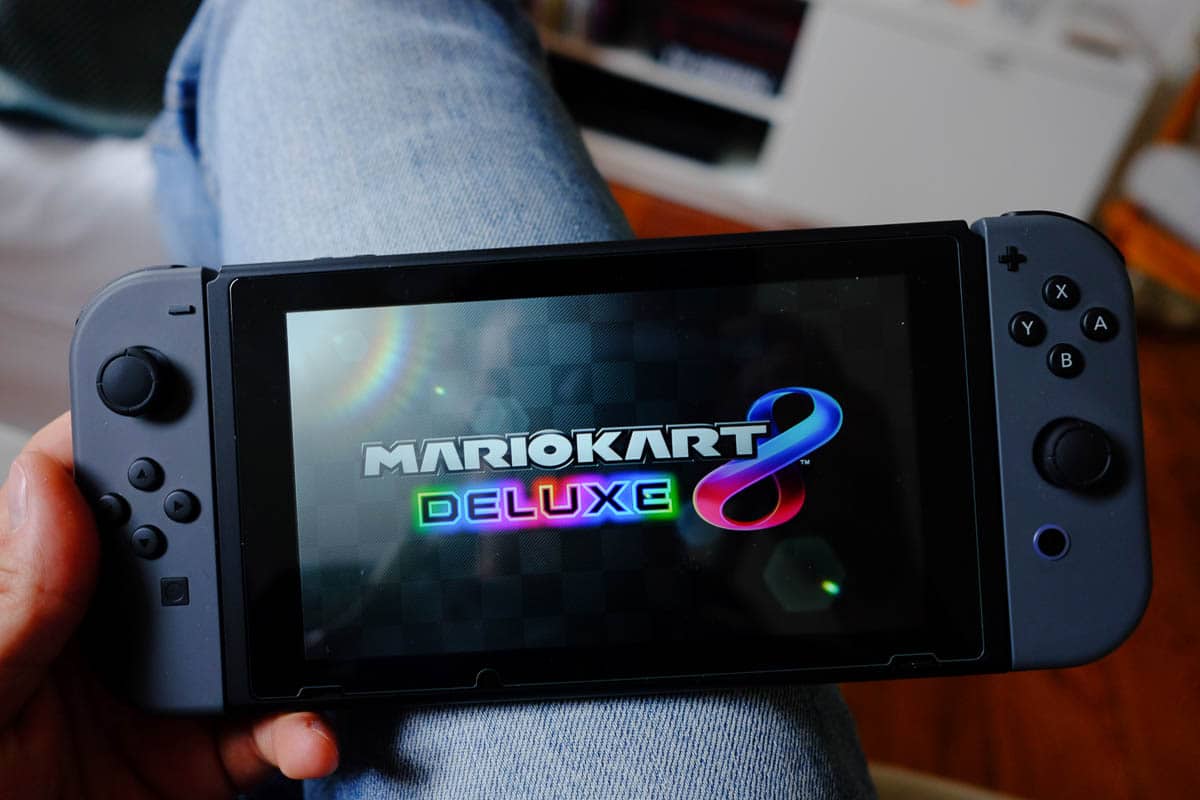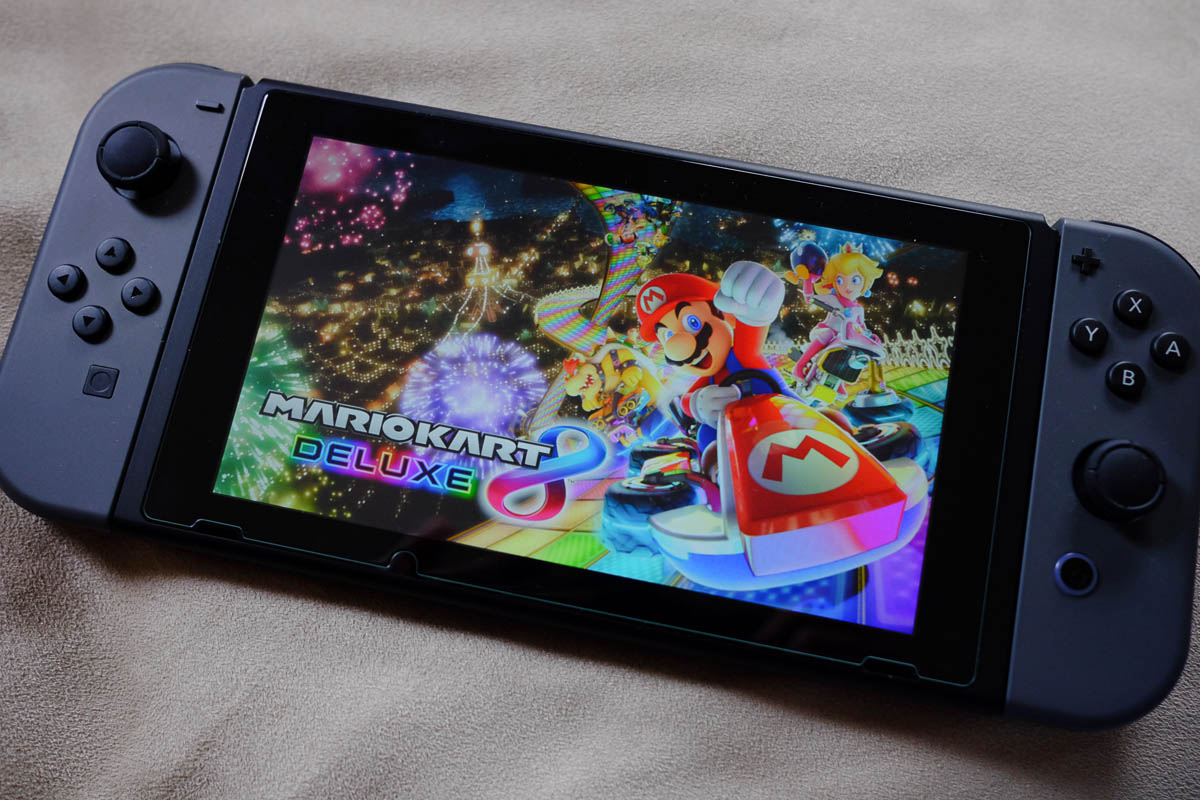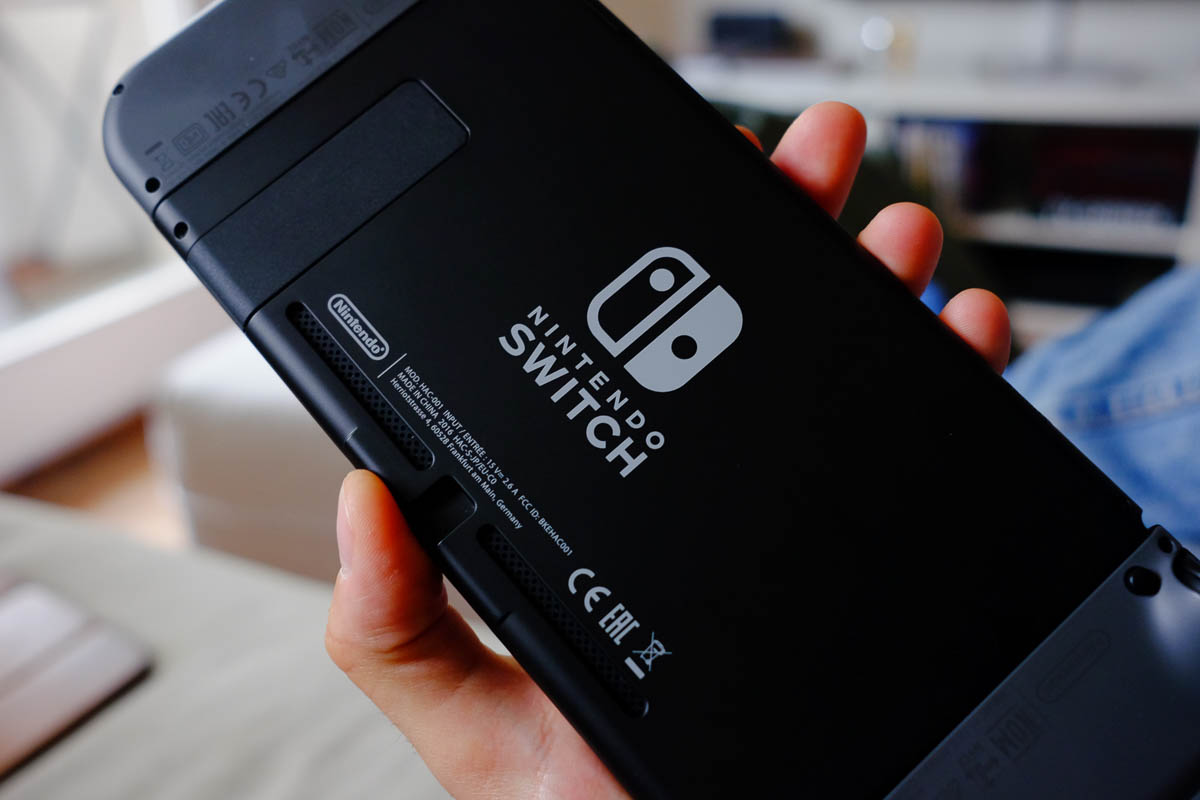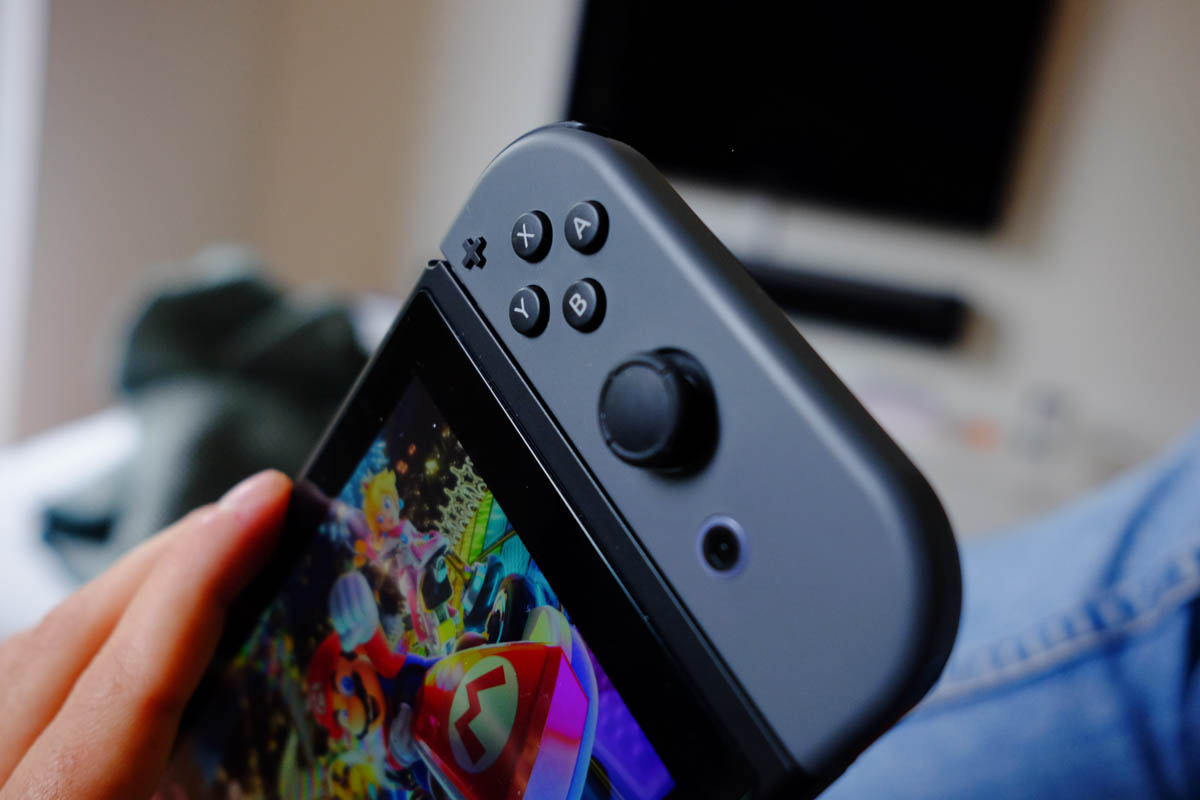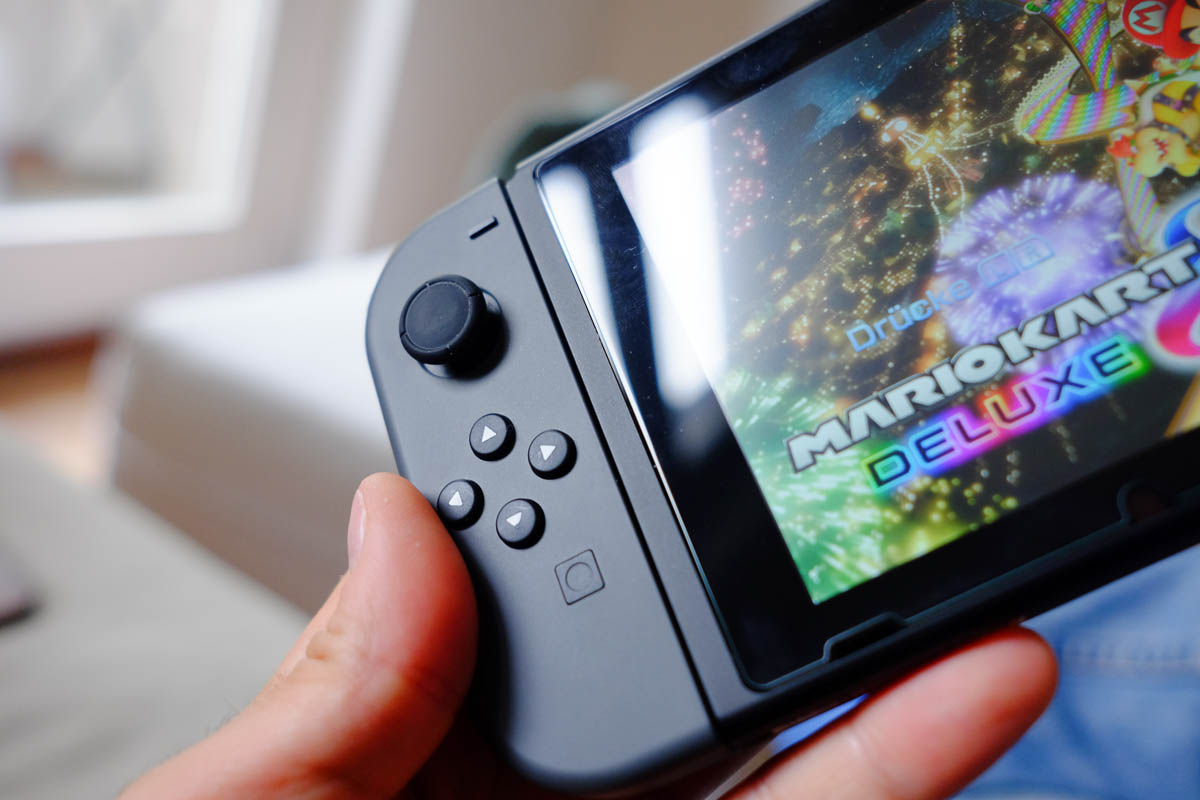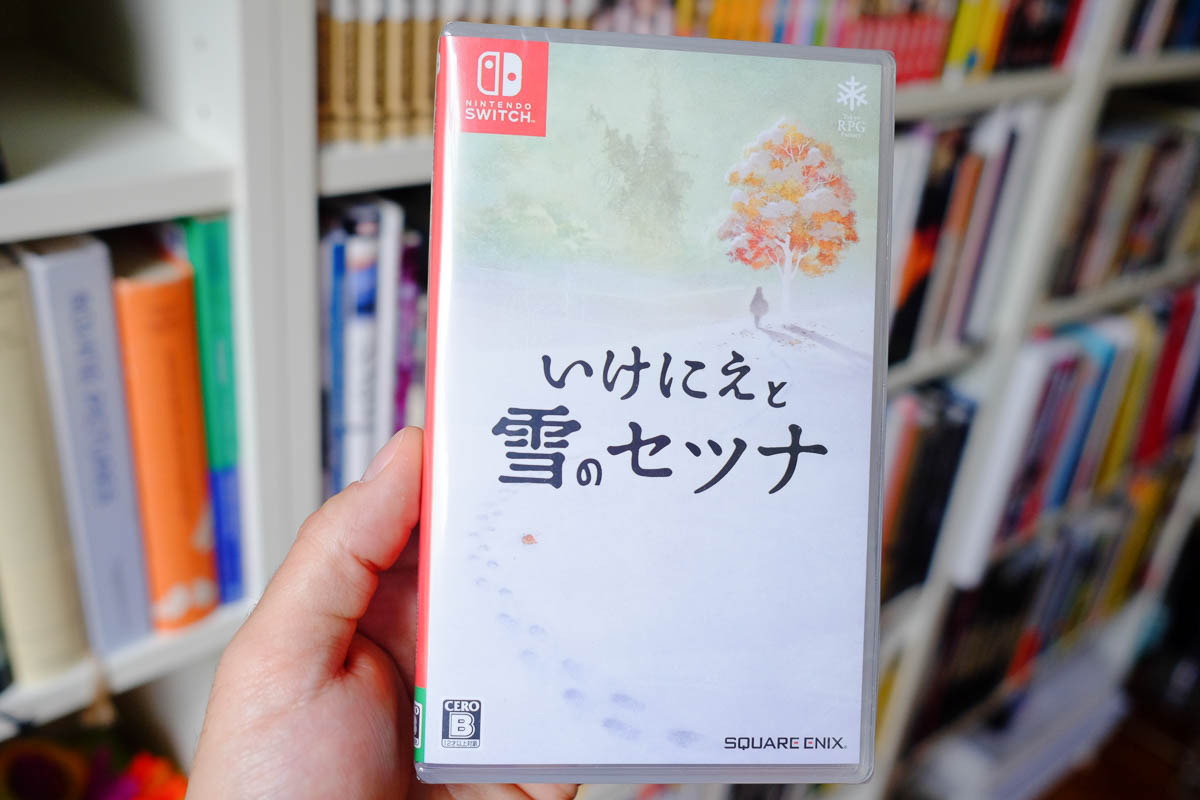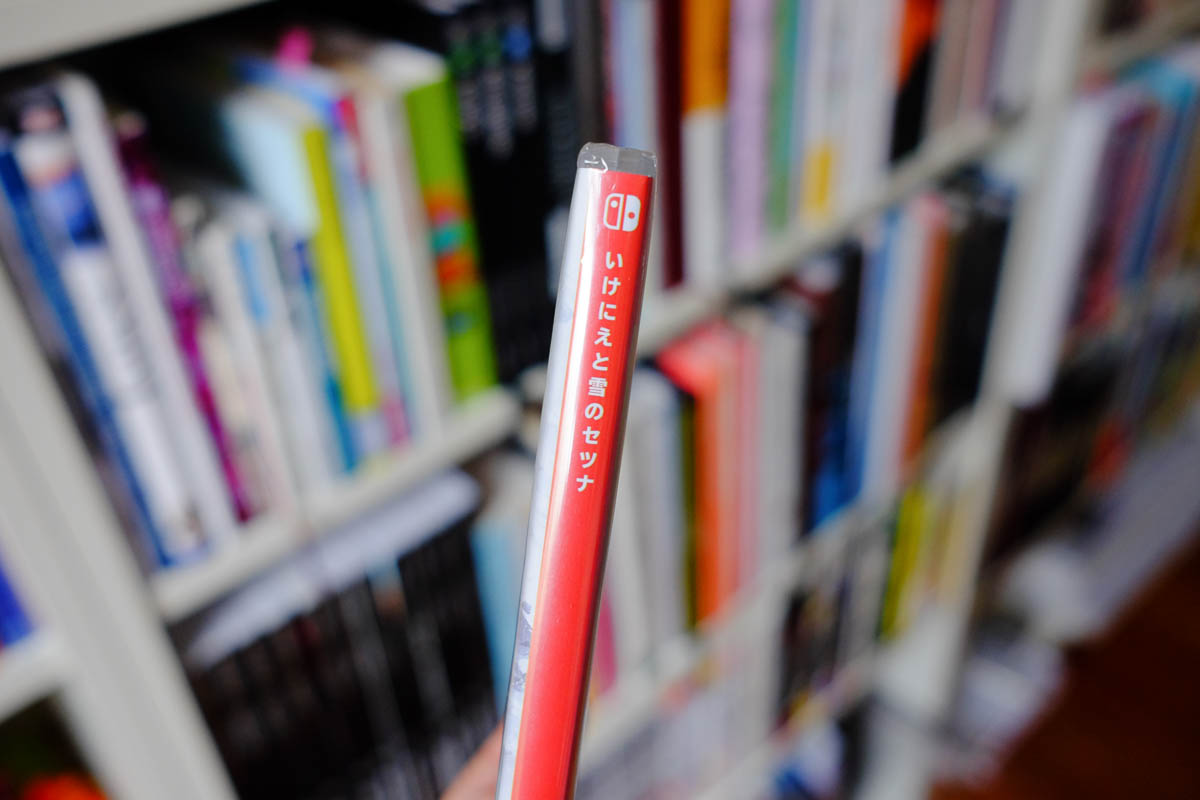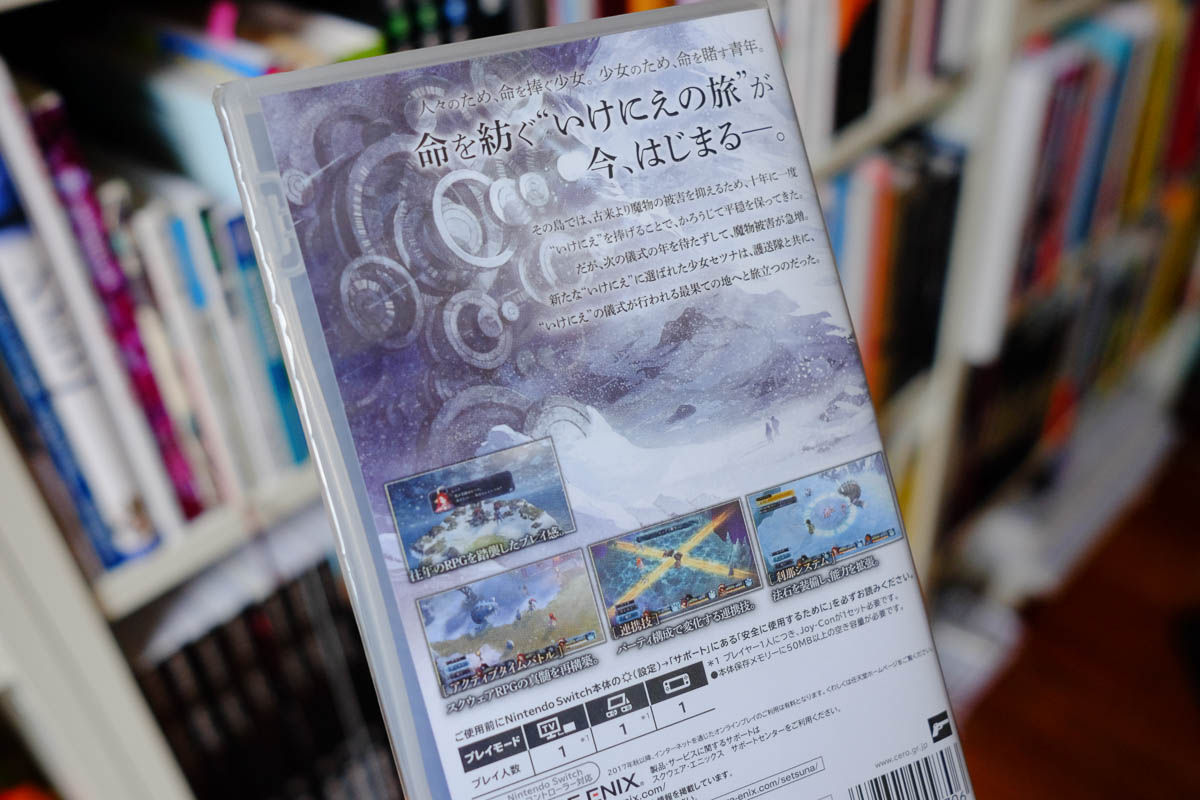 Everybody loves manga and so I decided to attach a bonus picture of my manga collection. Or at least a part of it.