I discovered Bape through their "dissected Milo" collaboration with Kaws a couple of years back. Even if I was aware of the brand before and always liked their designs, this was something of a changing point that got me into Japanese fashion. The figure was released in 2011 the same year Nigo announced that he was selling 90% of his Nowhere shares to I.T company from Hong Kong.
Bape was finished (financially and style-wise in Japan) and could only be rescued by a huge company with a matching financial background. Nowhere was in debt and sold everything including this huge debt they were in. Which was exactly the right move at the right time. Nigo's style changed from blunt baggy pants and oversized hoodies to a more sartorial look. It started with Mr. Bathing Ape and ended in founding his new brand Human Made (about which I want to talk in another post). He probably was long done with Bape before and used this opportunity to start something entirely new.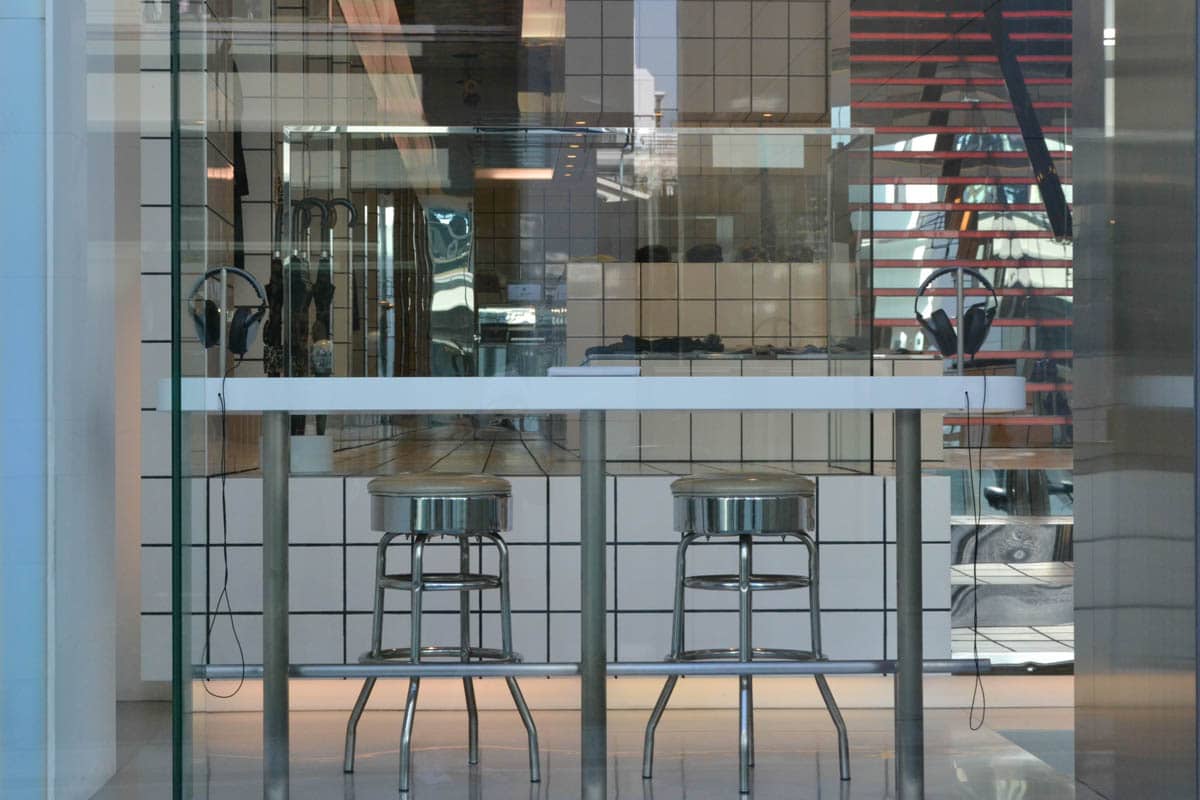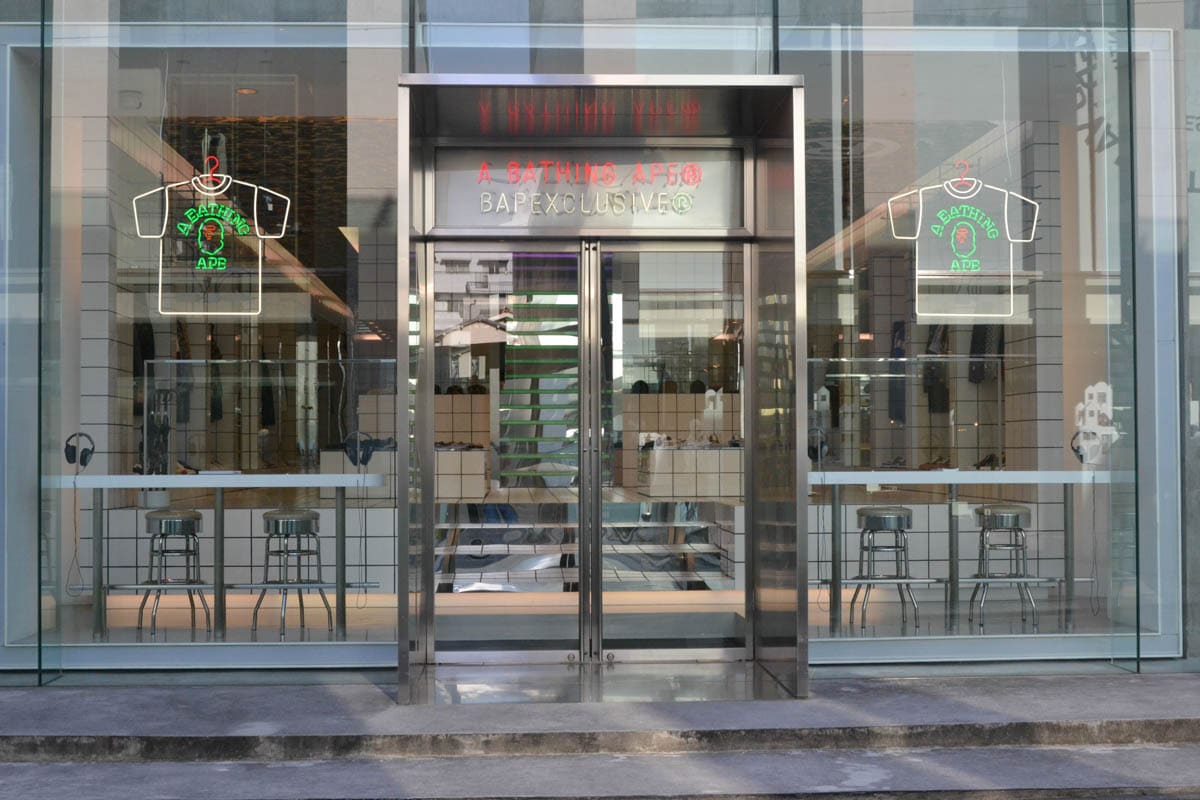 There are Bape stores and there are Bapexclusive stores which, as the name suggests, sell exclusive items from time to time. I've been to all the Tokyo Bape stores and found the one in Aoyama especially interesting. Wonderwall did well. It's a solitary building with the men's stuff on the first floor with a small section for kids and the ladies line on the second floor together with a huge display of Bape's very own interpretation of the Air Force 1 model by Nike.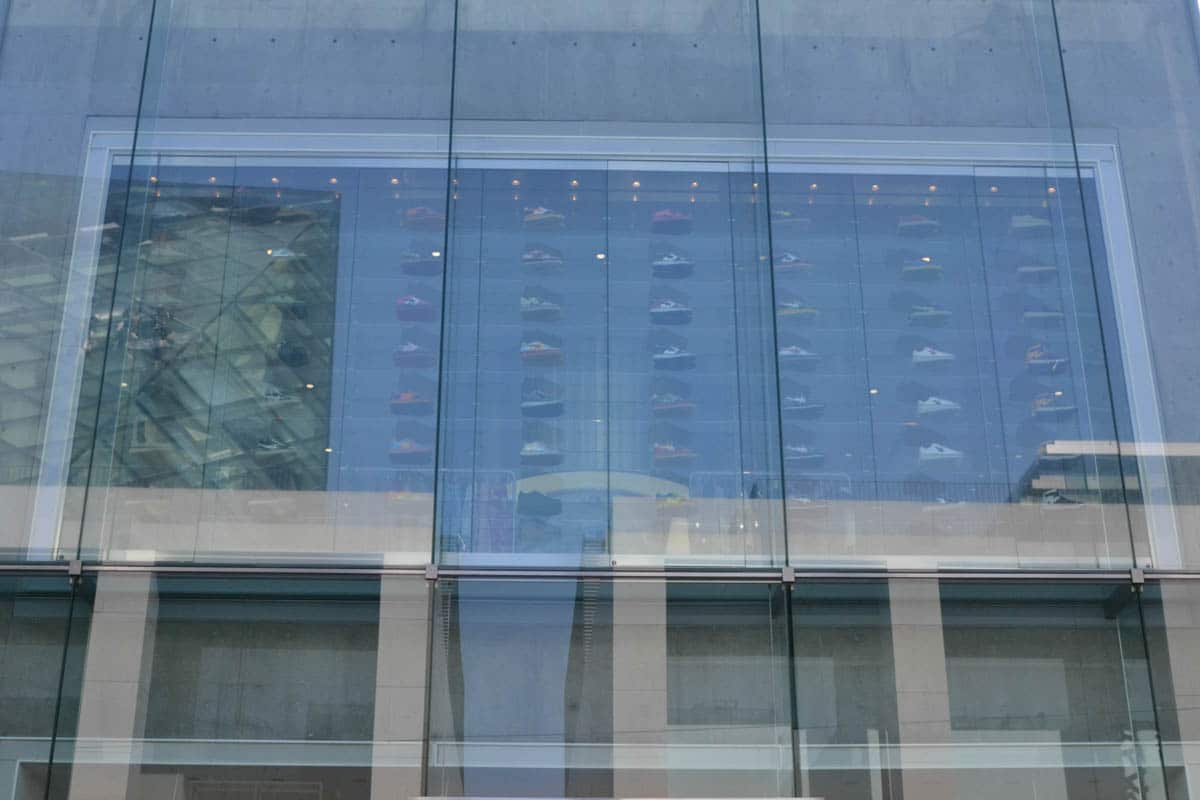 Never really got the appeal of the Bape Sta, but maybe I'm just not enough sneaker-head to fully appreciate these.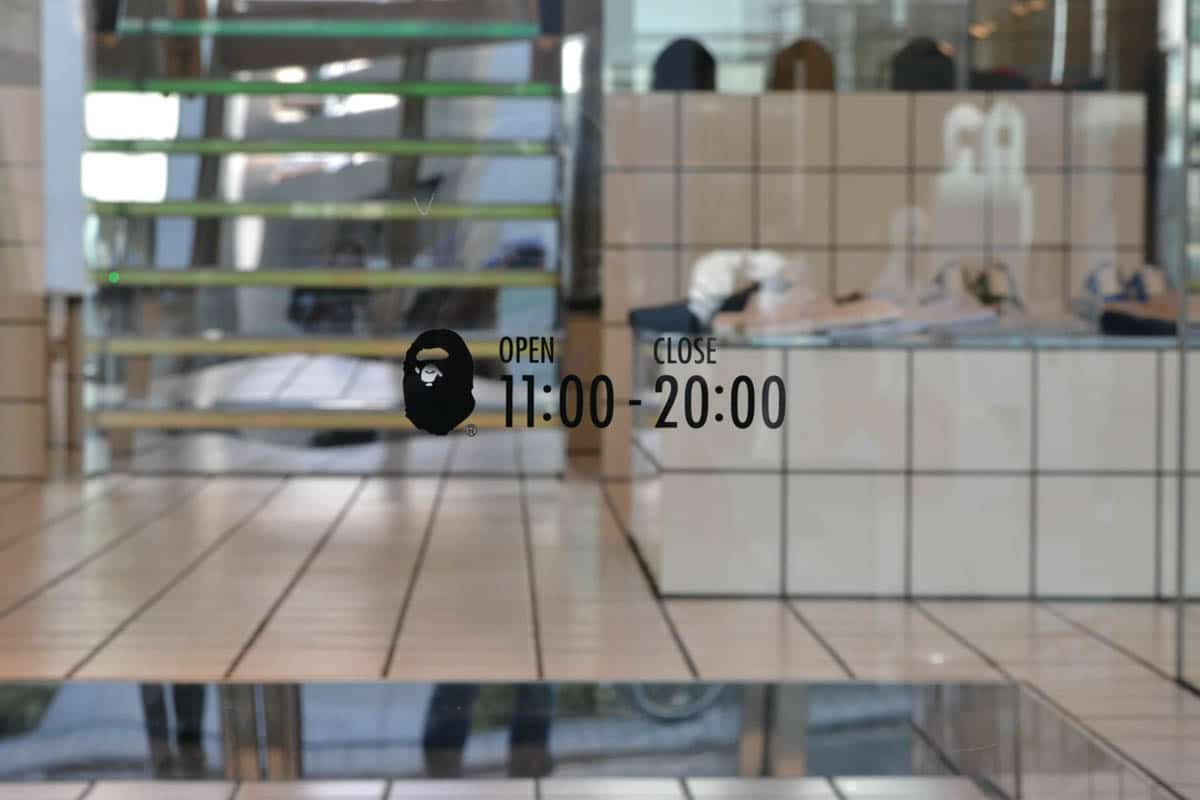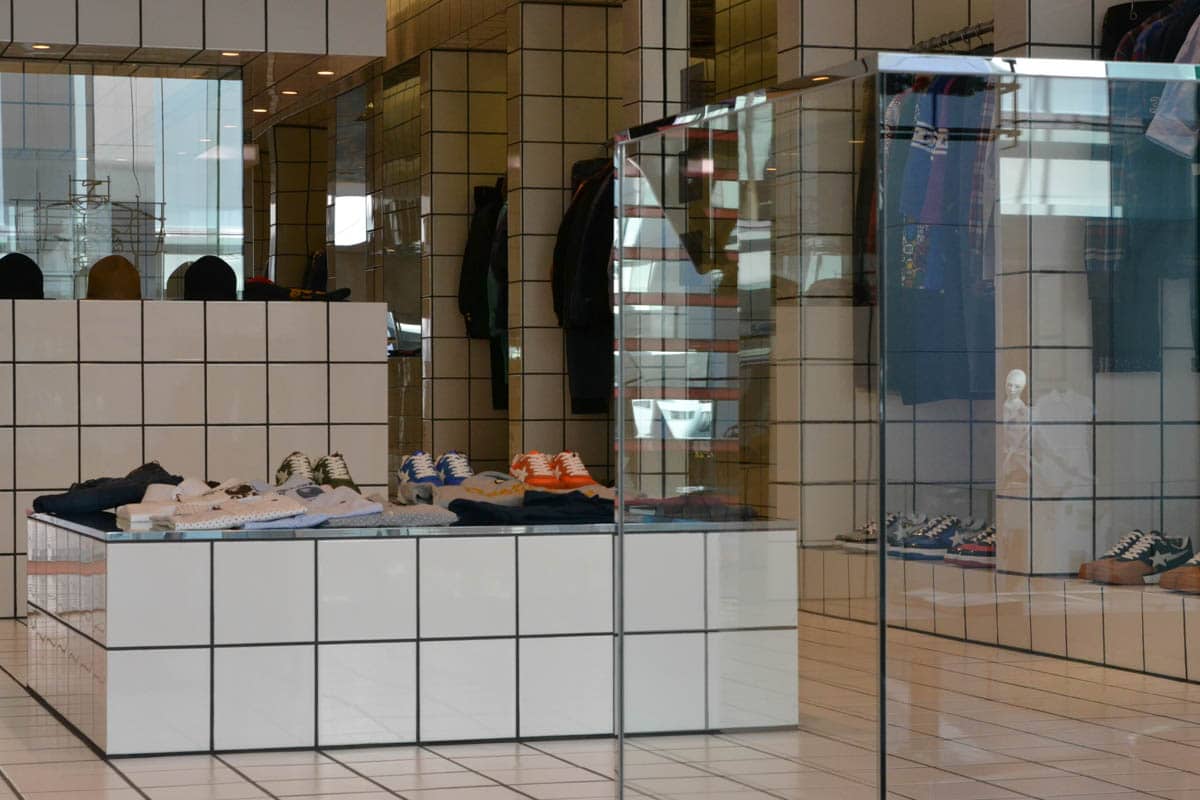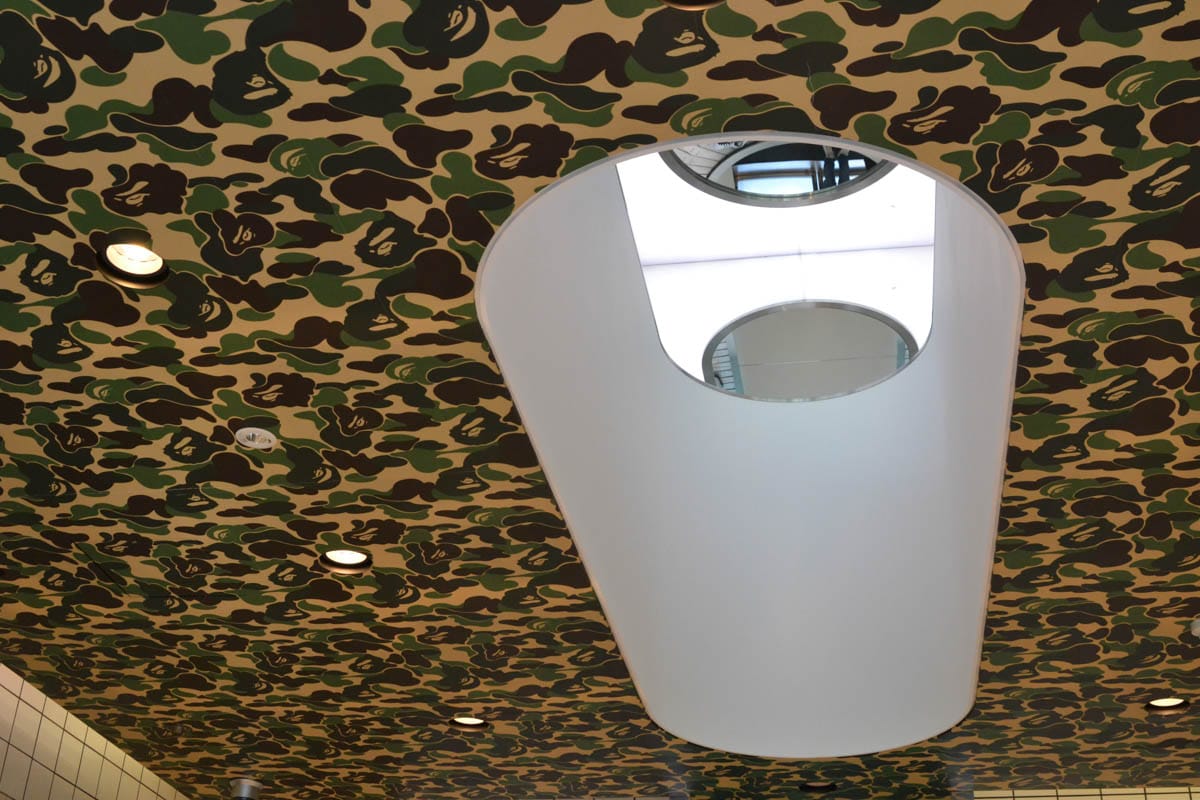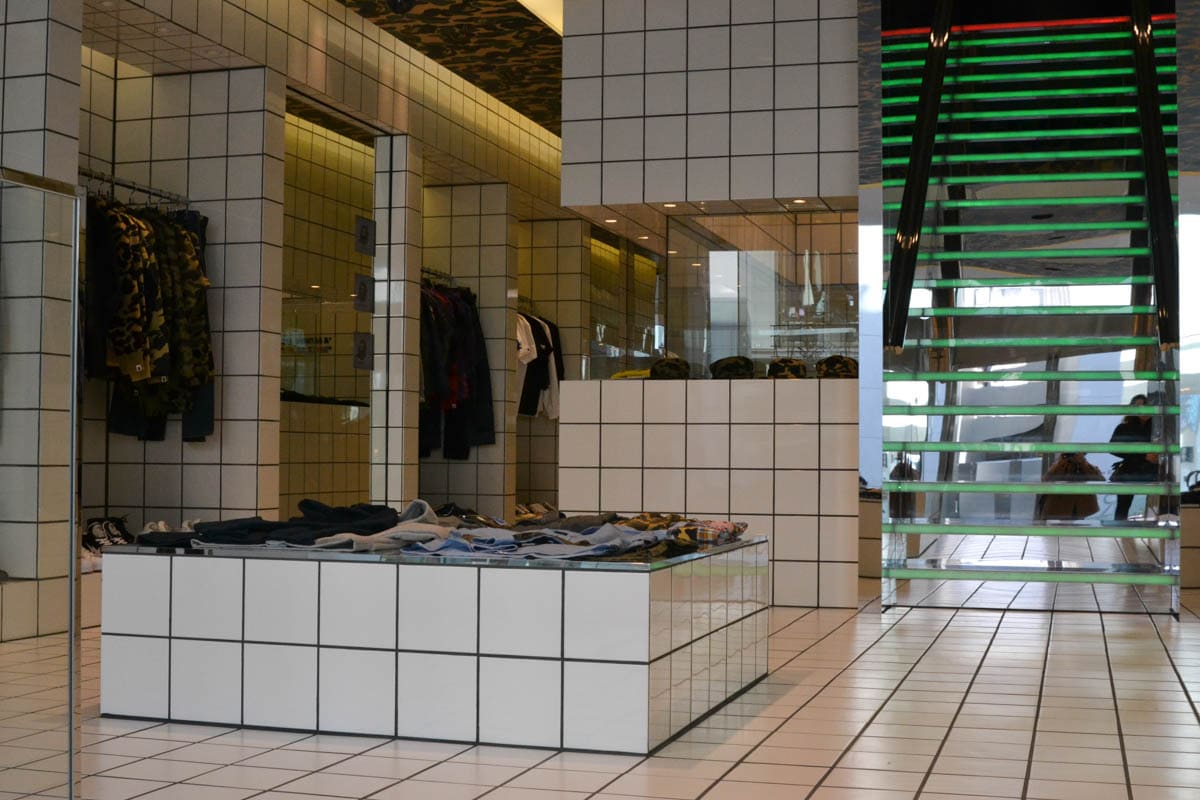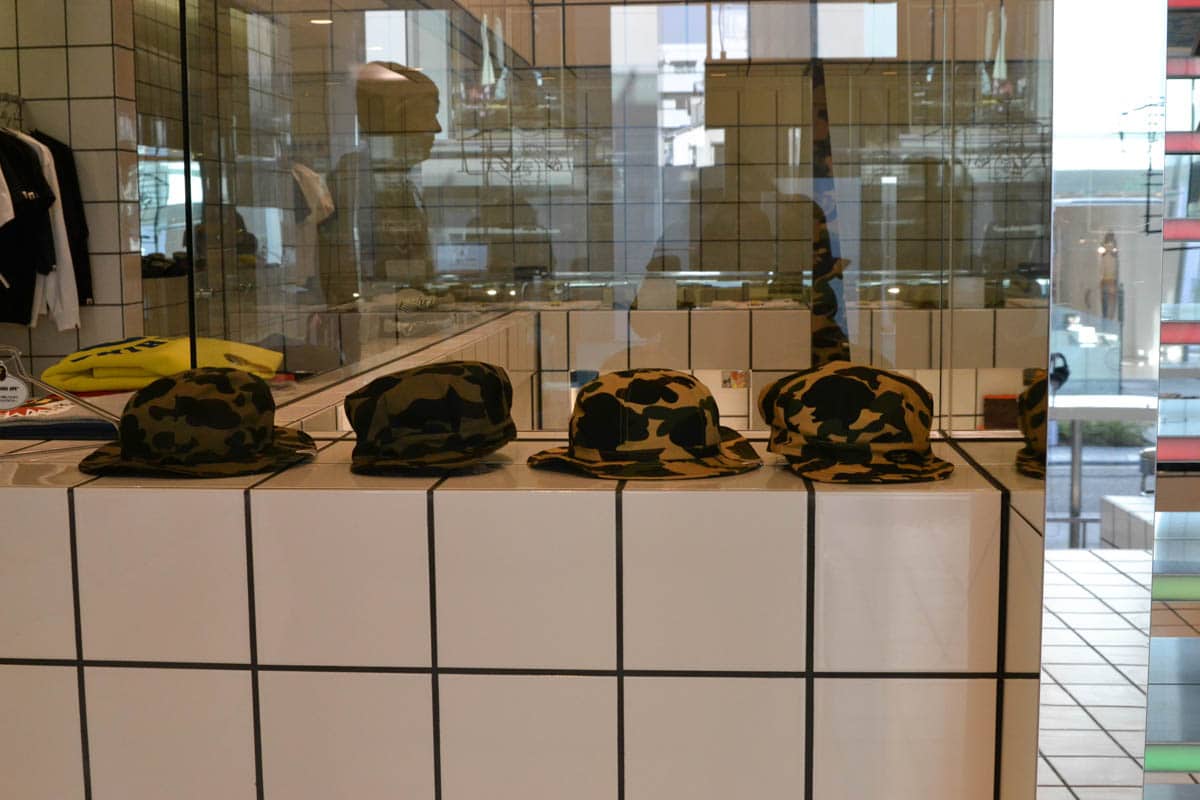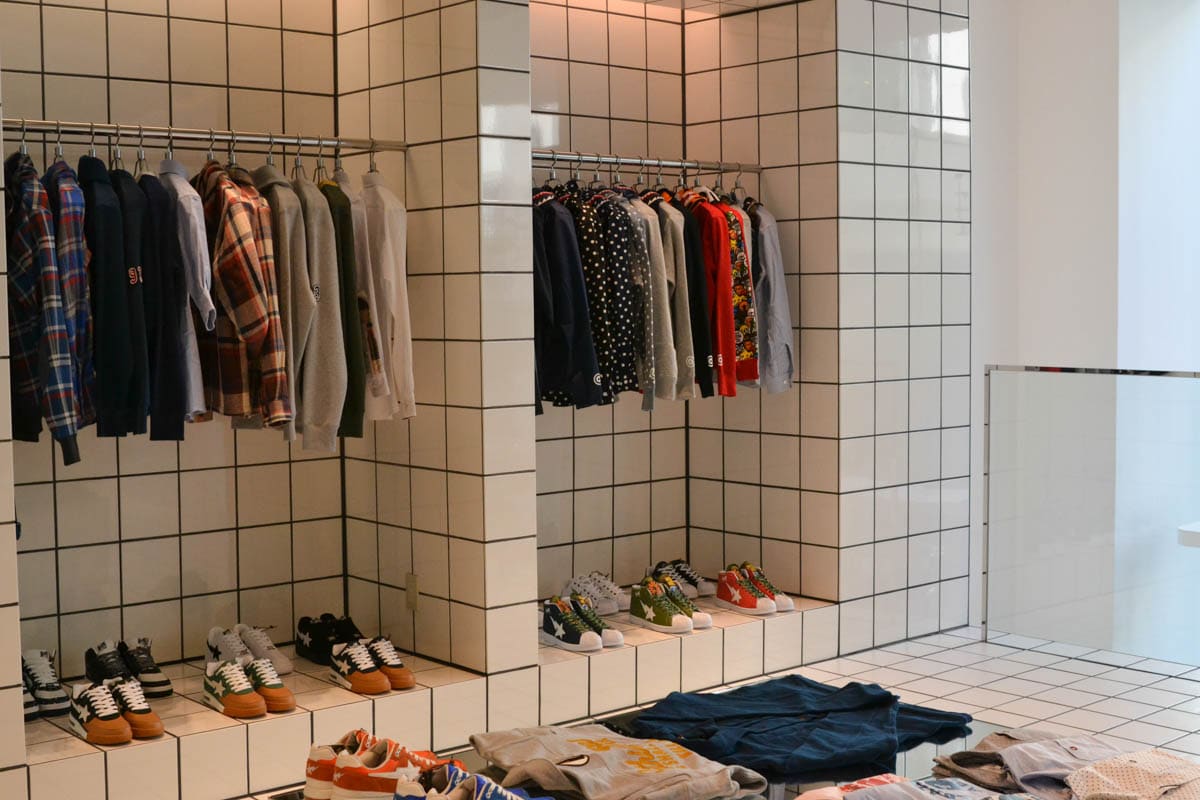 SS13 wasn't a good season for Bape, didn't like most of their stuff for the boys. But their ladies' offerings were on point. Still, regret not buying the little grey dress with camo sleeves for my lovely girl. There was a similar one released this season with flower-camp instead of green 1st camo but it's just not the same.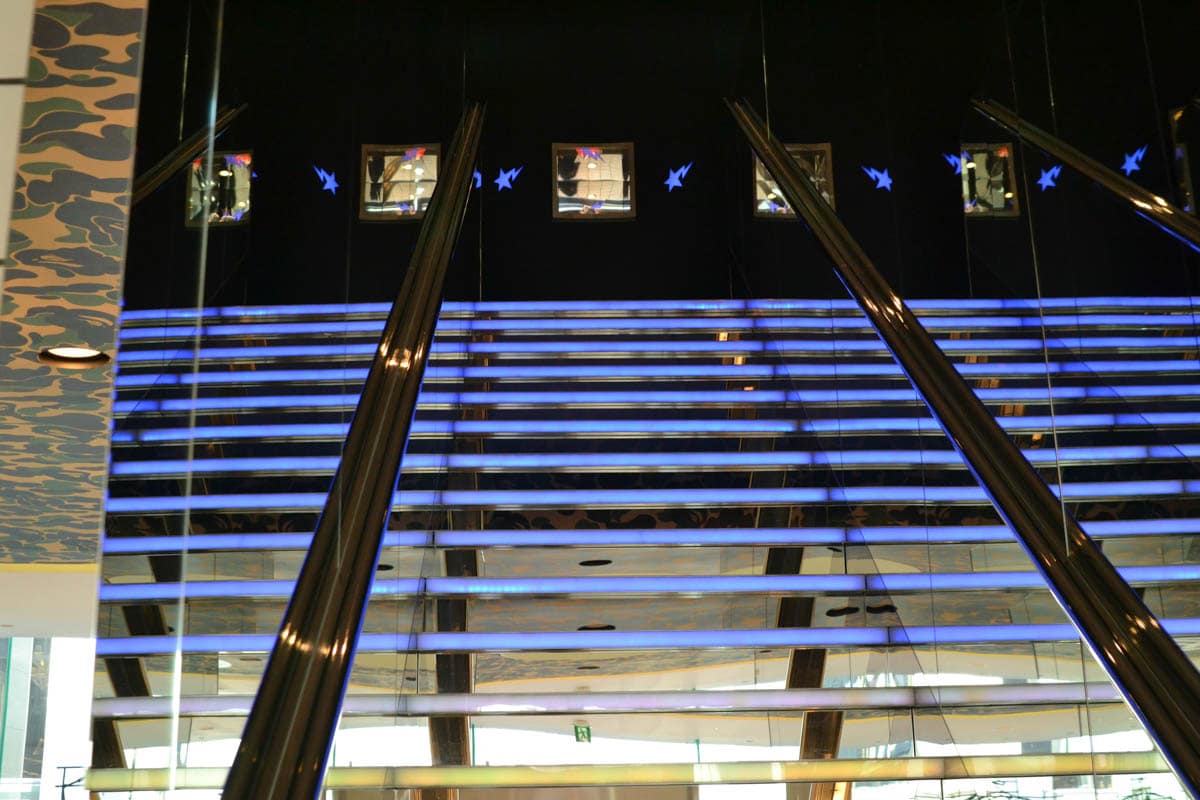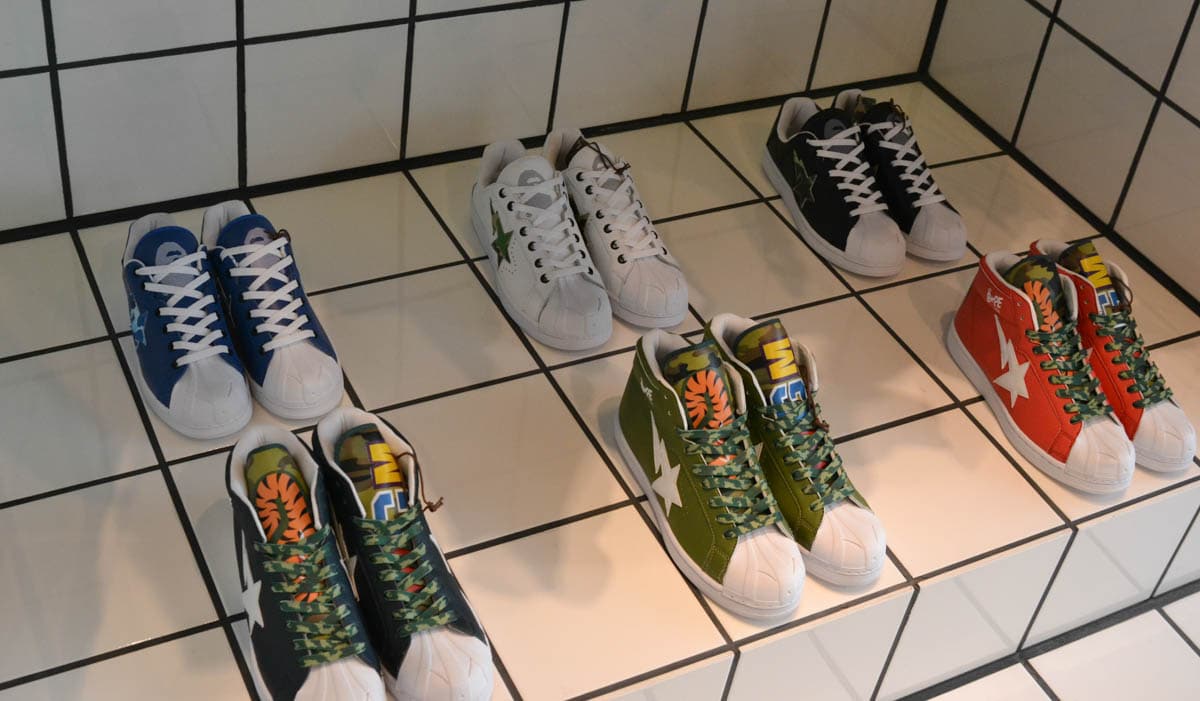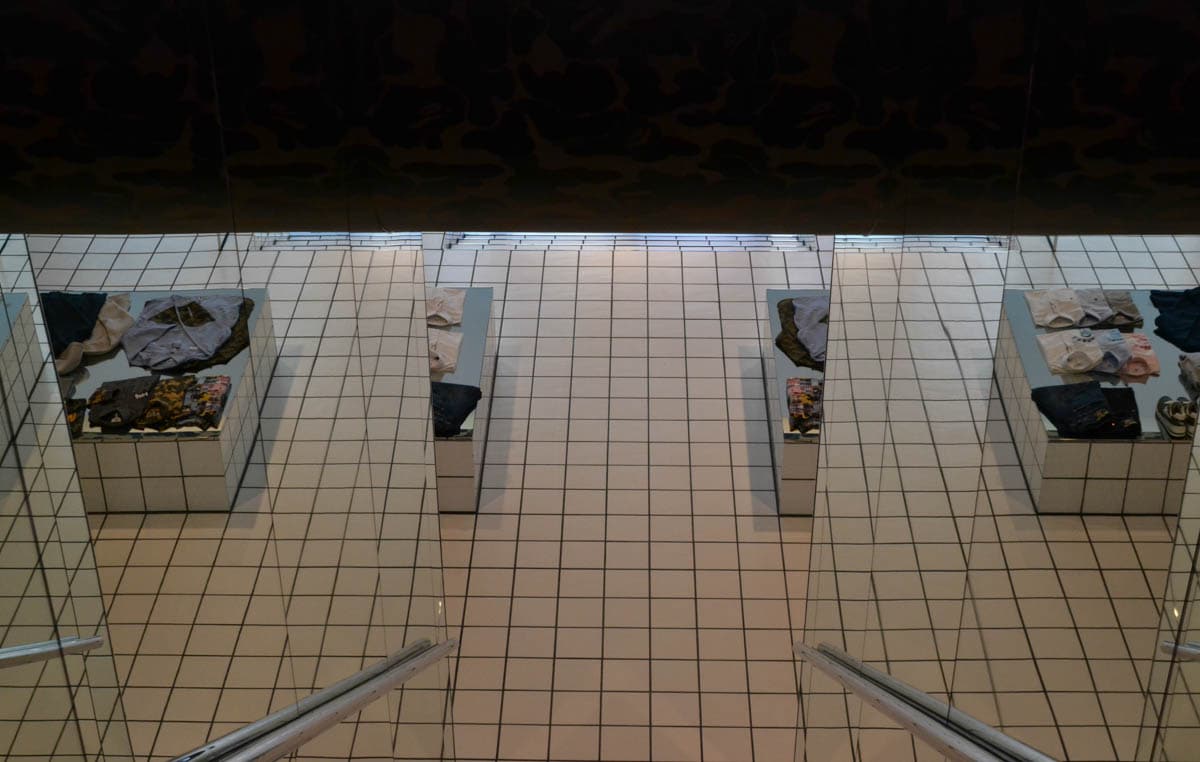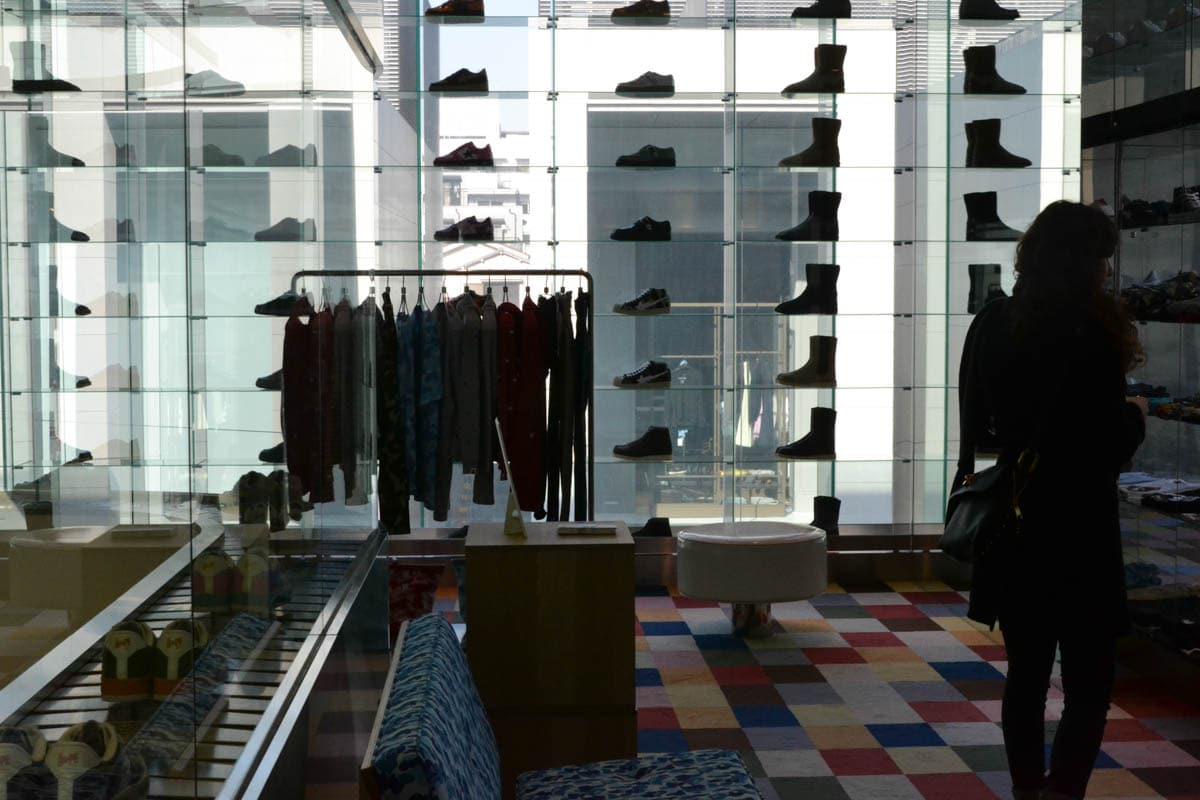 Second floor with the Bape Ladies section.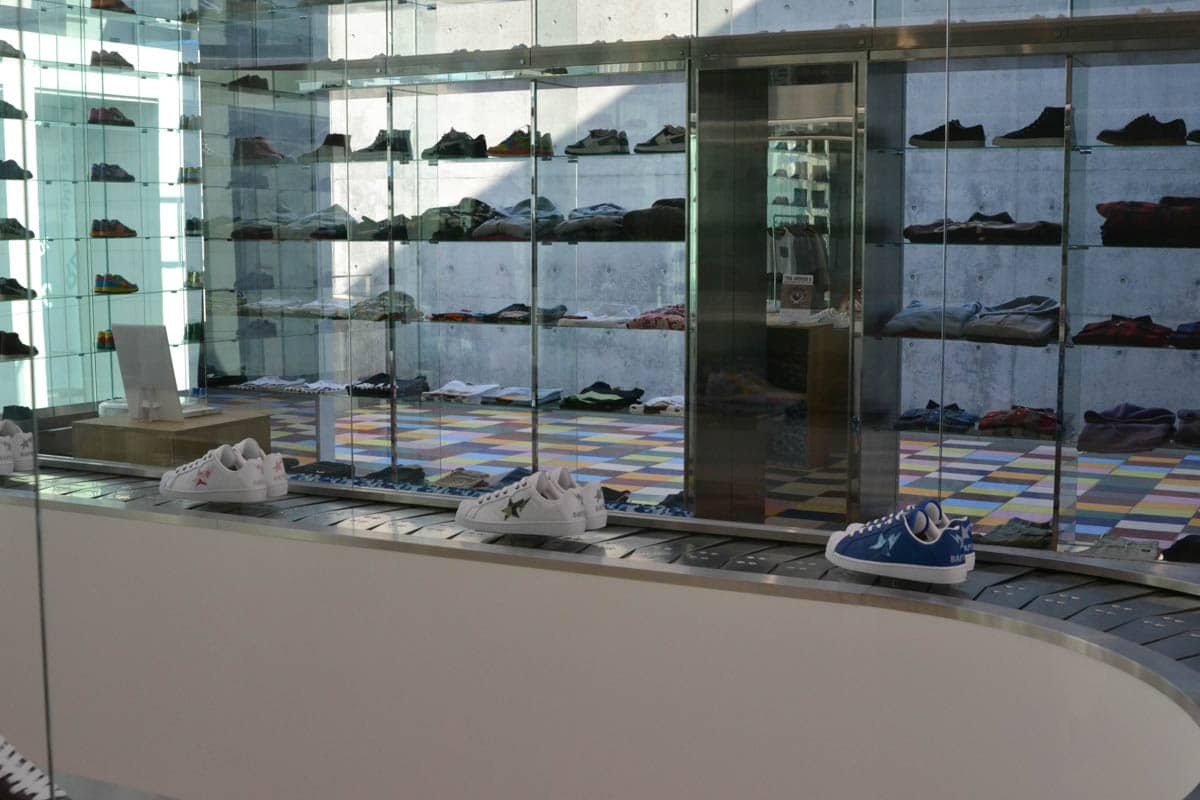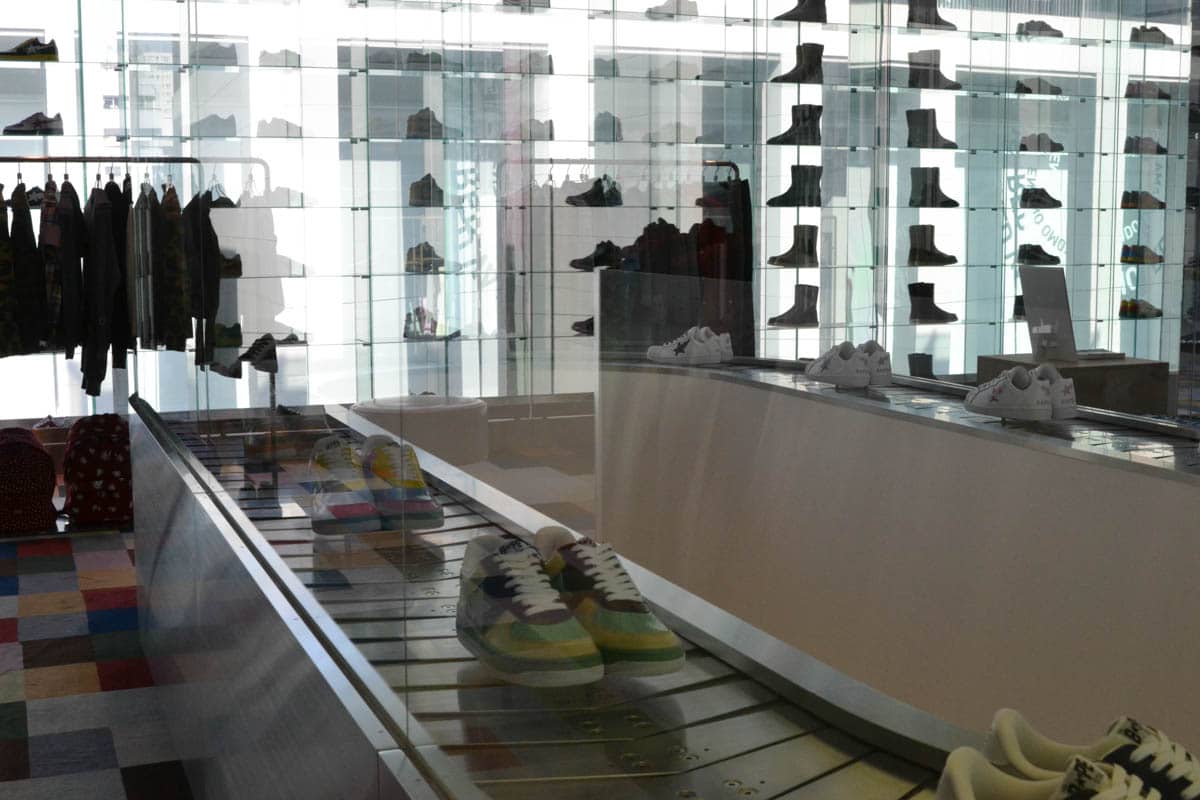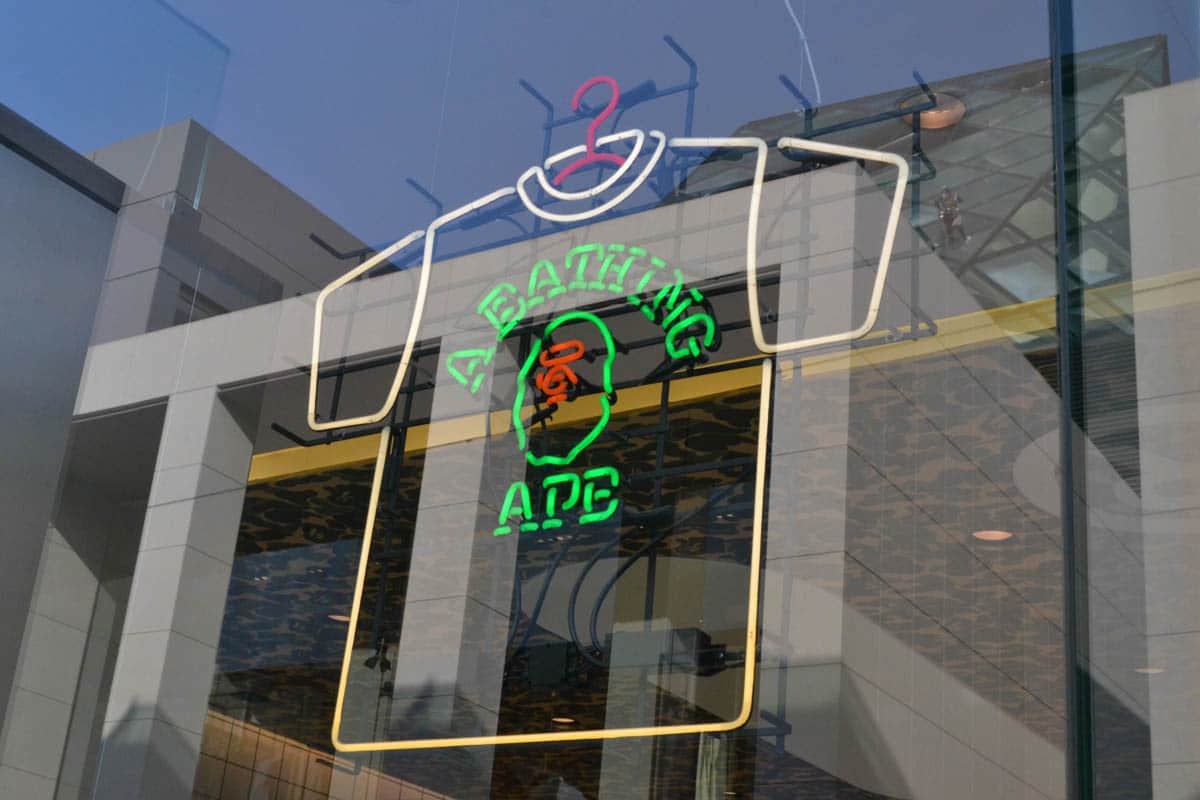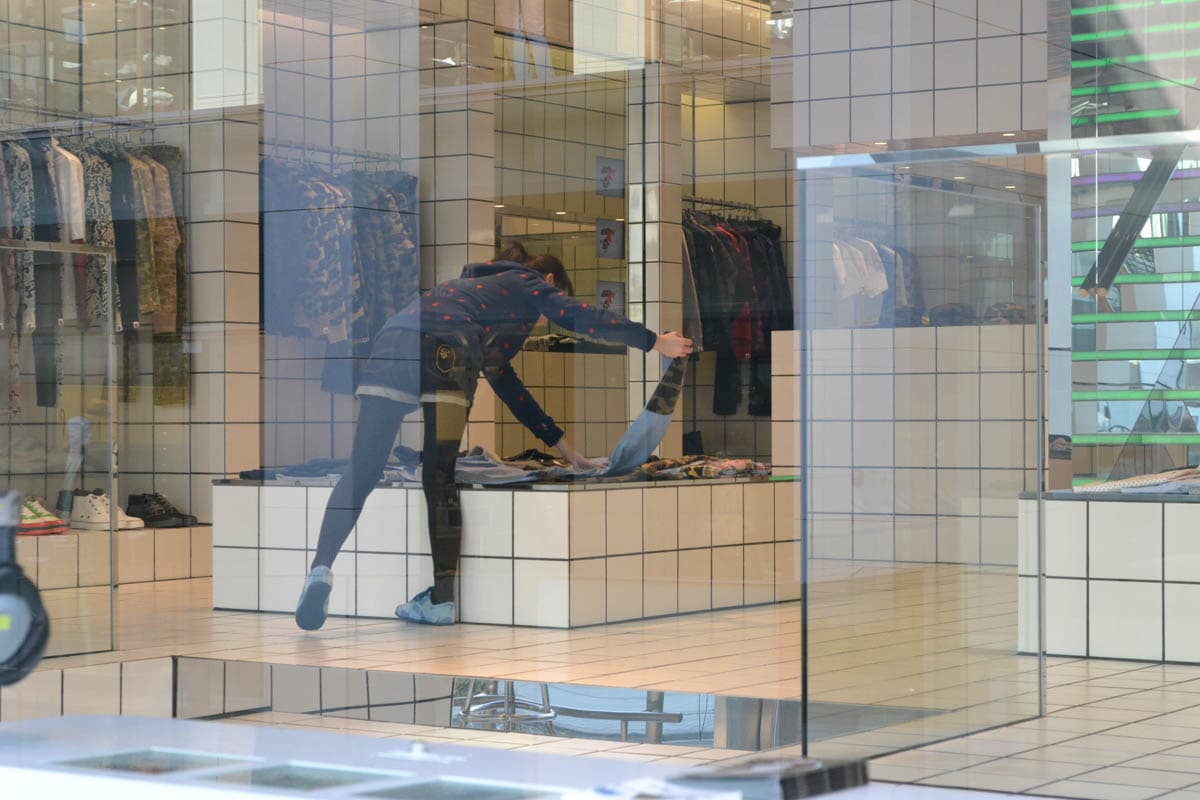 The very friendly staff at the store in Aoyama. Kind and always happy to help. She had to fold all the stuff I tried on (thanks again :) but the fits from that season were not made for my body. Everything was either too small or too big and boxy. And one thing is still a mystery to me: Why is Bape constantly changing their cuts. Even for T-Shirts, there are nearly different measurements for every single one. Never trust Bape sizes, trust me.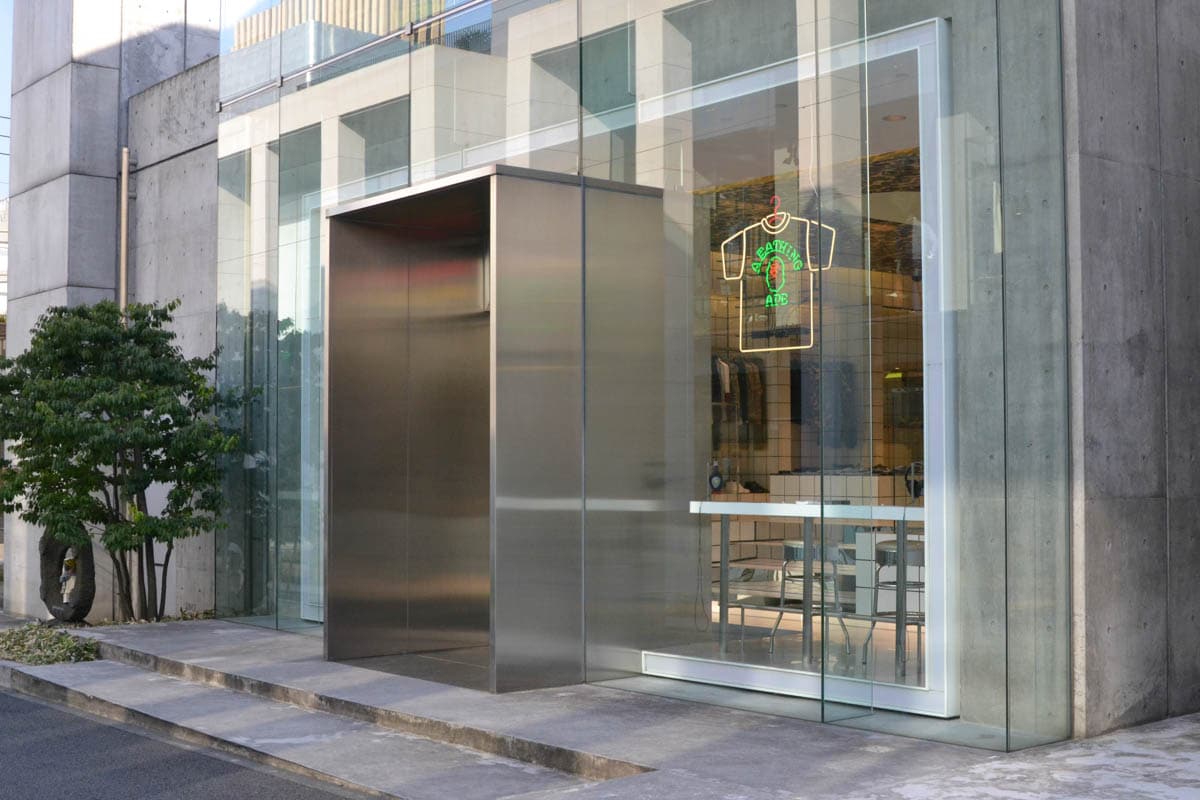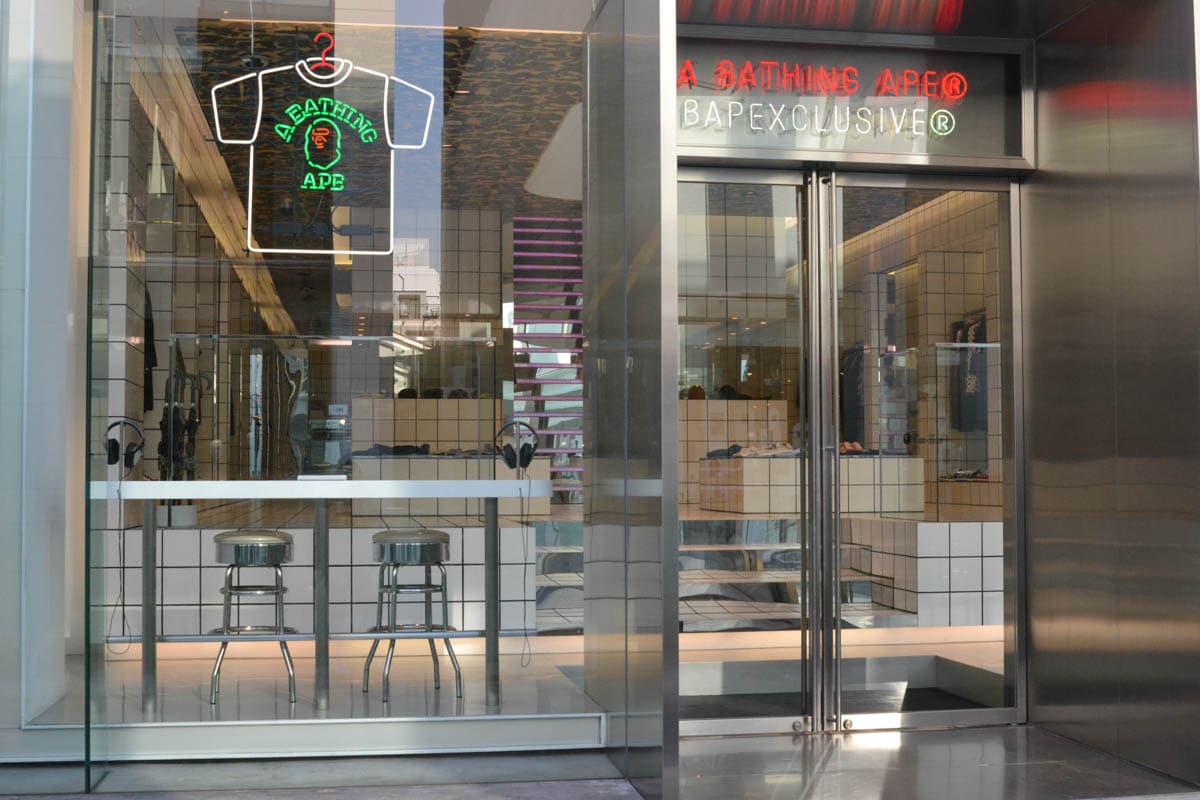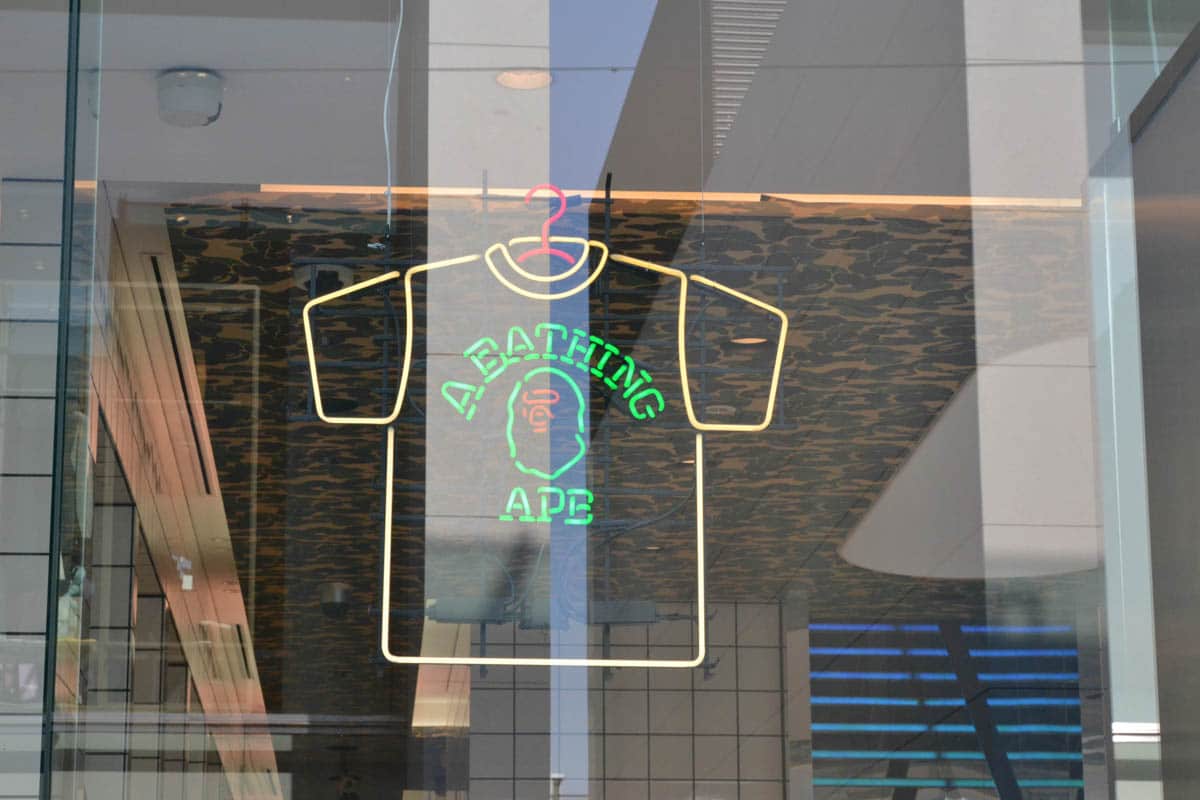 If you're a Bape head like me and want to order all the Bathing Ape goodness directly from Japan but don't know-how. Check my guide on how to order directly from Japan!