There are some books in my collection that I wanted to share with you for quite a while now. Bape Archives is one of those. Let's call it the JT backlog. And what better time to do so than when we're all safe at home, tucked in our favorite Linus van Peltz blanket reading Japanese Tease?
Nigo has always been a big force in the Japanese fashion industry, bridging the gap between streetwear and high fashion like no other. I'm still surprised that his collections found the success they did actually. It's loud, fun, and eccentric, maybe that was exactly what the Japanese youth needed at that time playing right into the whole Harajuku movement back in the 90s.
What made A Bathing Ape such an interesting company was its founder Nigo. The clothing, the scarcity around the brand, and the weekly drops all contributed to that mysterious brand which was always full of surprises. I already wrote about my love for Bape before but what always makes me come back to the man behind the brand is his love for collecting. That love was always highly visible in the merchandise he produced for his brand.
Special boxes, action figures, pins, or sugar cubes with that Bape branding. Nigo is applying the same love for detail to his new venture Human Made and just revealed are really really cool collaboration with Louis Vuitton that's set to release in September.
Stay tuned till the end: I included some Bonus pictures shot with my iPhone 4 in 2011 when I visited the Collette store and picked up the book. They really had a lot of Kaws back then.
Table of Contents
A glimpse inside Bape Archives from 2011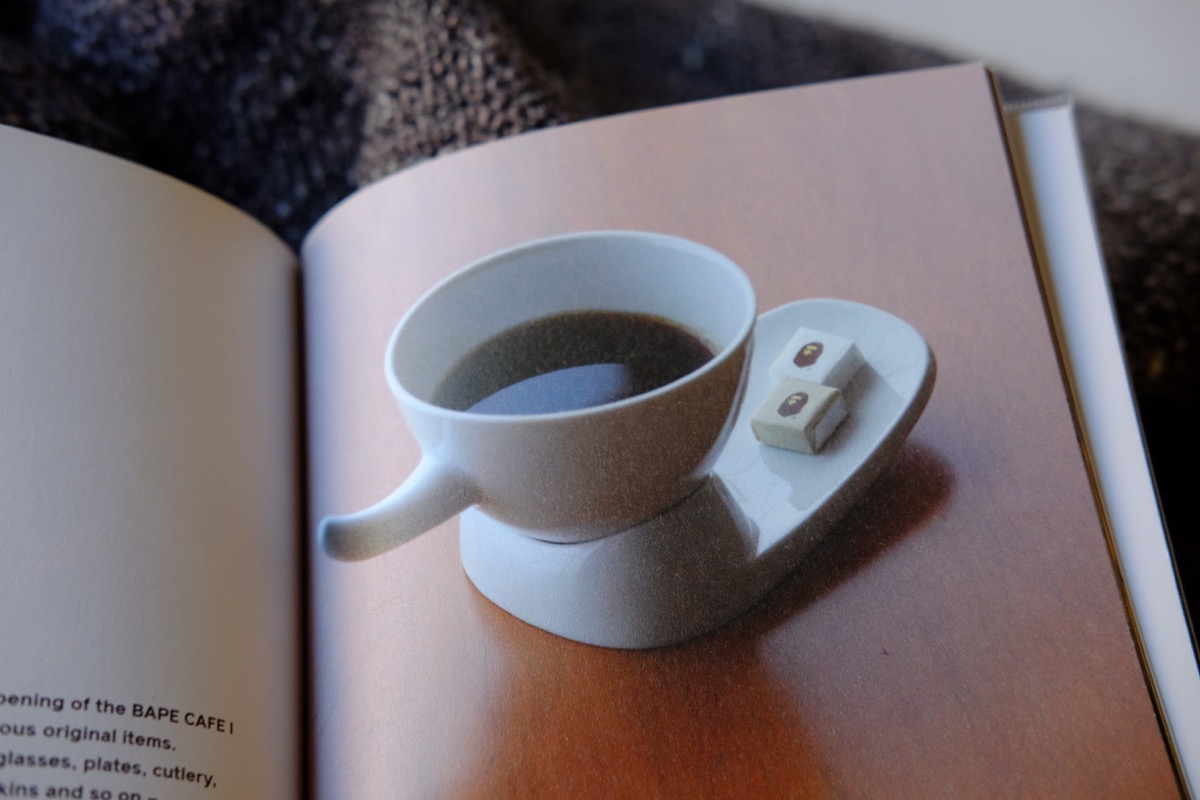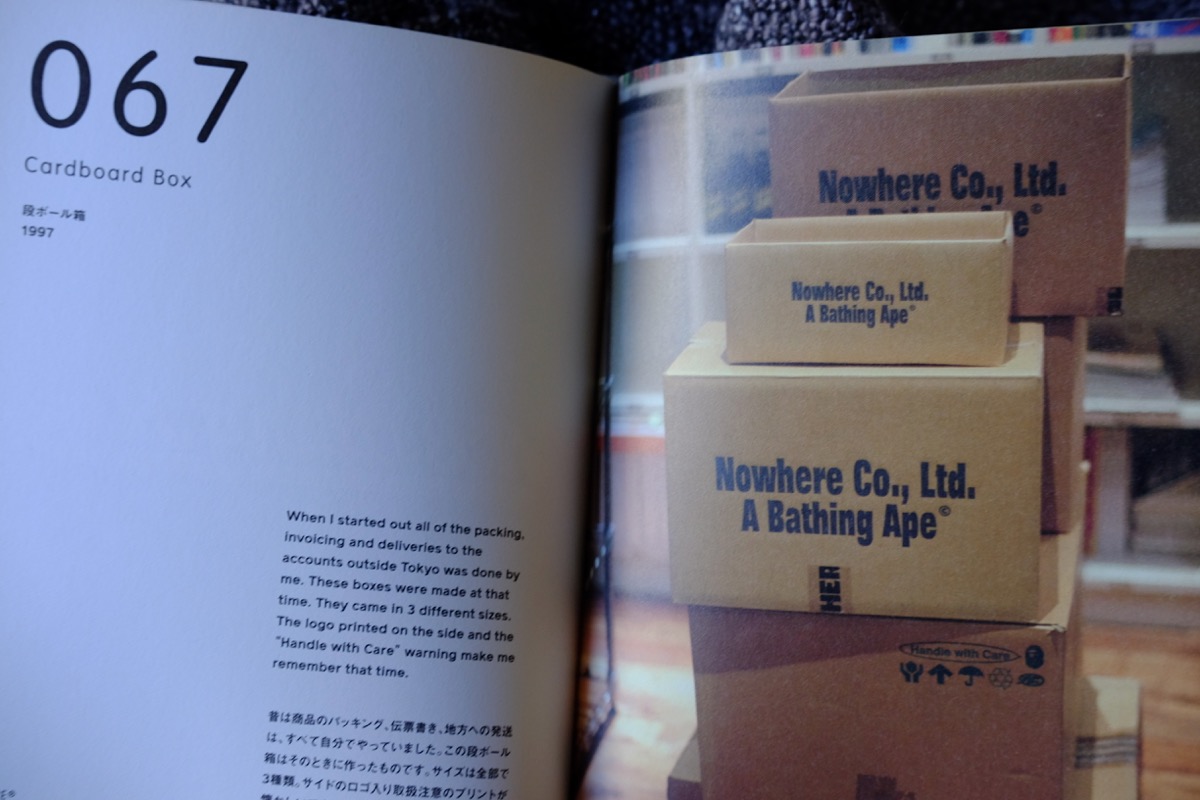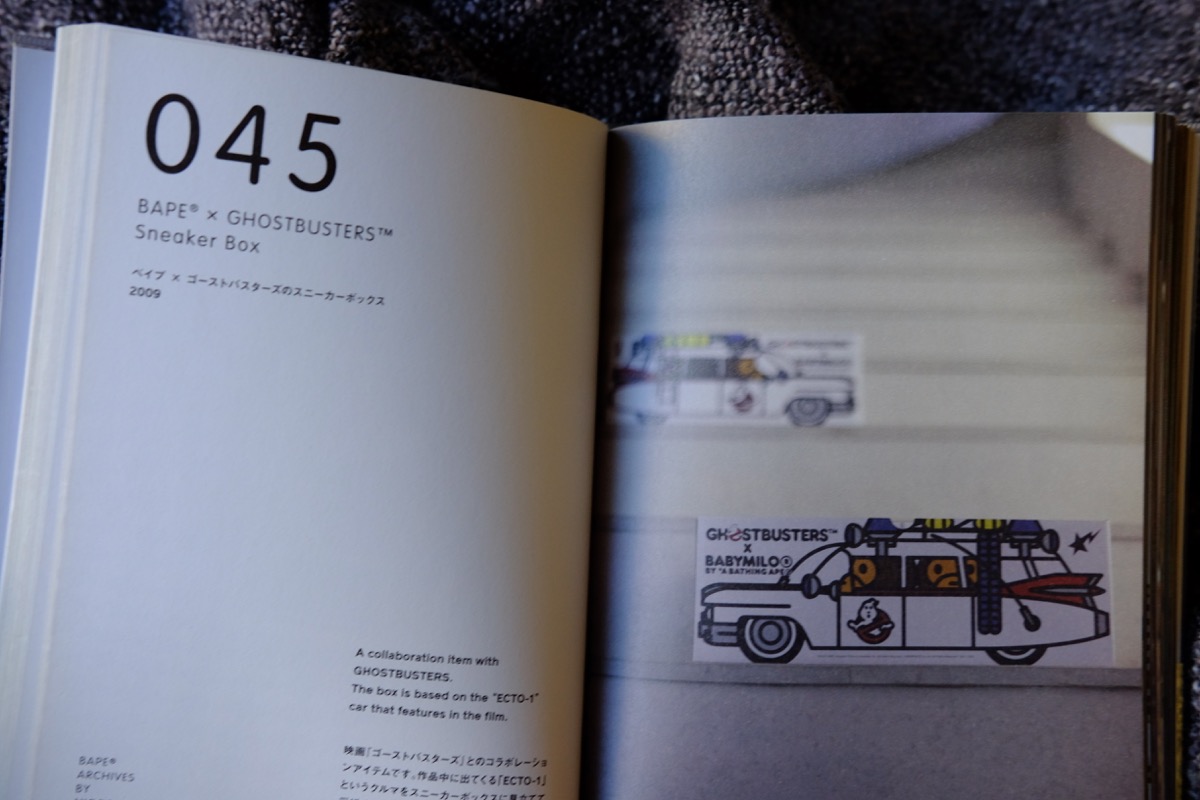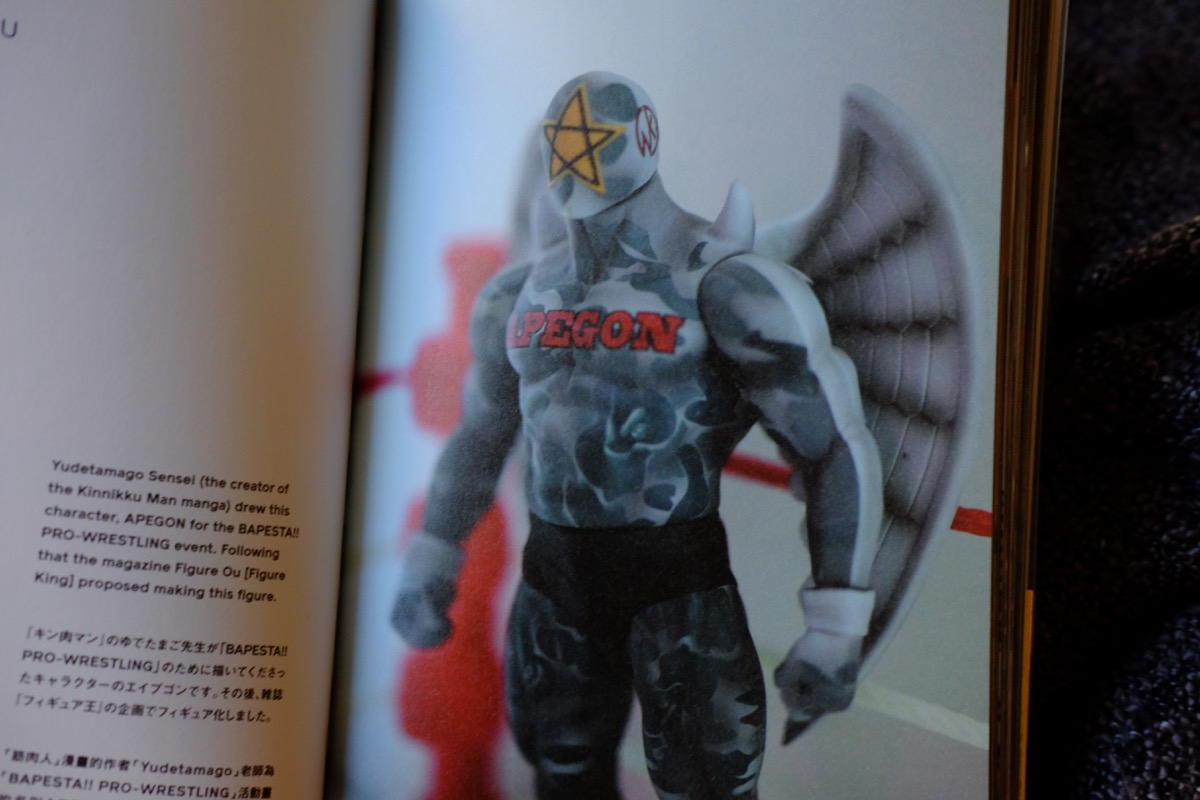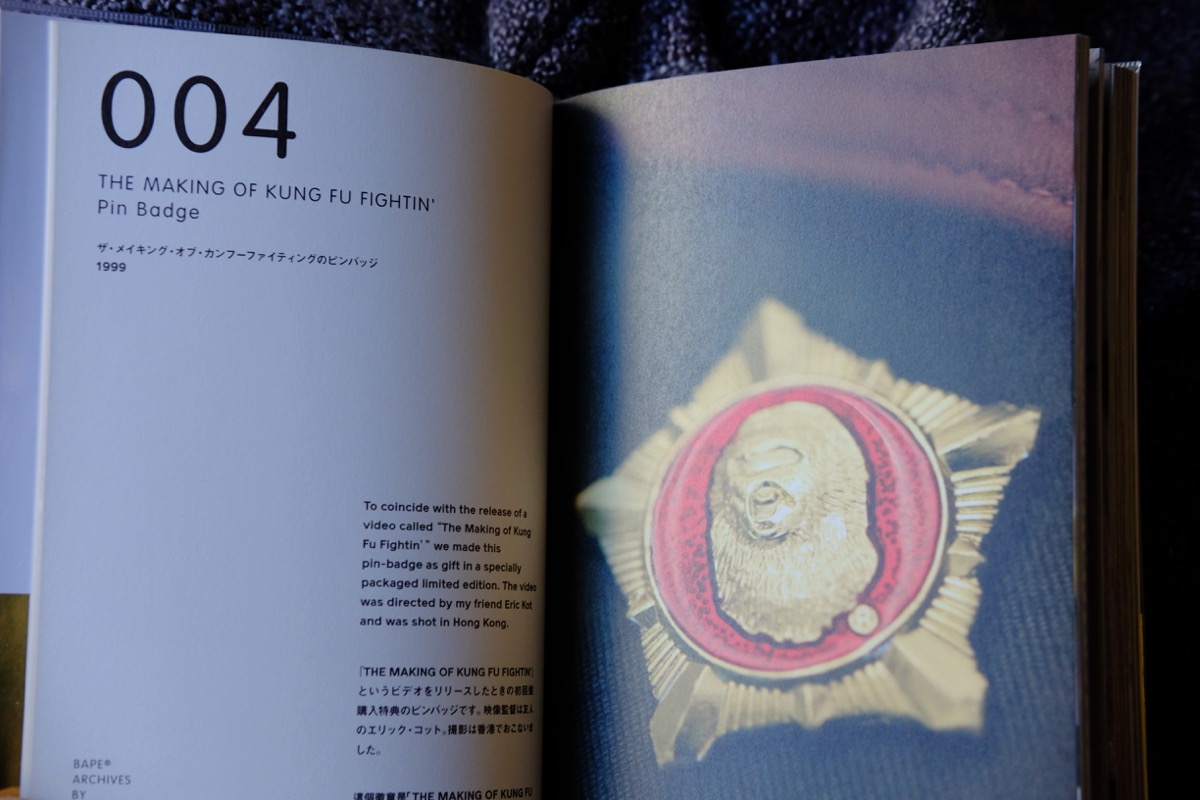 I picked Bape Archives up at Colette in Paris when the store was still around. It also had a nice little Bape corner. The whole store was designed by Masamichi Katayama's company Wonderwall (which you may have heard of reading this blog).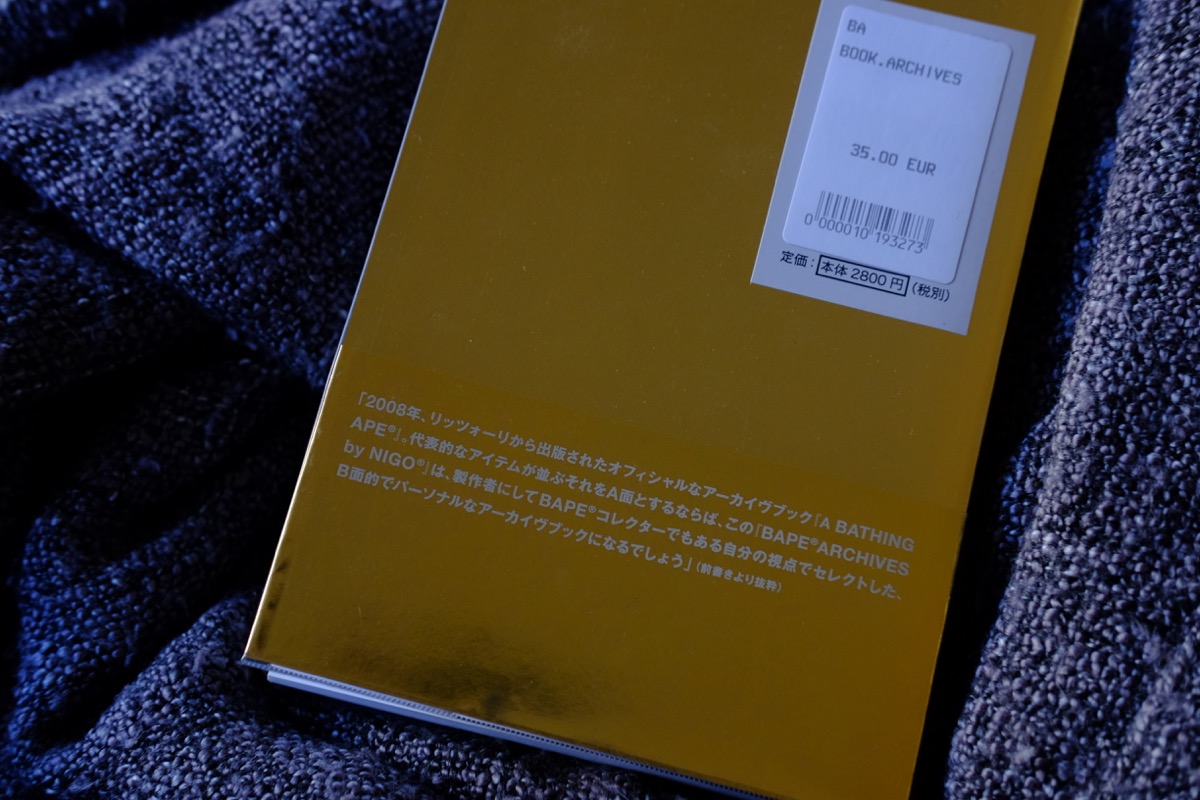 Making this picture and talking about Collette made me think about what a fun weekend in Paris was when I picked up the book. So I did what everybody would have done: I Slid into Fotos on my Mac and went way back to 2011 for you guys.
And here they are. All the pictures I took when visiting Collette back in the day. Kaws just released his collaboration with Hysteric Glamour which was a good one even if I don't really get the brand.
Here you go. Shot with my brand spanking new iPhone 4 back in 2011.
BAPE STORE de Colette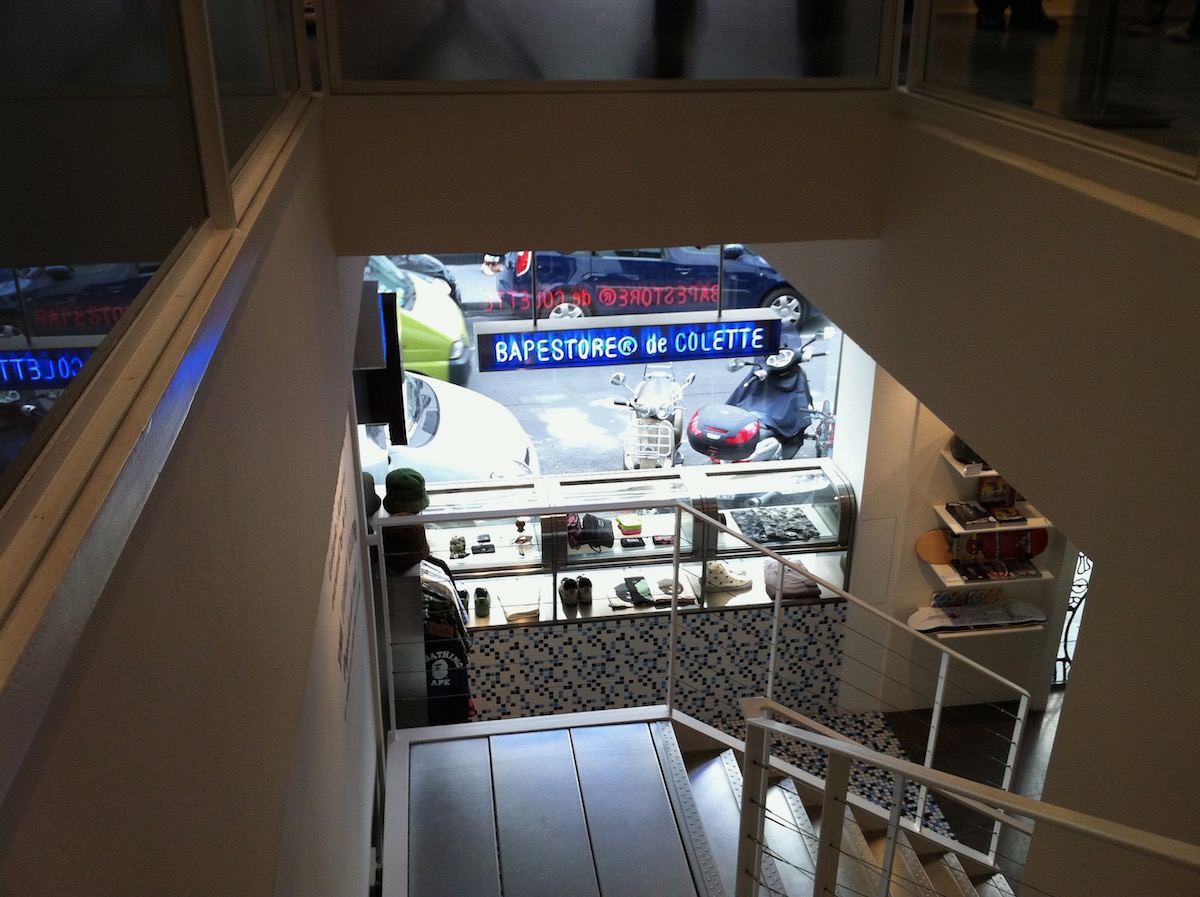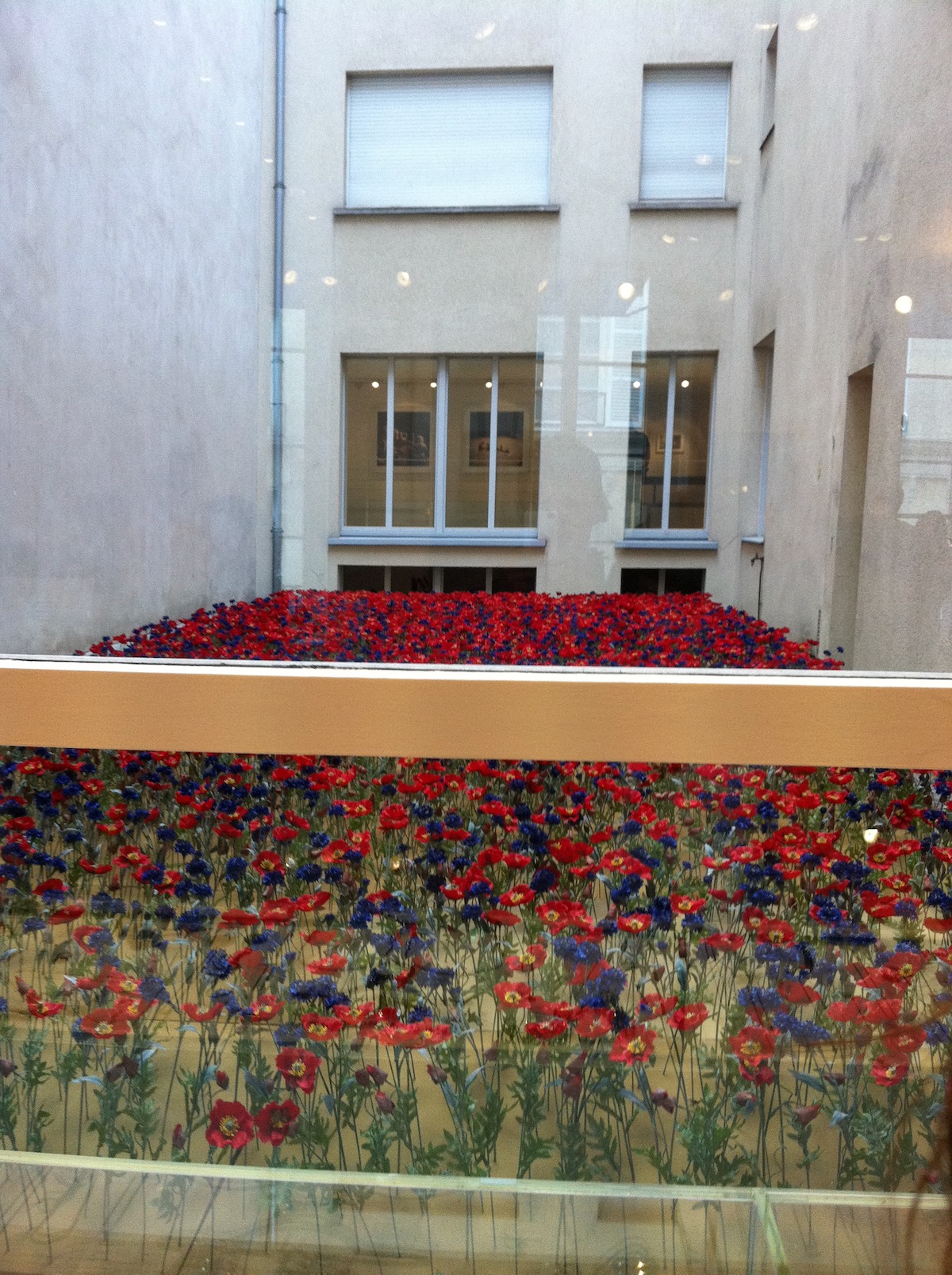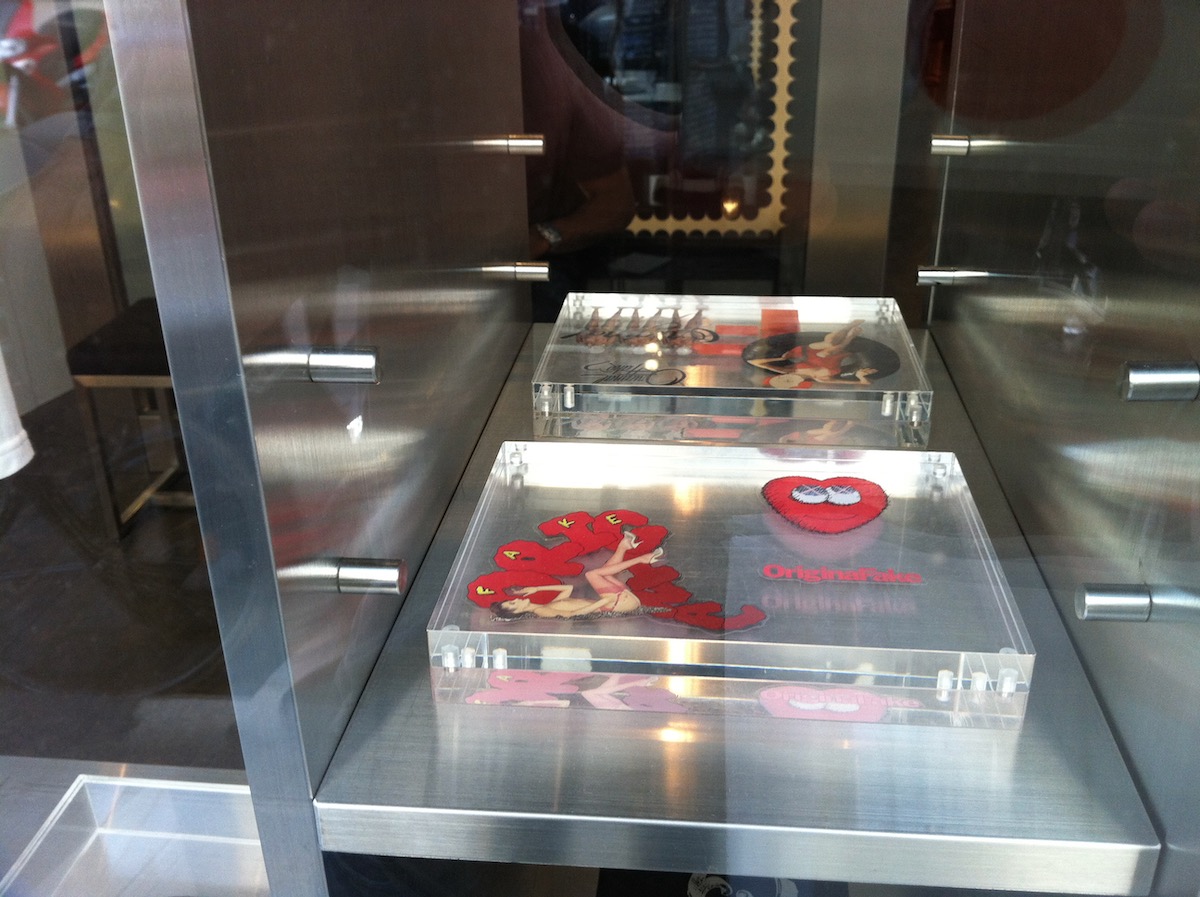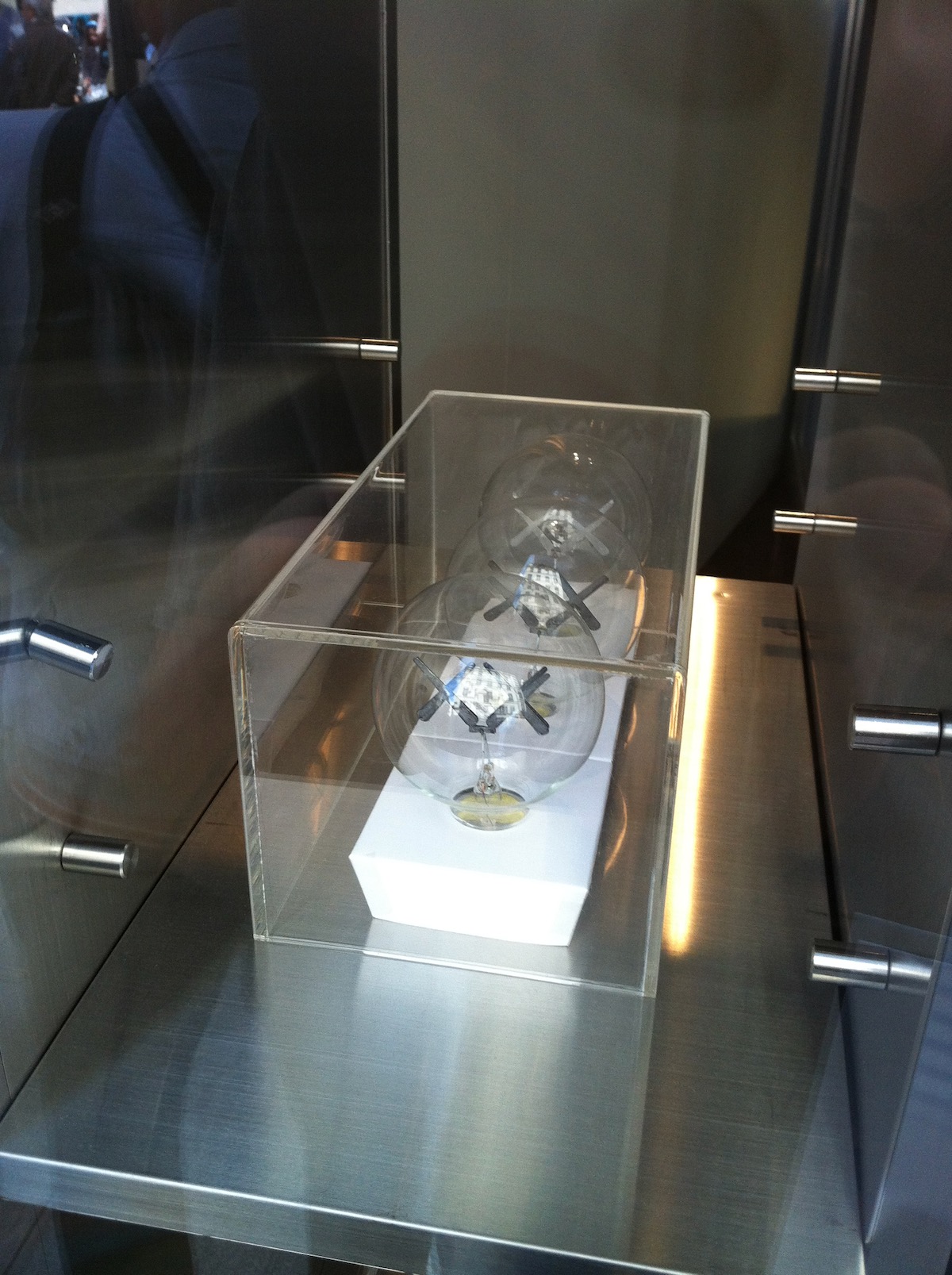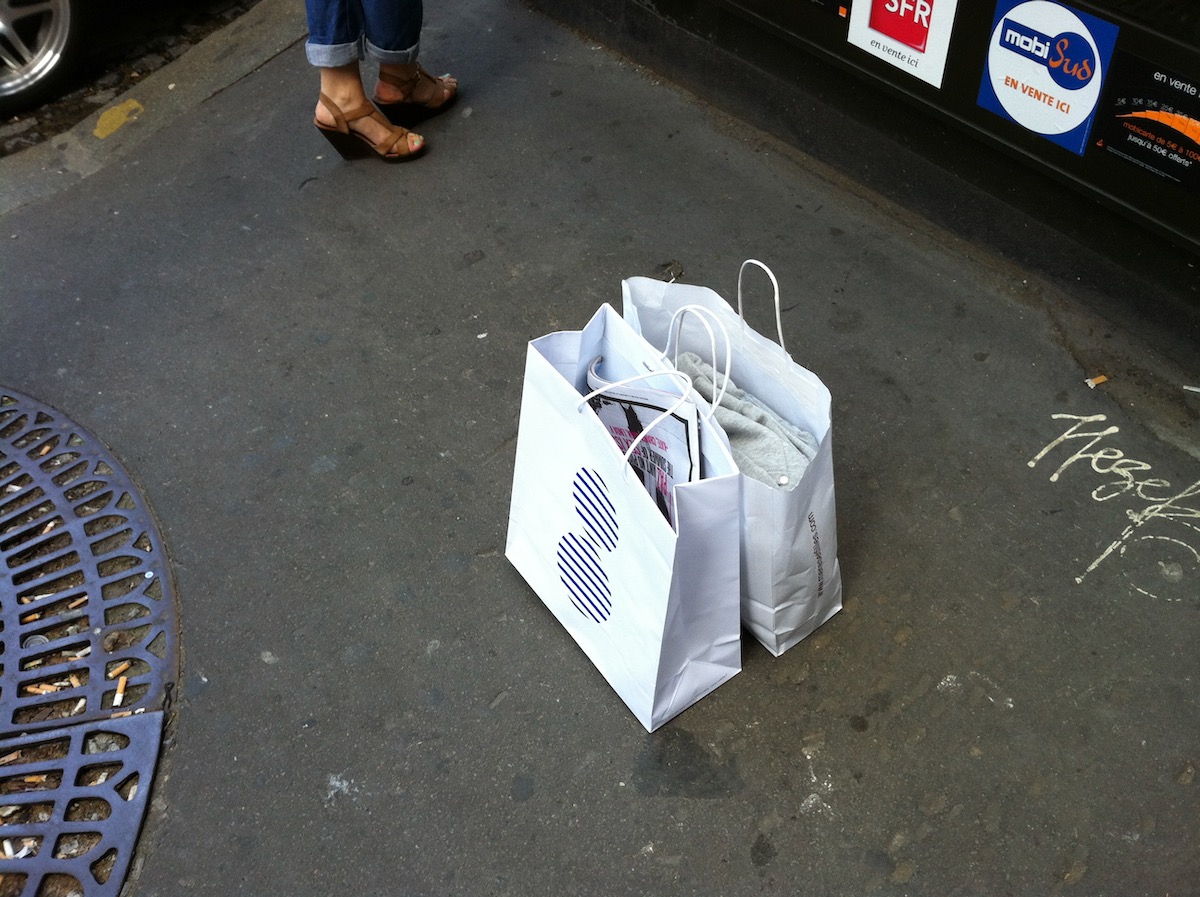 A Vespa tagged by the legend André. I just had to include that while going through old pictures of mine. When things are back to normal again in Europe I need to visit Paris again.